The final results are in, and they're incredibly positive. The Kailo Pain Patch works. On January 30, 2022 Pain Relief Technologies LLC and Kailo Pain Patch® announced the IRB-Approved PREVENT study's final results. The trial produced positive results in patients with mild, moderate, and severe pain conditions, with resounding support from nearly all participants.
Check out the full results published in the international peer-reviewed journal Anesthesia and Pain Research. The research article includes everything you need to know about the study procedures, assessments, patients, methods, and outcome of the trial.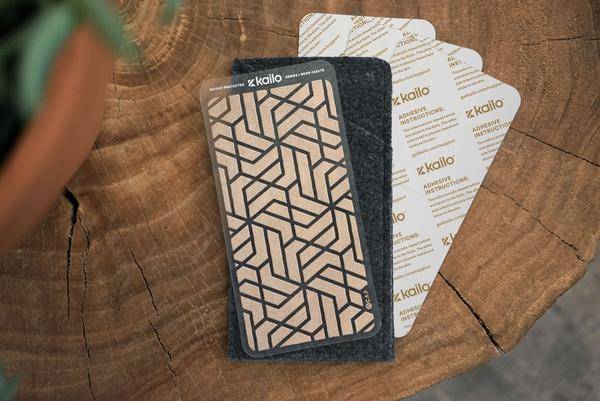 Quick Facts on the Kailo Clinical Trial
No time to read the full trial results? We have you covered with a brief outline of the trial and its outcome. The study was administered by Clarity Science LLC, a respected international scientific research company, and led by Dr. Jeffrey Gudin, the principal investigator.
The clinical trial results represent the outcomes from the PREVENT study. PREVENT is an IRB-approved, minimal risk, observational trial.
The trial evaluated a group of 66 patients with mild, moderate, and severe pain and neuropathic, musculoskeletal, and arthritic conditions. Their changes in pain severity, medication usage, pain interference, and side effects were closely monitored and evaluated.
We've outlined the highlights of the trial below:
· 71% decrease in the mean Brief Pain Inventory (BPI) Severity score across all patients.
· 67% decrease in the mean BPI Interference score across all patients.
· 98% of participants reported "less" or "a lot less" concurrent oral medication use.
· 97% of participants were "very/extremely" satisfied with the Kailo Pain Patch and noted that they preferred the patch over oral medication.
· Quality of Life (QoL) improvements were demonstrated in mood, sleep, walking ability, relationships with other people, and enjoyment of life.
· Patients reported no side effects.
Pain Relief and Modern Science
"Modern science has allowed the incorporation of unique technologies into topical patch systems, minimizing, and in the case of Kailo, eliminating the need for drugs/pharmacological agents," said principal investigator Dr. Gudin. "The interim results of this study are incredibly positive, and we look forward to providing the next phase of data that we have collected from patients with mild, moderate, or severe pain."
"Due to the current and ongoing opioid crisis, and the need to identify new novel and multi-modal therapies, the outcomes provide pertinent and compelling information to share with clinicians treating patients for mild, moderate, and severe pain," said Peter Hurwitz, President of Clarity Science LLC.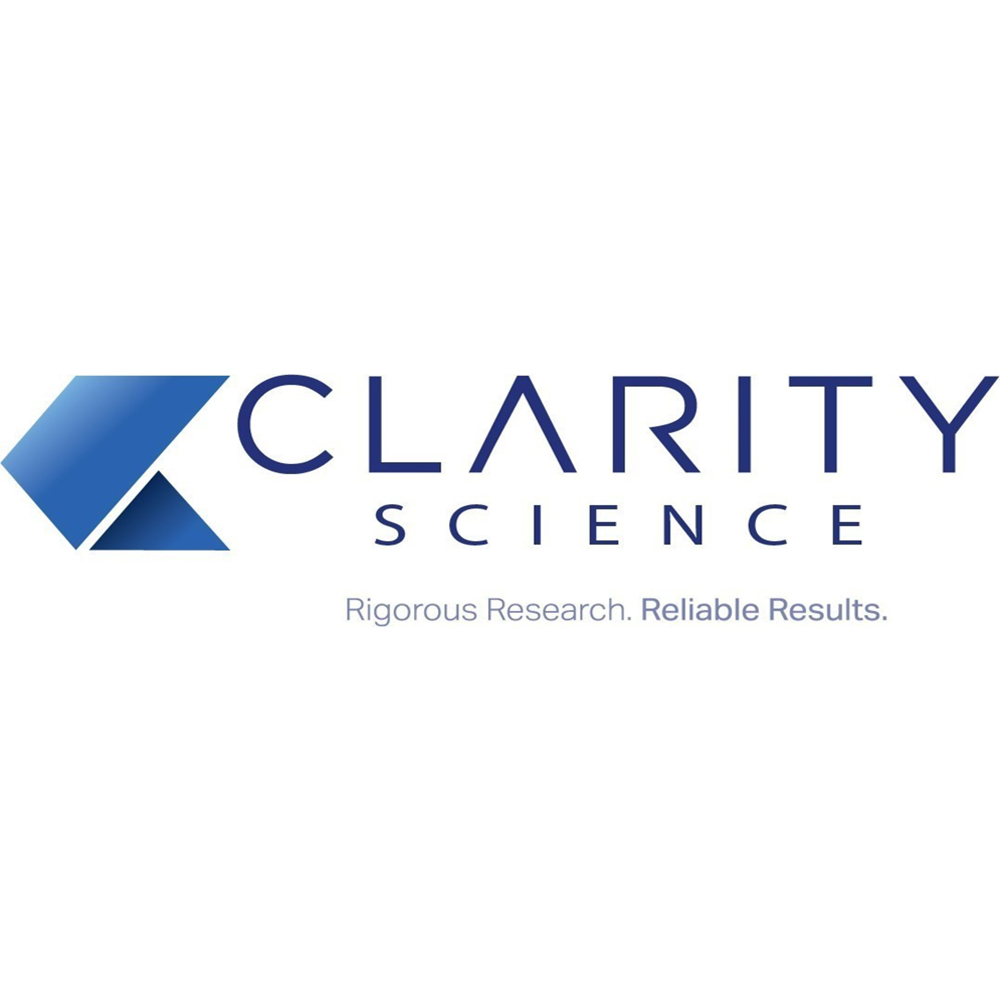 Want to See and Feel the Results Yourself?
Kailo is a topical analgesic pain-relieving patch that offers novel treatment for pain severity and interference. Adults suffering from arthritic, neuropathic, and musculoskeletal pain have found relief with Kailo, and we invite you to do the same. Check out our testimonials for firsthand accounts after you've finished reading the clinical trial results.
The Kailo Pain Patch has a money-back guarantee that allows you to try it risk-free from your home. We also offer email support to schedule an appointment to try Kailo in our Utah offices or for placement assistance.
If you're living with chronic pain, there has never been a better time to give this solution a try. Kailo is easy to use, and you can try it risk-free. Check out our full catalog of products here, and don't let chronic pain control your life for another day.
What are you waiting for? You can now start living the pain free life that you have hoped for. If a pain free life isn't incentive enough, try Kailo risk free with our 90-day money back guarantee. Shop now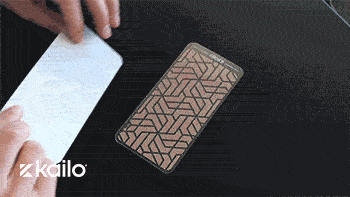 January 20, 2021. This article is independently written by Fusion 360. All opinions given are the opinion of Fusion 360