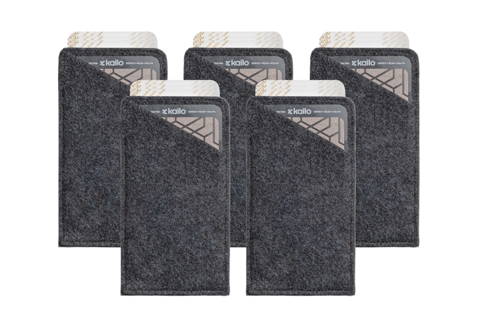 SAVE UP TO 25% WHEN YOU BUNDLE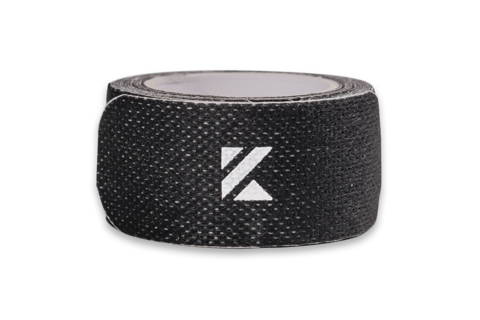 "WITHIN 10 MINUTES OF PUTTING THE KAILO ON HIM...IT'S COMPLETELY GONE!"
- CRYSTAL A
"I HAD HER TAPE IT RIGHT ON MY SPINE ABOVE MY BREAK AND THE PAIN WENT AWAY IN SECONDS."
– PAIDEN MECHAM
"I STRAPPED IT TO MY CHEST AND WITHIN MINUTES WAS ABLE TO TAKE A FULL BREATH."
– RICHARD APGOOD
"SHE SLEPT THROUGH THE NIGHT AND HASN'T TAKEN THE KAILO PATCH OFF SINCE."
– ROB FOSTER
"IT IS SIMPLY MIRACULOUS"
– MELODY S
"I've tried everything for pain. I'm telling everyone and letting them try mine on too and they are buying them."
- ANNA PAGE