KAILO CELEBRATES WITH PRO ATHLETES AND CELEBS AT THE ESPN ESPY AWARDS IN NEW YORK! 
TO HELP SPREAD THE WORD ABOUT HOW KAILO IS HELPING MILLIONS AROUND THE WORLD, KAILO WAS INCLUDED IN THE ESPN ESPY GIFT BAG!
Kailo joined ESPN to help spread the word about how Kailo is committed to help millions around the globe with pain relief without the use of drugs.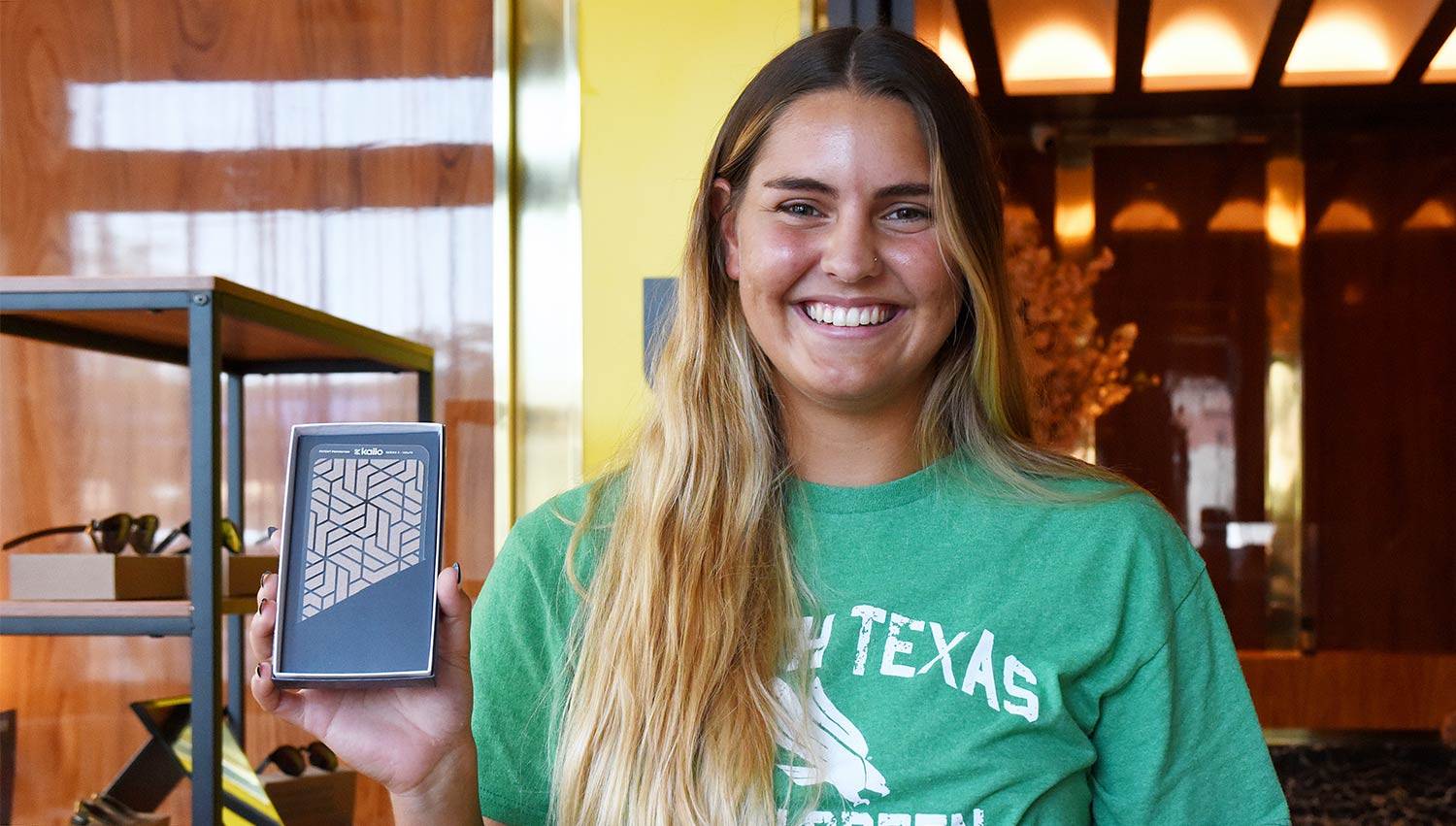 Check it out - The Kailo team met some of your favorite athletes and celebrities and gave them the chance to experience our pain relieving patches in New York.

There were over 60 athletes and celebrities ranging from 
Anthony Mackie- Falcon & Winter Soldier, HOST
Charli D'Amelio-influencer, The D'Amelio Show
Chloe Kim—Snowboarder, WINNER female action sports athlete
Chris Godwin- Super Bowl Winner, Tampa Bay Buccaneer, WINNER best team
Chris Nikic- Jimmy V Award Recipient
Devonta Smith—Heisman Winner, Eagles Rookie, WINNER Top Male College Athlete
Dixie D'Amelio-influencer, The D'Amelio Show
Drew Timme—Gonzaga Men's Basketball, WINNER best game
Giselle Juarez- Oklahoma Softball
Iliza Shlesinger—comedian/actress
Jaime Jaquez Jr-- UCLA Basketball, WINNER best game
Jalen Suggs—Gonzaga Men's Basketball, WINNER best game
Jared Butler—National Champion NCAA Basketball player, Baylor
Jocelyn Alo- Oklahoma Softball
Joe Namath—Retired NFL legend
Johnny Juzang-- UCLA Basketball, WINNER best game
Julius Randle- NY Knicks
Kane Brown-singer
Maya Moore—WNBA, WINNER courage award
Naomi Osaka- top female tennis player, WINNER best female athlete, best female tennis player
Nina Dobrev—actress
Paige Bueckers—UConn Women's Basketball, WINNER top female college athlete
Rob Gronkowski & Camille Kostek (2)- Super Bowl Winner Tampa Bay Buccaneer, WINNER best team, Sports Illustrated Model
Robin Roberts--broadcaster
Ronald Jones II-- Super Bowl Winner, Tampa Bay Buccaneer, WINNER best team
Roy Williams—UNC Basketball Coach, retired
Sarah Fuller—Vanderbilt Football, Univ North Texas Soccer
Sha'Carri Richardson-Olympic Athlete, sprinter
Shannon Saile- Oklahoma Softball
Tara VanDerveer-- Stanford Women's Basketball Coach, WINNER best coach/manager
Taye Diggs—Actor, All American
Tracy Morgan—actor/comedian
Tyger Campbell—UCLA Basketball, WINNER best game
Vernon Davis—Retired NFL
Zachary Levi—Shazam, upcoming Kurt Warner movie American Underdog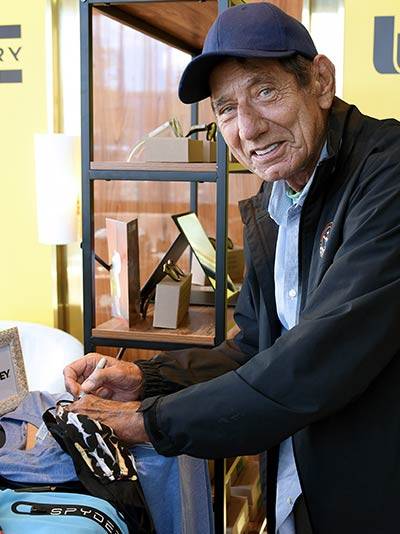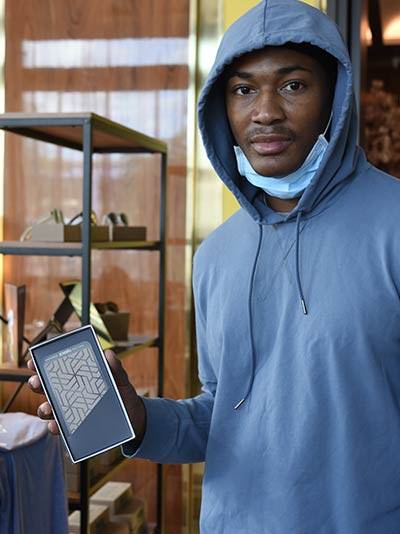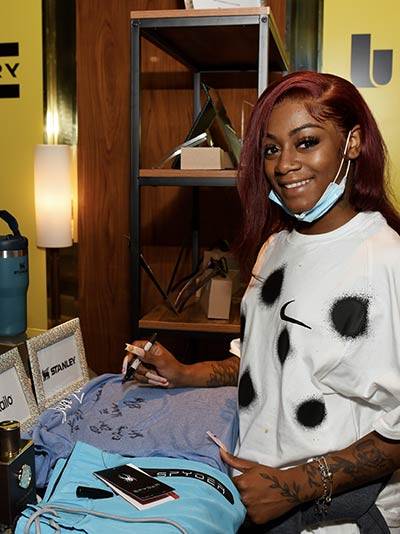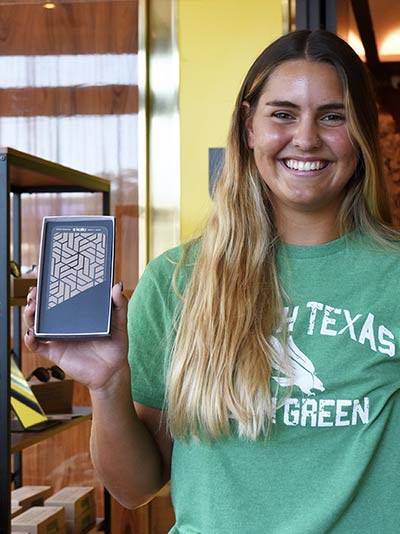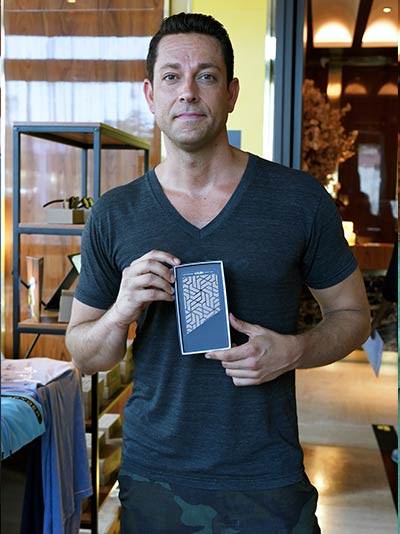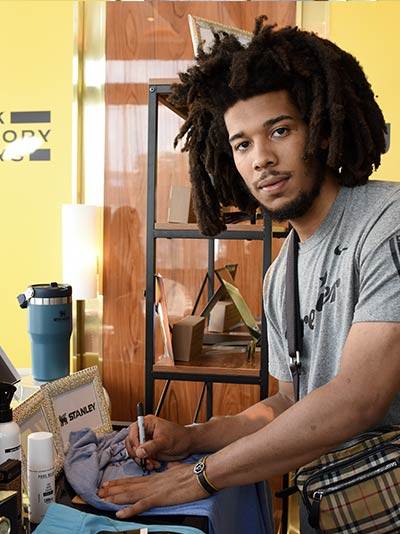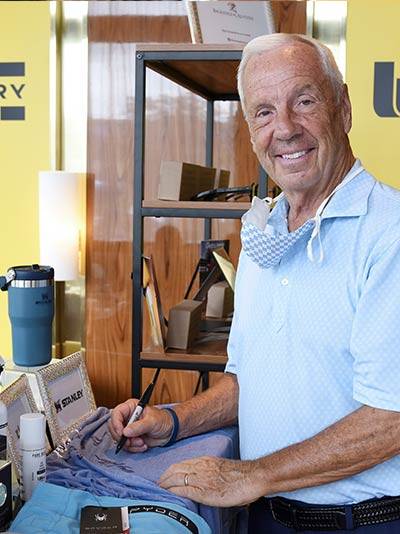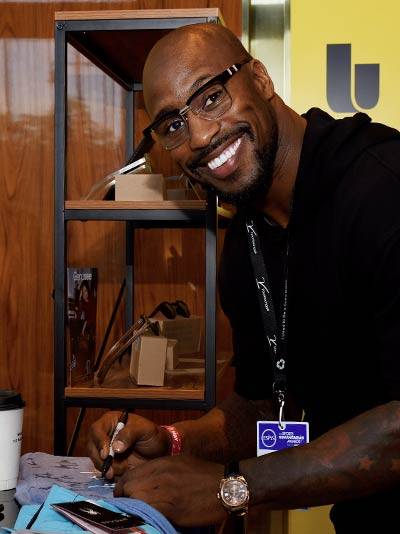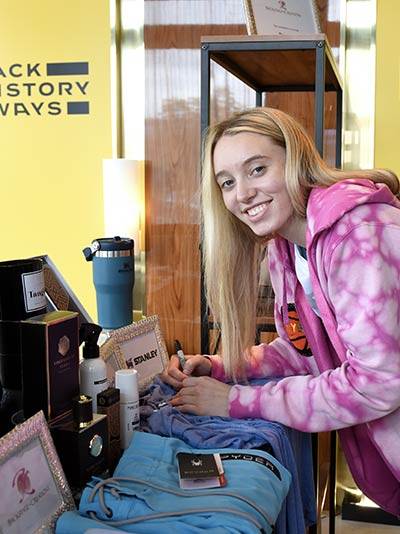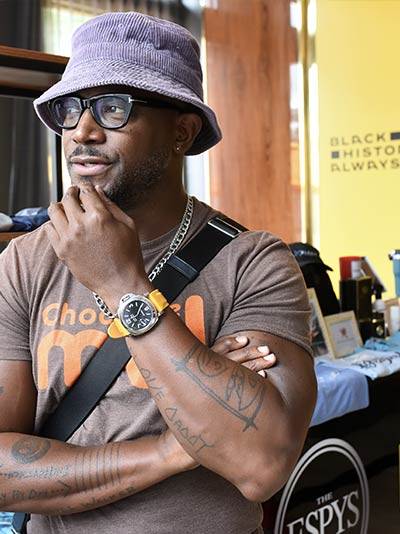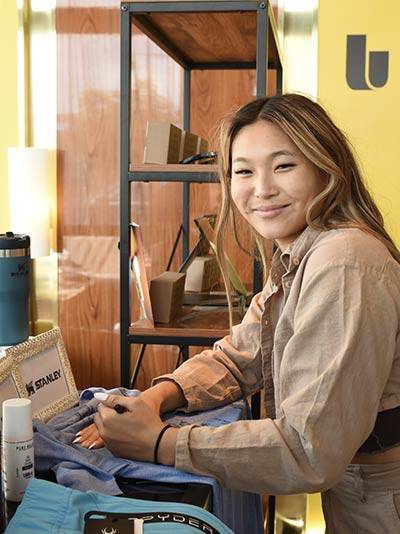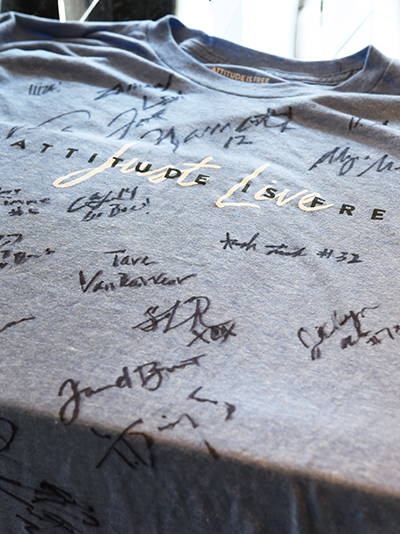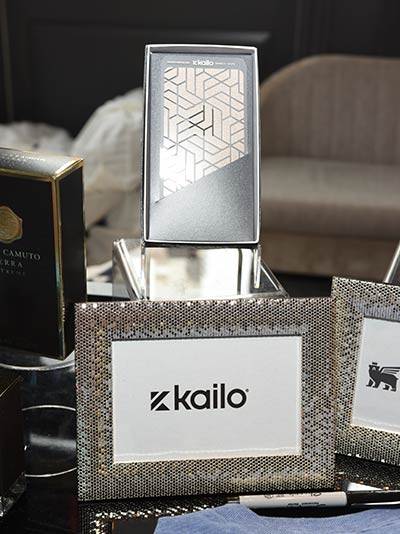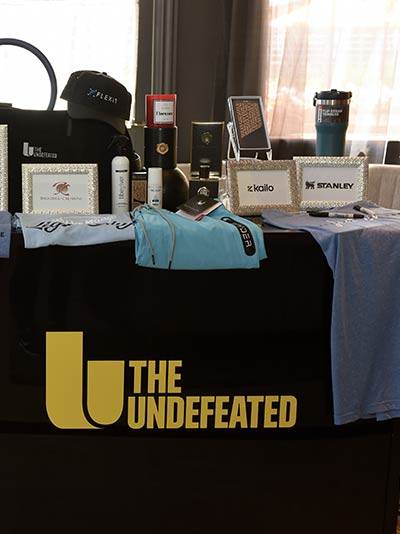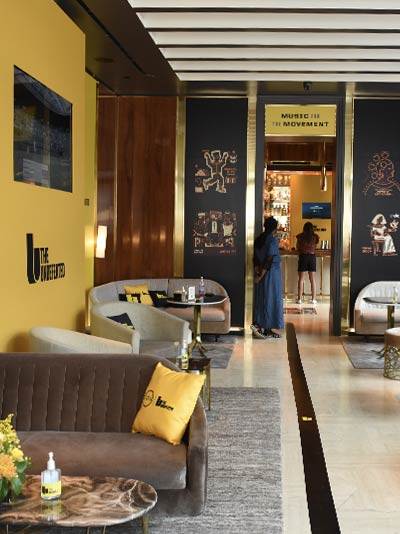 It's Time To Award Yourself
What are you waiting for? You can now start living the pain free life that you have hoped for. If a pain free life isn't incentive enough, try Kailo risk free with our 90-day money back guarantee. Shop now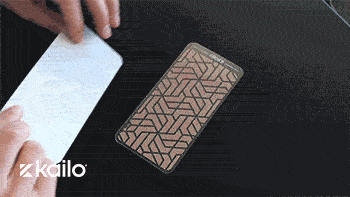 April 22, 2021. This article is independently written by Fusion 360. All opinions given are the opinion of Fusion 360