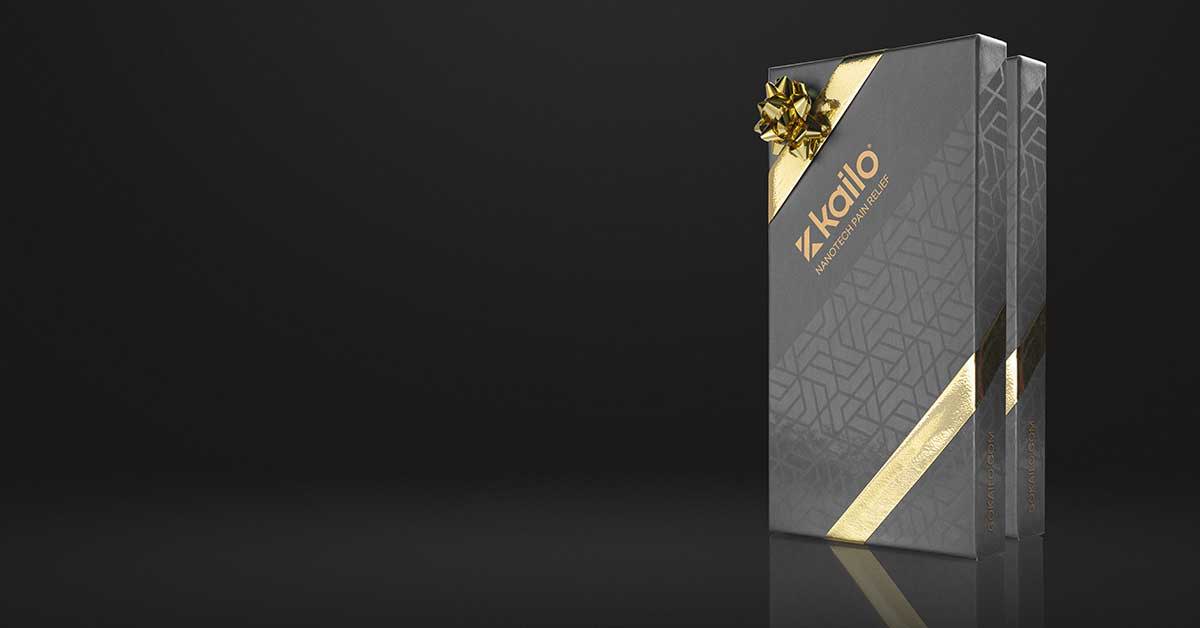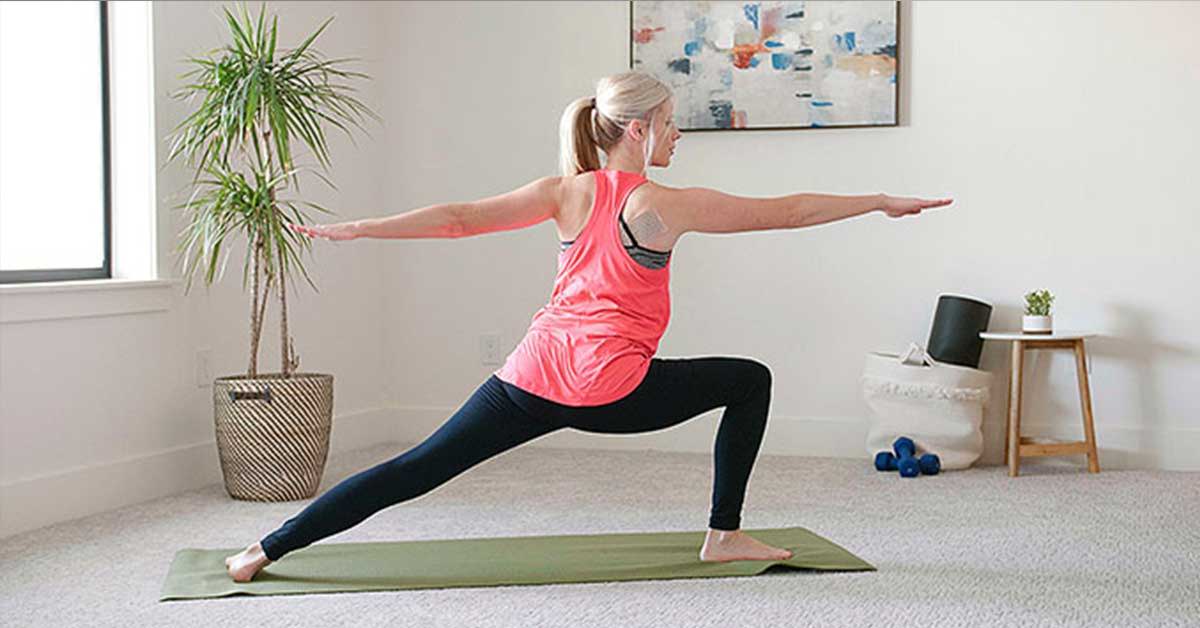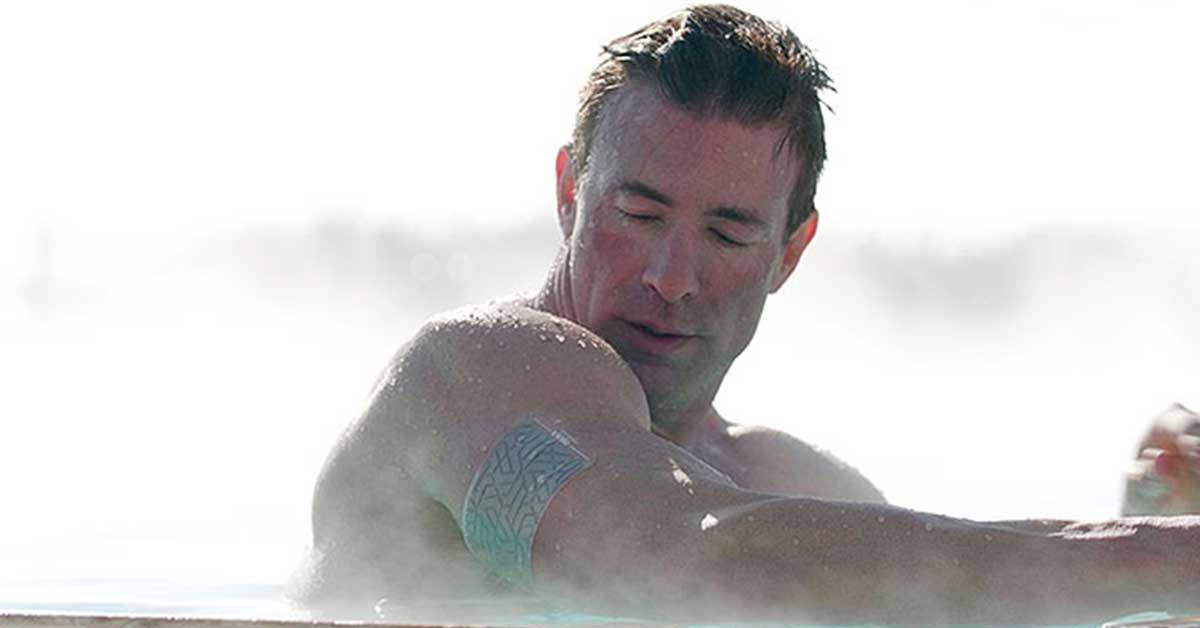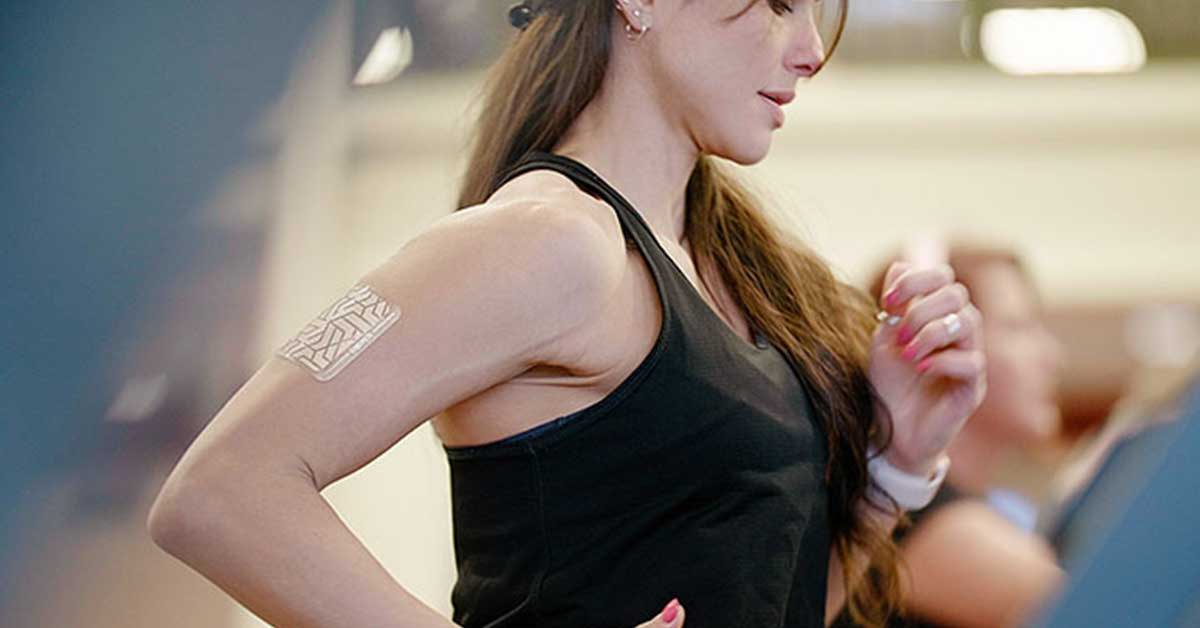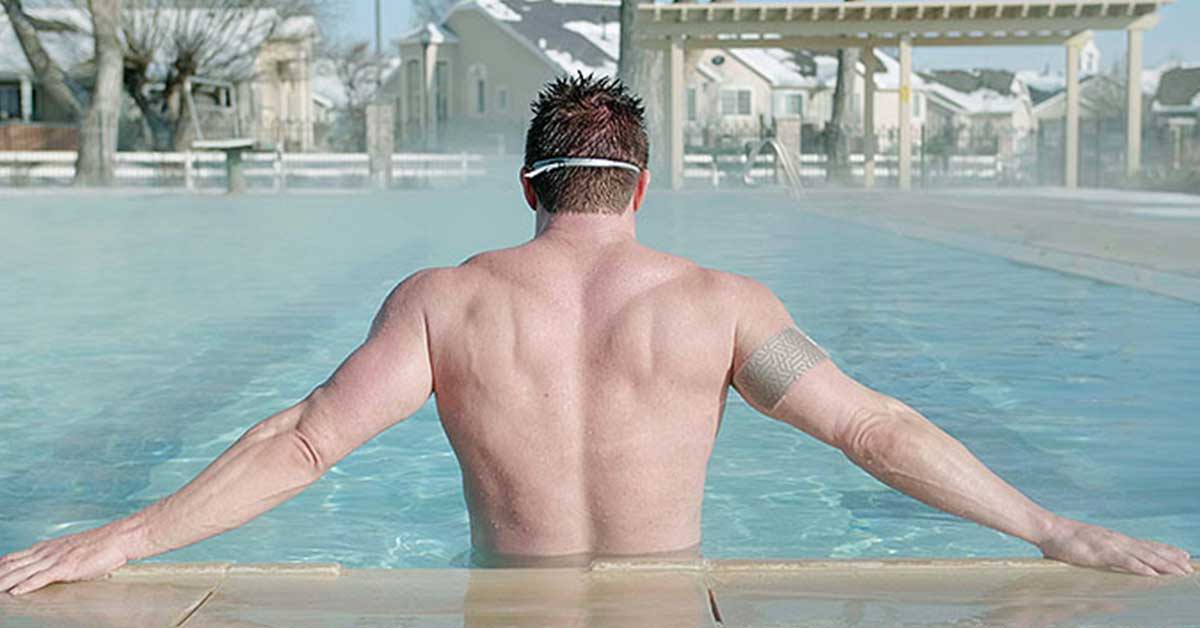 We all daydream about hot summer days during the cold and rainy months of fall, winter, and spring. Then suddenly,...
Epsom salts get their name from the town of Epsom, a town just 15 miles from London. It was first...

The Future of Pain Relief is Now.
Innovative and Licensed Technology.

Spend more time with your loved ones and don't let pain keep you from them.

Clinical Trial Results Just Released
Clinical data shows significant pain reduction fo participants
While you may have heard of the Meatless Mondays trend, the health benefits of this diet change speak for themselves....
Mindfulness and meditation have surprising benefits across the body, relieving stress, anxiety, and depression. But does it help with pain...
The Kailo nanocapacitors work in harmony with your body's electrical system like a bio antenna.
Kailo is an innovative, non-transdermal technology that looks and acts like a pain patch.
Kailo is far more than just a business for us, it's changed thousands of lives already. We offer a no-hassle, 100% money-back guarantee. If you feel Kailo isn't working for you within 90 days,​ we'll gladly take it back. Before returning your Kailo, we would love a chance to make sure you've found the correct placement. Over 90% of our customers have found an increase in comfort. Our goal is to help everyone get relief.