Enjoy up to 60% on the following Kailo products!
The Microtech Patch Designed to Relieve Pain in Seconds.
Pain Relief made simple, natural, and affordable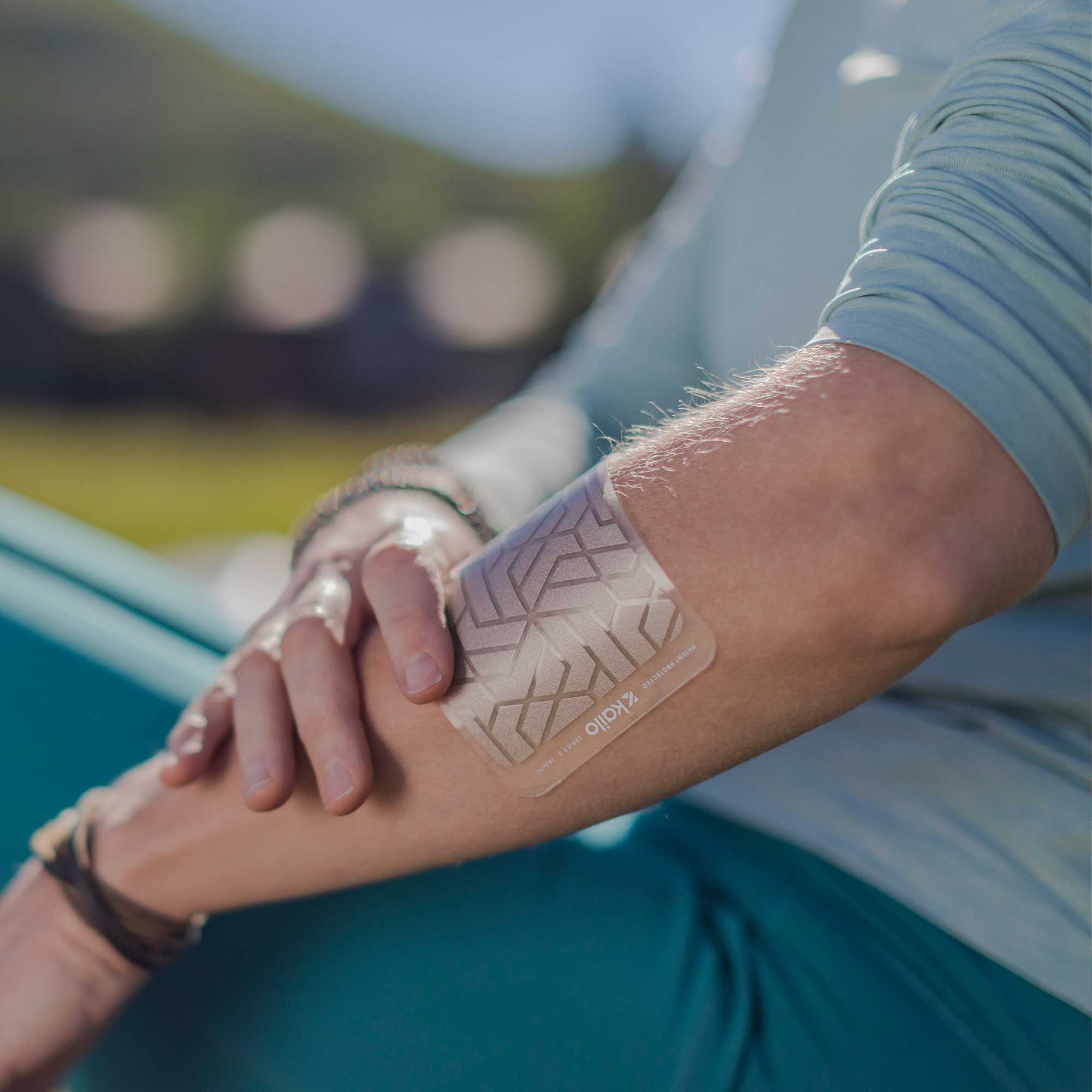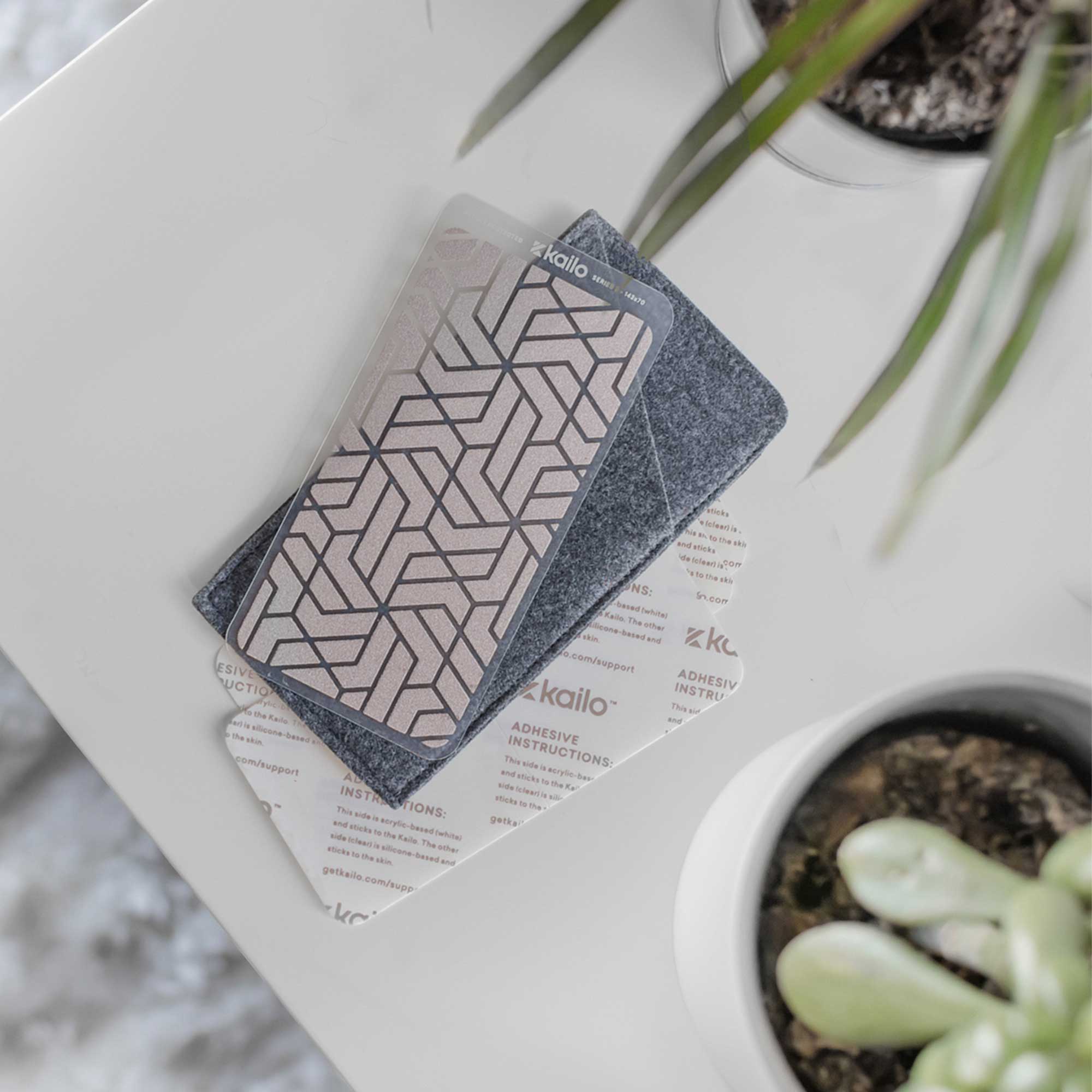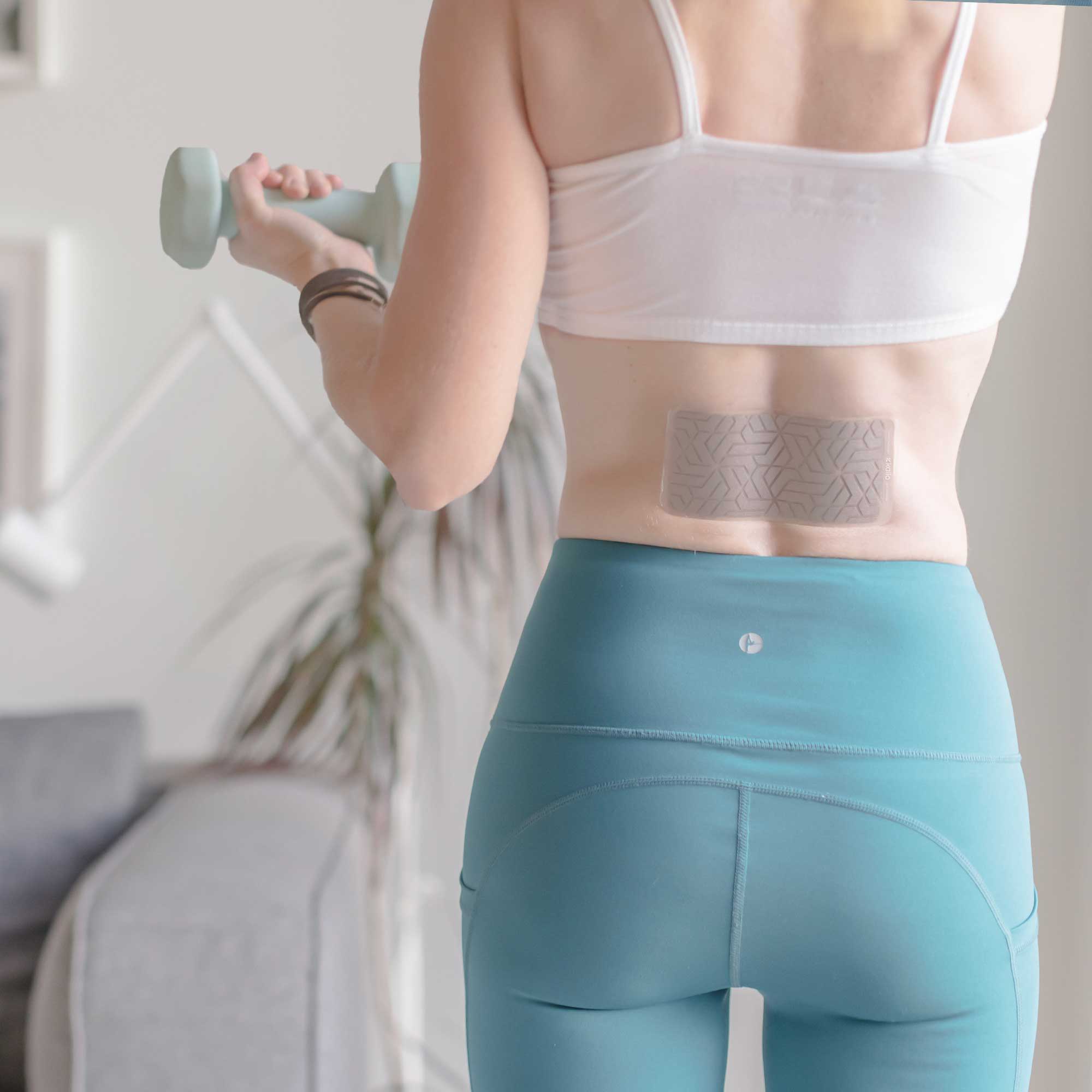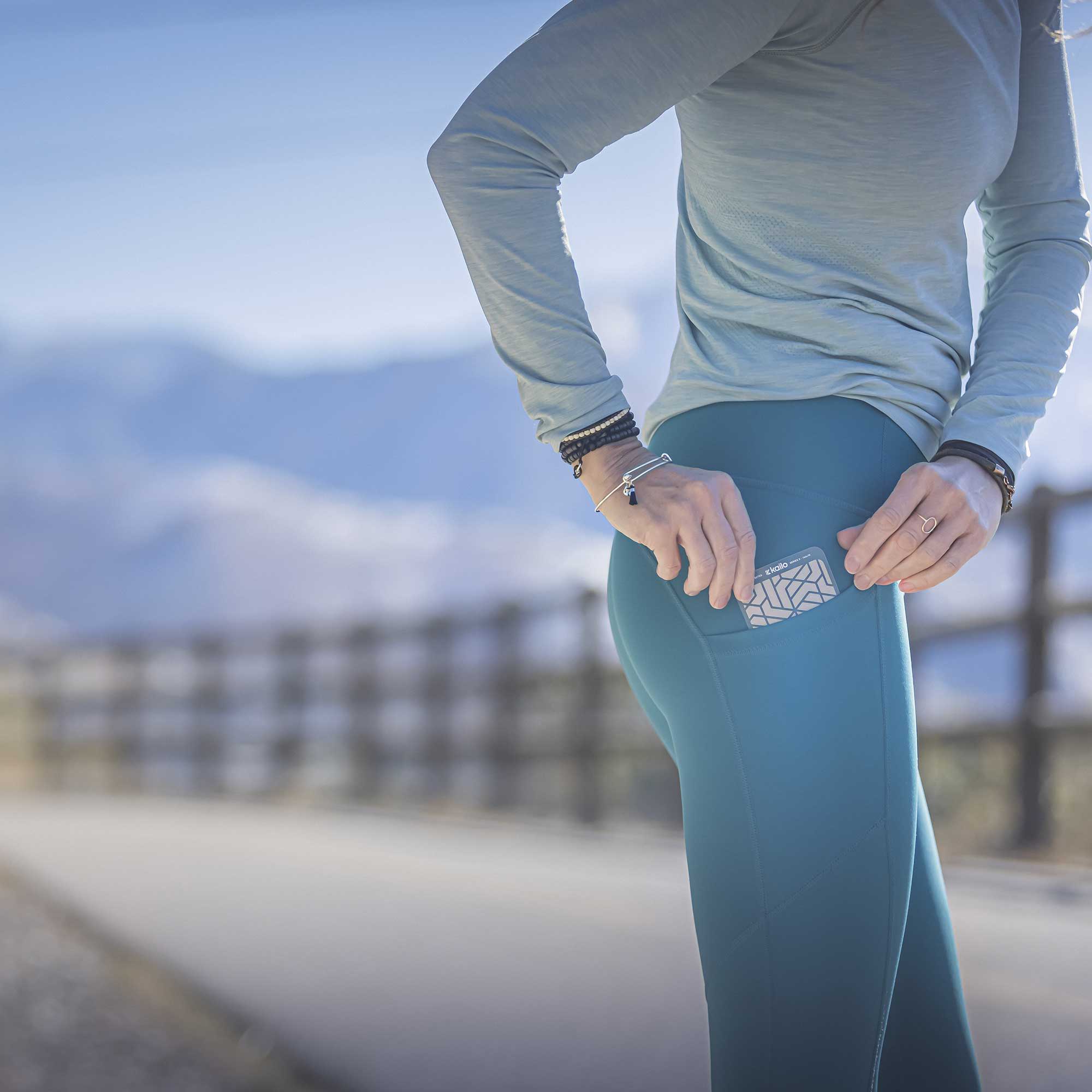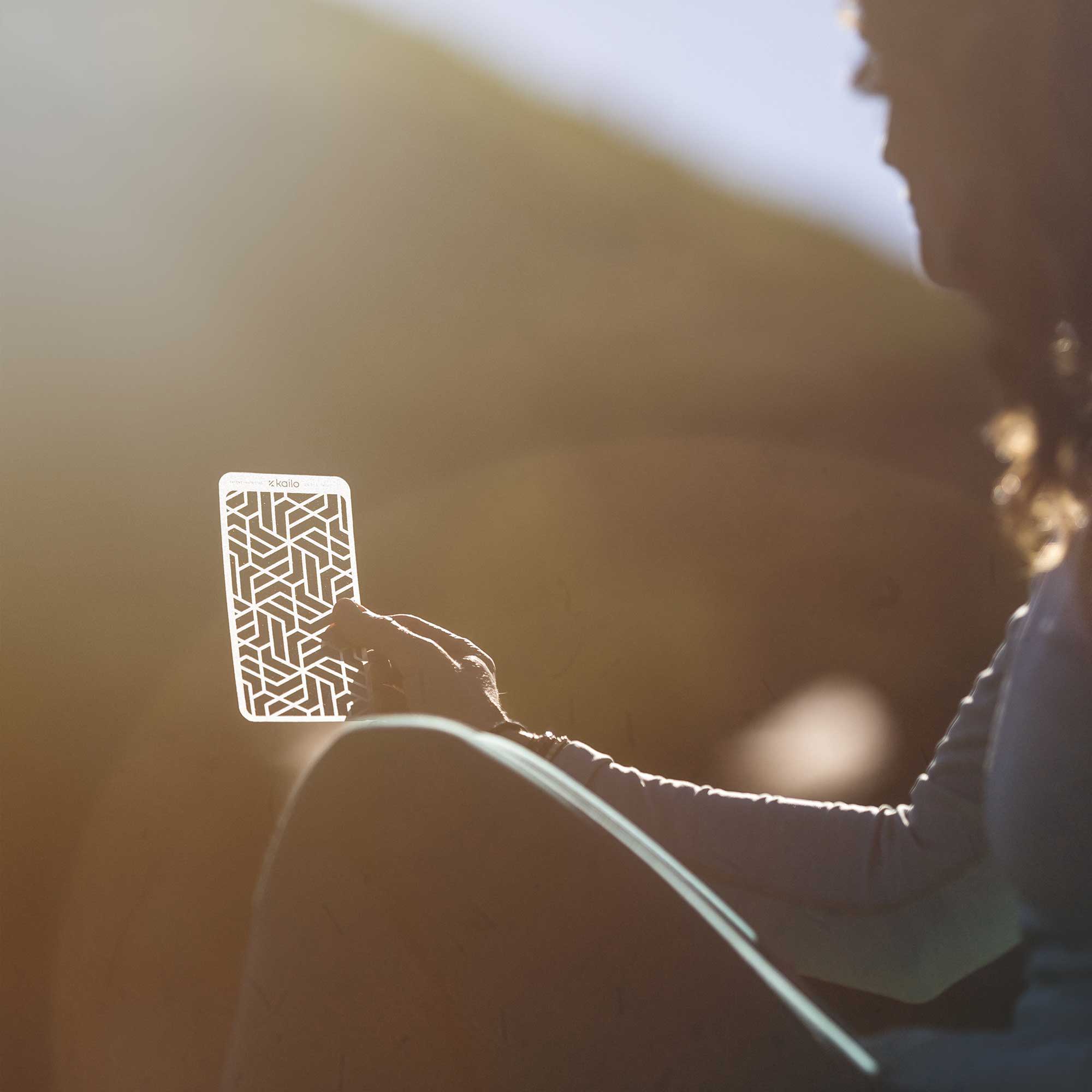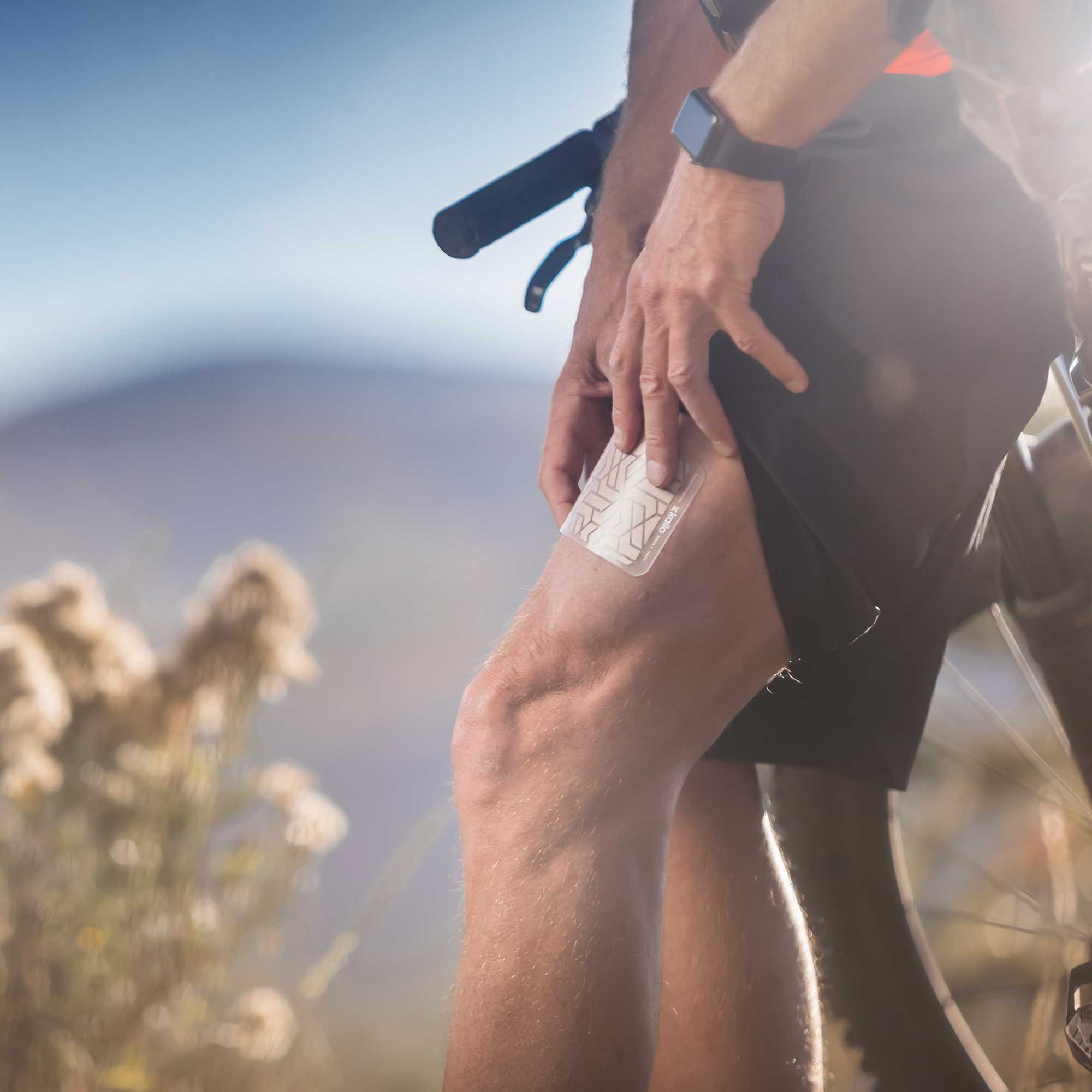 Fast Acting Relief You Can Count On
Kailo is waterproof so you don't have to take it off when you shower or swim in a pool or ocean. They have been tested for water-resistance and full submersion. After use in water, simply dab it with a clean, dry towel and allow it to air dry.
LONG LASTING, WORKS FOR YEARS
Kailo is very durable. When well maintained, Kailo may last for years. This reusable pain relief product offers amazing long-term potential for a one-time purchase
No batteries, no charging, no worries. Kailo is always ready when you need it to help relieveyour pain.

Hear From Customers Who
Love Their Kailo
"I have fibromyalgia and...Kailo works in minutes!"

I got my Kailo patches a week ago. I am amazed at how quickly it controlled my pain. I have fibromyalgia and when I overdo my back aches so bad I can't sleep. The Kailo patch works in minutes!
"It works! It's weird, I know."
I have found relief from my shoulder, neck, hand, arm, hip, and back pain so far. Not a cure, but relief. I can now wake up in the morning not feeling sore, stiff and in pain. It has helped my quality of life.

"It's given me amazing relief from pain"
I have been suffering from daily muscle spasms and tightening that was so painful. Thank you so much for developing this amazing technology and delivering it at a reasonable price!!
"She was no longer crying."
My 7-year old daughter woke up this morning with a 103° fever and in agony — 'my brain hurts sooo baaaad' — we laid her down on a pillow with a Kailo patch under her temple. She calmed right down. After 10 minutes we found it on the bed and she said she took it off because it doesn't hurt anymore.
"IT IS SIMPLY MIRACULOUS"
Living with pain for an extended amount of time, not getting results from doctors visits and tests, it became very frustrating. We have found it to help with headaches, cramps, back pain and neck pain. It has helped my friends and family with hip pain and knee pain and even worked to make the pain of passing a kidney stone tolerable. It works...It is simply miraculous.
"THIS THING REALLY WORKS"
"I had lung surgery 5 years ago and have been in pain every day since (nerve damage they say). I've tried physical therapy, acupuncture, cryotherapy, several nerve pills but the only thing up until Kailo that helped cut the pain was Oxy. I've been wearing two Kailo patches now for about 2 months and haven't taken a pain pill the entire time. THANK YOU KAILO!"