More and more people are turning to topical pain relief products instead of oral medications. One reason for the switch stems from the risks associated with opioids, namely addiction. Plus, many over-the-counter (OTC) pain medications carry potential risks such as liver damage, stomach issues, and more. 
If you are looking for a topical pain relief product that is non-addictive, free of negative side-effects — and with proven results — a Kailo pain patch may be the perfect option. 
Kailo pain patches have built-in nanotechnology designed to interfere with the way your body interprets pain. The result: reduced or eliminated pain within seconds — and with zero medication. 
"The pain went away within seconds." —Michael Labbe 

How Nanotech Topical Pain Relief Emerged
Topical pain relief patches have been around for decades, with the first OTC pain patch approved by the FDA in 2008.
However, even topical pain relief products come with drawbacks. First, they are based on medication, either prescription (fentanyl or lidocaine) or OTC (menthol or salicylate).
Since the skin is the largest organ in the body, it absorbs these medications into the bloodstream. And in many cases, the topical ointments or patches cause skin irritations and rashes. As a result, topical pain relief is not a viable option for everyone. But nanotech is changing the way America treats pain. Nanotech topical pain relief was developed to provide safe and effective pain management.
Eventually, the technology entered the public sector, and Kailo saw the potential to bring it to market. Lack of funding was the only thing stopping Kailo from making the technology available to everyone. So we got "smart" and launched an Indiegogo campaign to garner support. The campaign was funded in less than a week (137 hours to be precise).
We realized our dream to make nanotech topical pain relief available to all people, and Kailo was born.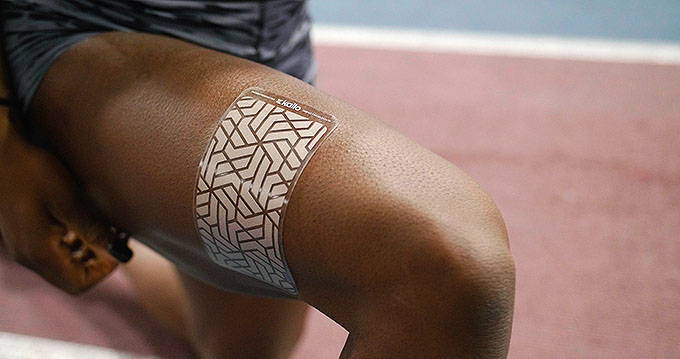 How Kailo Topical Pain Relief Patches Work
Kailo is made up of millions of nano-capacitors designed to act as bio-antennas to decrease or eliminate the pain signals in the brain.
Simply place the Kailo patch between the area of your pain and your brain. The nano-capacitors are designed with your body's natural electrical system to rewire the pain signals.
Finding the best location for your Kailo patch can take a few minutes — but once you find right spot — the pain is relieved almost immediately. Start by placing the patch on or near the pain. Slowly move the patch toward your head, following the path of your nerves if possible. Move the patch to the left and right until you find perfect the location. Then, adhere it to your skin with an optional silicone adhesive.
"[Kailo] works...it's simply miraculous"
- Melody S

Is Kailo a Safe Pain Relief Product?
With hundreds of thousands of Kailo patches sold, not one customer has reported harmful side effects.

There are zero medications (prescription or OTC) in Kailo
Kailo is non-addictive and non-habit forming
The patch does not cause rashes or irritation to the skin (a small percentage of customers have reported allergic reactions to our silicon-based adhesive)
You can wear Kailo over clothing if you have sensitive skin
No need to take a break from the pain relief. You can wear Kailo 24 hours a day 7 days a week for continual topical pain relief without fear of harmful effects. 
 ⭐️⭐️⭐️⭐️⭐️
"I have fibromyalgia and...Kailo works in minutes!"
 — Rita Valenta 
How Long Does Kailo Provide Relief?
Unlike, other topical pain relief products, there are no limits on how long you can wear a Kailo pain patch.
This means that you can wear the patch all day every day. As long as you are wearing Kailo, the pain relief will continue.
One Kailo patch can last for many years if well maintained. The optional silicone adhesive is the only accessory that you may need to replace weekly.
Plus, you can take Kailo to the beach, swimming pool, or shower because it is waterproof. Nothing can stop you from enjoying life to the fullest with Kailo.
When you're ready for a topical pain relief patch that can go with you anywhere, go Kailo. Get back to doing what you love.
Kailo offers a 30-day money-back guarantee so you can see for yourself how nanotech can make a pain-free life a reality for you.
If Kailo doesn't make your life better, send it back for a full refund. No questions asked. 
Try risk free with our 30-day money back guarantee.

What are you waiting for? You can now start living the pain free life that you have hoped for. If a pain free life isn't incentive enough. Try risk free with our 30-day money back guarantee.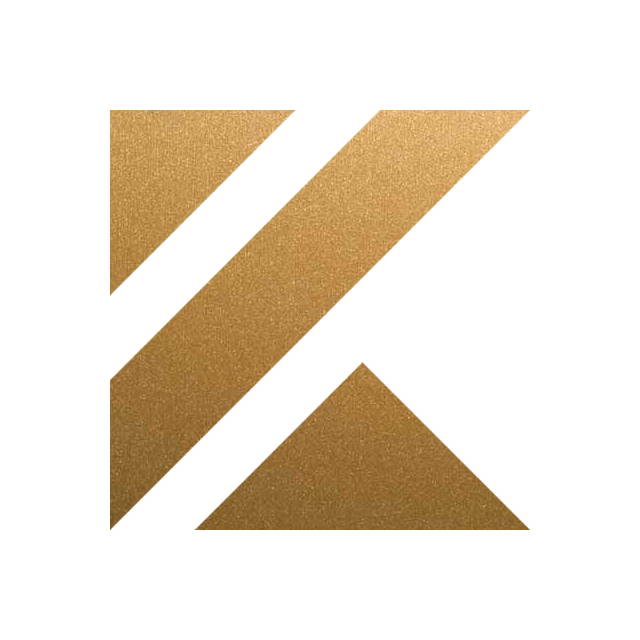 March 18, 2020 by John Ford and compiled by numerous media and web sources.