Due to the rise in the opioid epidemic, more and more people are looking to topical analgesic cream and other non-addictive options to treat pain. However, topical analgesics may have a new competitor for pain relief. There is a brand new pain-relief patch that ditches drugs completely and uses nanocapacitors designed to reprogram the way your brain interprets pain. Meet Kailo.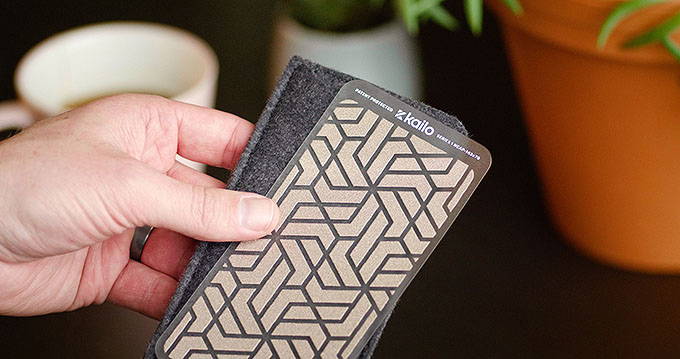 How Does Topical Analgesic Cream Compare to a Kailo Pain Patch?
Top-selling topical analgesic creams include: 
     • Biofreeze with the active ingredient menthol 
     • Aspercreme with the active ingredient trolamine salicylate (some contain lidocaine) 
     • Blue-Emu, which has no listed "active" pain-relieving ingredient in the original formula and           trolamine salicylate in the maximum strength 
 

To get temporary relief from pain, you rub the analgesic into your skin until it is thoroughly absorbed. 
A Kailo pain patch is a drug-free patch that designed to use bio-antennas to help boost the body's natural pain-fighting signals so the brain can zero in on the pain and provide instant relief. 
Both pain-relieving systems seek to reduce or eliminate pain. One uses a drug or medication to reduce the pain; the other uses cutting edge nanotech to achieve the same goal. 
Let's explore some of the key differences between advanced pain-relieving technology like Kailo and topical analgesic cream to see how they match up. 

The Delivery System of Topical Analgesic Cream Versus Kailo
Your skin is the largest organ in your body, and it absorbs everything that it comes into contact with it. As mentioned above, you must rub topical analgesic cream thoroughly into your skin to get the benefits of the active ingredients. 
Unfortunately, the active, pain-relieving ingredients are not the only thing your body is absorbing. Consider these additional ingredients you are feeding your body (which will contribute to the oxidative stress of your system).   
     • Biofreeze roll-on topical analgesic contains artificial colors (synthetic dyes) Blue 1 and Yellow 5. 
     • Aspercreme with Lidocaine contains acrylates/C10-30 alkyl acrylate crosspolymer (synthetic thickening           agent), ethylhexylgycerine, methylparaben (thought to be a hormone disrupter), and other questionable         chemicals. 
     • Blue-Emu contains animal oil from emus which may be a concern to vegans. It also contains the                       synthetic dye FD&C Blue #1 and polysorbate 85 (which can cause skin irritation according to the NIH).
A Kailo patch, on the other hand, is designed to activate pain-neutralizing nanocapacitors. People with sensitive skin can even wear a Kailo pain patch over their clothing. Alternately, you can attach Kailo to your body with a waterproof silicone adhesive (a small percentage of customers have reported allergic reactions to our silicon-based adhesive).

"It took me about 3 minutes before I found a good spot on my upper back. The pain went away within seconds."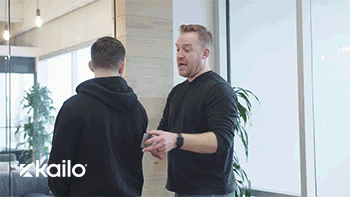 What Types of Pain Do Each Reduce?

Many topical analgesic creams claim to provide relief from:

Arthritis
Simple backache
Bursitis
Sprains
Bruises 
Cramps  
You can use a Kailo patch for everything listed above, plus: 

Headaches
Menstrual cramps
Upper and lower back pain

Foot pain
Muscle spasms  
And more. 
You can apply Kailo to any location on your body that is experiencing pain. Just place the pain patch between the pain and your brain to rewire the pain signals. 



How Long Does Topical Analgesic Cream and Kailo Work?

A topical analgesic cream like Aspercreme or Biofreeze can provide relief for four to eight hours, depending on the strength. You may reapply three or four times daily as needed. Because you must regulate its use, it is possible to have an interruption in the pain relief. 
A single Kailo pain patch can provide relief 24 hours a day, 7 days a week. You can wear it to the gym, while you're engaged in sports, in the shower, and while you sleep. There is no need to worry about overdosing because there are no medications in Kailo. Plus, there are no intervals where you need to let your body rest from the patch.  



How Fast Does Topical Analgesic Work Compared to Kailo?  
Topical analgesic creams claim to work "fast," but don't specify if that means seconds, minutes, or hours.
Kailo patches also claim to work fast, in as little as two seconds. However, it can take several minutes to find the best location to apply the patch for optimal pain reduction.  



What Are the Side Effects?

The most common side effects of topical analgesic creams are skin irritations, burning, or stinging sensations. However, some have reported more severe side effects like methemoglobinemia with the use of analgesics like Aspercreme with Lidocaine. Additionally, most topical analgesic creams cannot be applied to broken skin, cuts, scrapes, or other damaged skin (unless recommended by your physician). Plus, people over 65 may experience increased side effects. Kailo is a drug-free, pain-relieving technology initially developed for military use. With hundreds of thousands of Kailo patches sold, not one customer has reported harmful side effects. 


Are Topical Analgesic Creams A Match for Kailo?
If you're looking for a technical solution to alleviate your pain without drugs or harmful side effects, Kailo can deliver uninterrupted pain relief. That means harder workouts, more pleasure, and better sleep. Kailo nano-patches provide relief in seconds, are reusable, and are safe for children, seniors, and pets. You can try Kailo risk-free with their generous 30-day money-back guarantee. If your Kailo doesn't alleviate your pain as expected, send it back for a full refund. No questions asked.
What are you waiting for? You can now start living the pain free life that you have hoped for. If a pain free life isn't incentive enough. Try risk free with our 100% money back guarantee.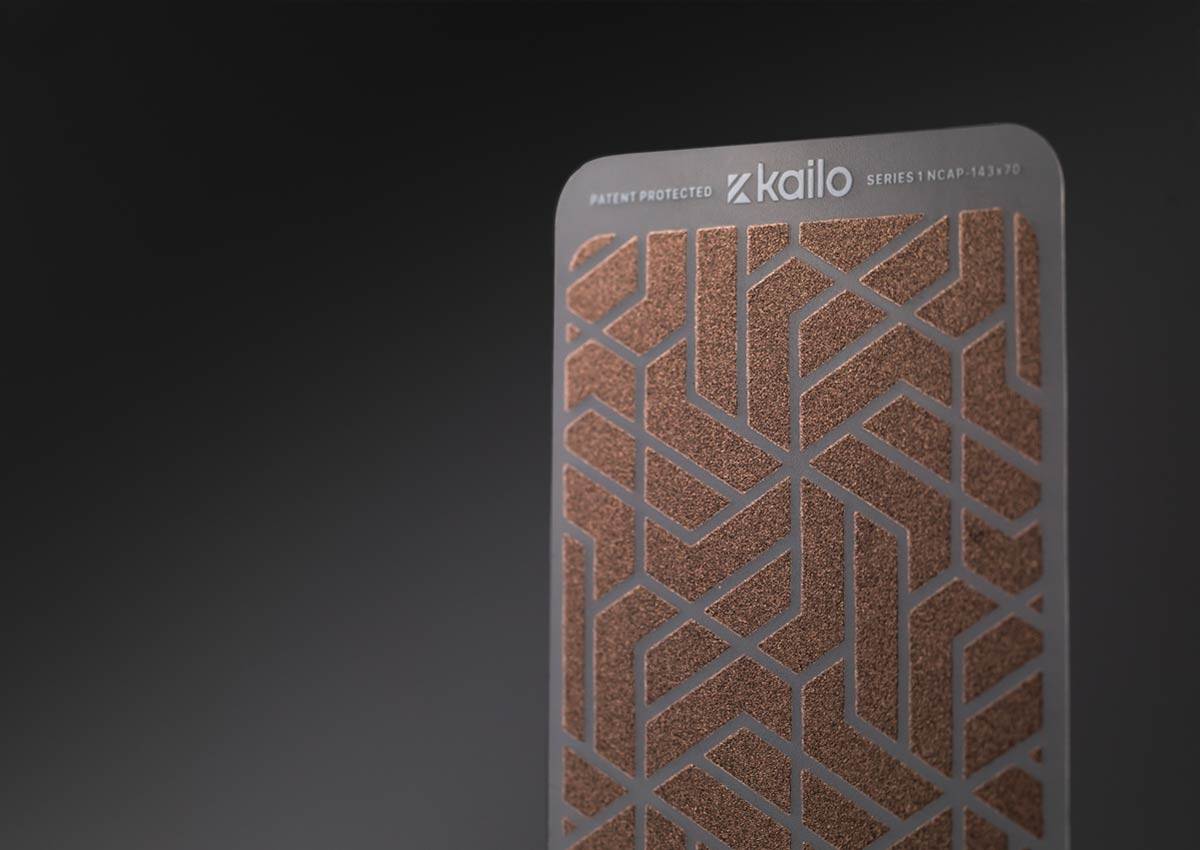 February 21st, 2020 by John Ford and compiled by numerous media and web sources.