From offering sound advice to unwavering support, there's nothing quite like mom's advice. And if there's one thing mothers want for their children, it's health, so check out these ways to stay active and healthy at the same time.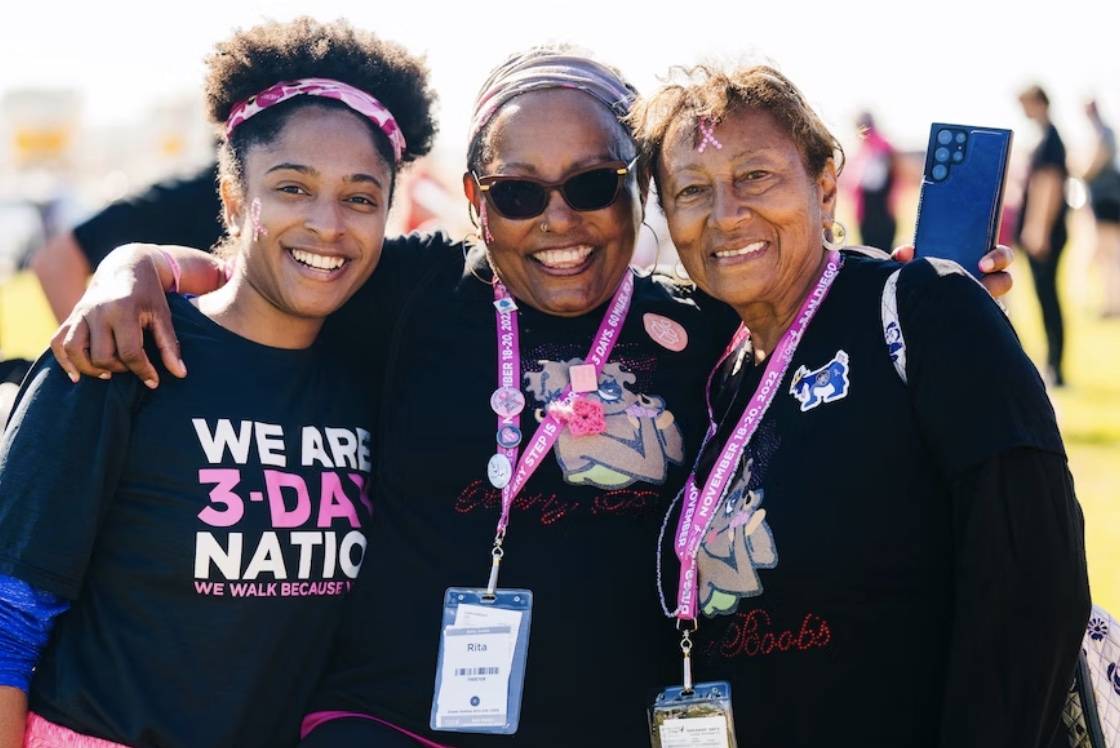 May 2023. This article is independently written by Shelby Golding. All opinions given are hers. Shelby has been certified as a personal trainer and nutritional specialist since 2007. In 2008, she found her passion for writing about these topics and hasn't looked back.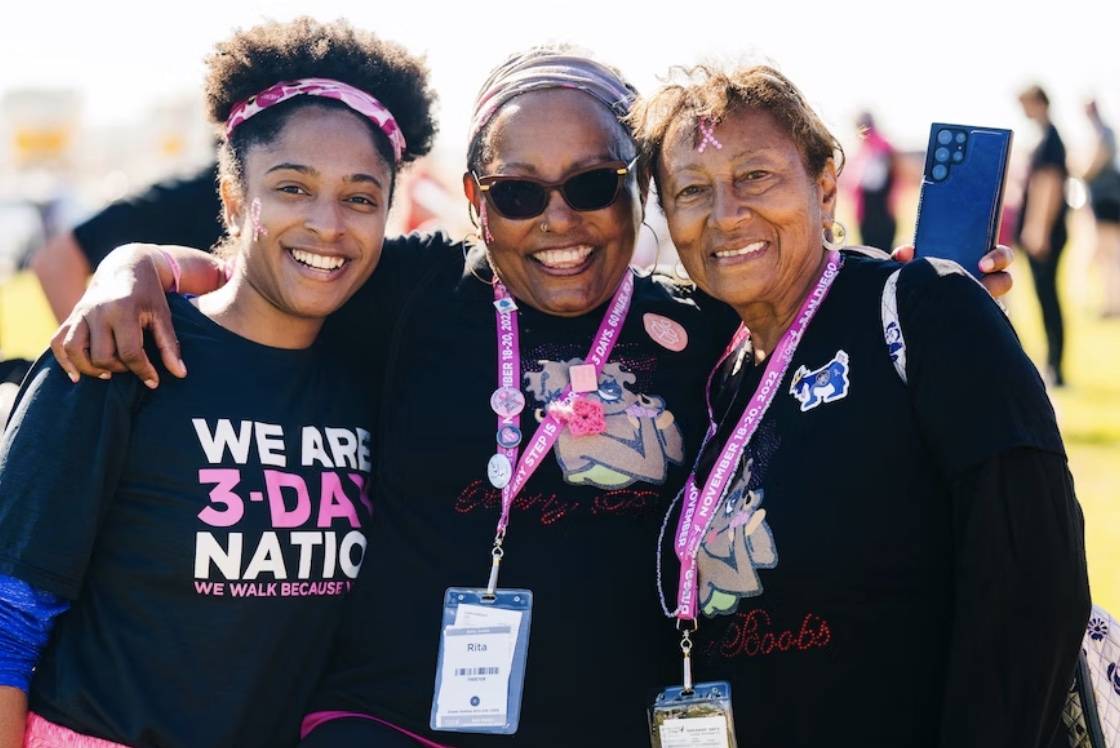 Moms know best when it comes to navigating the ups and downs of life. They usually have some fantastic advice for staying healthy, too! And while some of us might wish we'd listened to her from day one, there's always time to start.
This article features some classic mom ideas that'll help you stay healthy by getting active. Of course, it's always important to prioritize staying active and healthy, so let's get moving!
1. Go Hiking, Cycling, or Jogging

Hiking is more than a fun activity -- it's also a great way to keep yourself healthy. It's a full-body workout that improves cardiovascular health, helps burn calories, and strengthens your muscles. And if that's not your thing, try cycling or jogging on local trails.
Being surrounded by nature can also help reduce stress, anxiety, and depression while improving mental health.
Even 20 minutes in the great outdoors
can reduce your stress levels! Spending time in nature can even
improve cognitive function and creativity.
So, next time you're looking for an activity that can benefit your mind and body, consider hiking, cycling, or jogging on a local nature trail! .

Mom says: Remember to wear sunscreen to protect your skin while you're outdoors. You'll also want plenty of water and the right gear for any activities, and don't forget a small first-aid kit, just in case!

Playing physical sports is a great way to keep your body and mind healthy. Sports that require running, jumping, and moving around get your heart pumping and blood flowing, improving your cardiovascular health. Additionally, sports can help you maintain a healthy weight, build strong bones and muscles, and reduce your risk of diabetes, stroke, heart disease, and other chronic diseases.

But it's not just your physical health that benefits from sports. Playing sports can also improve your mental health by boosting your mood, reducing stress, and increasing your self-esteem. So whether you enjoy team sports or individual activities, there are plenty of reasons to make sports a regular part of your healthy lifestyle.

Mom says: Sports can be casual and fun! Find local pickup games for adults if you don't want to join a recreational league. Or see if any friends actively play sports and ask if you can join them.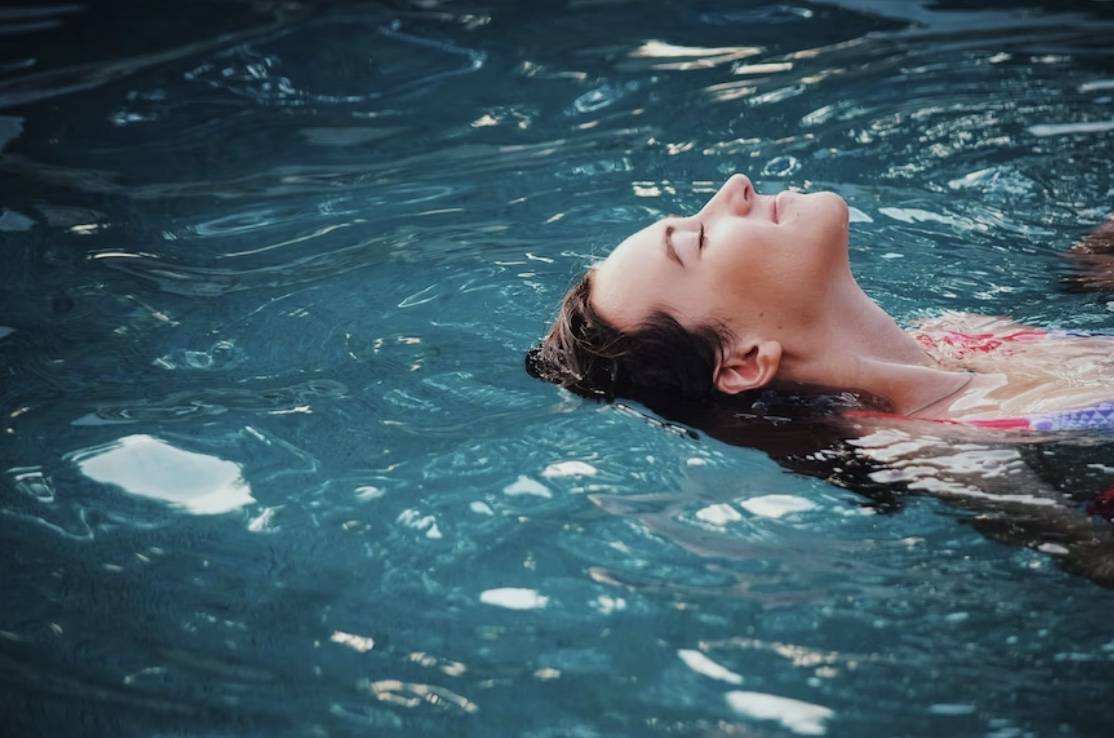 Swimming is a great activity that offers a wide range of health benefits. It's a low-impact exercise and gentle on your joints, which is ideal for people of all ages and fitness levels. Swimming is also excellent for cardiovascular health as it helps to improve heart and lung function.

That's not all, though. Swimming can also help you build endurance, strength, and flexibility, and it's an effective way to burn calories and lose weight. It helps with stress relief, anxiety reduction, and increased relaxation. In addition, swimming can improve sleep patterns and boost energy levels.

Mom says: Most local recreation centers have lap pools perfect for regular swimming workouts, and the fees are typically affordable! Look for one near you and consider swimming four to five days a week.

Attending dance classes and adding dance to your regular activities is excellent for your overall health. Dancing can help burn calories, improve cardiovascular health, and build strength and flexibility. It's also a fun way to reduce stress and improve your mood. In addition, regular dance classes can help you improve your posture, coordination, and balance, which in turn helps reduce the risk of falls and injuries.

Dance classes can also be a social activity, which can help you make new friends and improve your mental health. And if you want to involve a loved one, you can learn partner styles with your significant other or invite your friends and family to your classes.

Overall, dance classes are a great way to improve your health and well-being in a fun and engaging way. Look for a style you enjoy, and find a class near you to start learning!

Mom says: You might enjoy types of dance you wouldn't expect -- consider trying out multiple styles before settling on one studio. Many studios allow you to do free trial classes, so this is also an affordable way to make sure this is something you want to do.

5. Play With Your Pet (Or Get a Pet)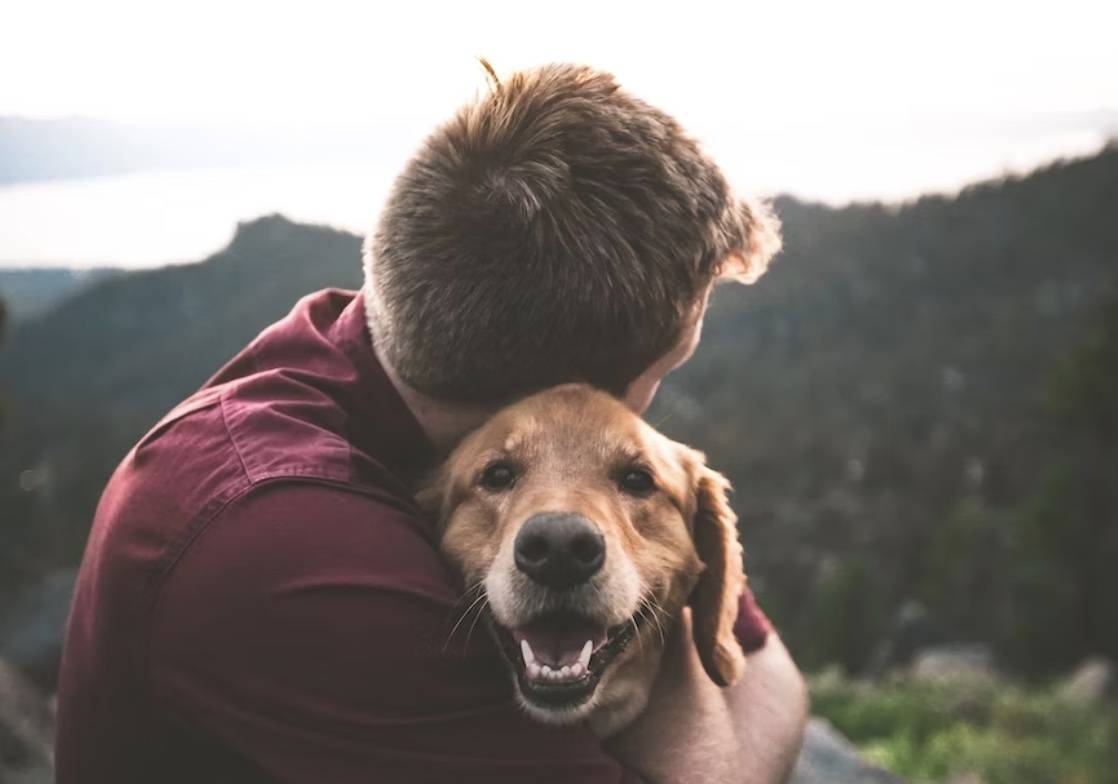 Playing with your pets can be one of life's most enjoyable and rewarding experiences. It can reduce stress and anxiety while providing a sense of companionship and love. And whether playing fetch with your dog, cuddling with your cat, or watching your fish swim around their tank, spending time with your pets can help you unwind and feel happy.
Additionally, playing with your pets can help increase physical activity and improve your health. Dogs are often the best pets for those who want to get active, so if you don't have a pet, consider a canine companion.
Owning a dog can have
many benefits
, especially for people who live alone. Like most pets, they can reduce stress and anxiety levels. But dogs have the bonus of requiring exercise, and their owners are usually more active.
Dogs also help prevent certain health conditions, like
stroke, heart disease
, and high blood pressure. Overall, owning a dog (or any pet) can bring much joy and positivity into someone's life.
Mom says:
Pets rely on you for their needs for their entire lives, so do your research and don't jump into getting a pet before you're ready. It's essential to be sure you'll have enough time for them and the money to afford their food and healthcare before you bring a pet into your hom
6. Use the Kailo Pain Patch

Taking prescription or over-the-counter painkillers all the time isn't good for you. So, if you deal with chronic pain, you must find a safer way to manage it! And Kailo is here to help.
The
Kailo Pain Patch
is easy to use. Just apply it near the site of pain and breathe a sigh of relief as you go about your day. You can wear it all day, every day, during any of the activities mentioned above.
Kailo is designed to relieve pain in seconds. And its benefits are proven! For example, a
recent clinical study
showed that 99% of patients felt pain relief within 10 minutes of using the Kailo pain patch. The study also showed a significant increase in quality of life when switching to Kailo from oral medication.
Disclaimer: Kailo should not be used if you have a pacemaker or if you are pregnant. Always consult your doctor or health care professional before using Kailo.