Nanotech patches are the new "go to" products to relieve lower back pain caused by muscle strain, bulging or ruptured disks, arthritis, skeletal irregularities, or other causes.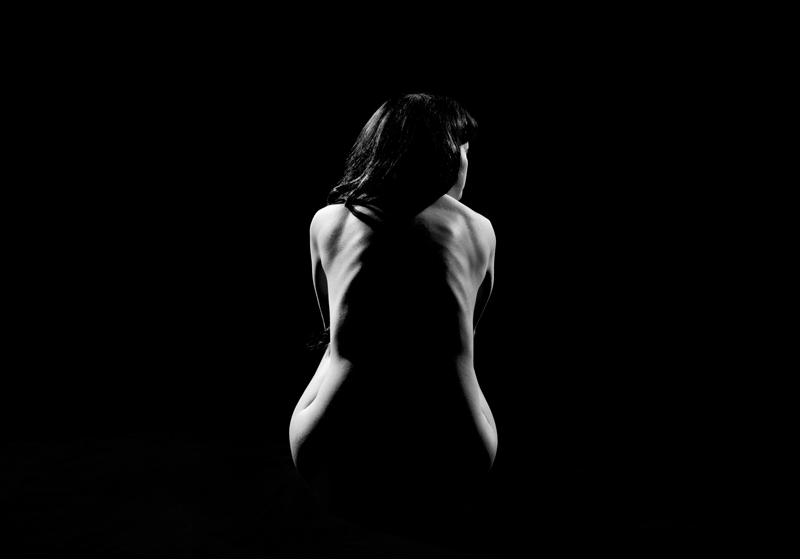 History of Kailo Products for Lower Back Pain Relief
If you are looking for an innovative way to treat your lower back pain, you may want to grab a Kailo. The high tech pain patch is made up of millions of nano capacitors designed to act as bio-antennas to decrease or eliminate the pain signals in the brain. 
To get the relief you seek, just place the Kailo pain patch product between your lower back pain and your brain — and within seconds you can feel the Kailo working.   

"My mom brought me a Kailo patch. I had her tape it right on my spine…and the pain went away in seconds."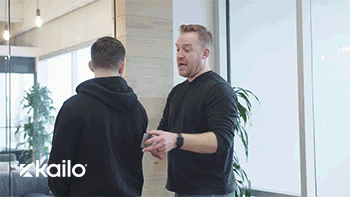 The Kailo nano-technology was originally developed by scientists for military use. Kailo founder, Stuart Fetzer, found out about the cutting-edge technology and knew it could revolutionize pain relief for millions. 
He revealed his plan on Indiegogo, and in less than three hours, forward thinkers funded the project to bring the state-of-the-art technology to the public. 
Kailo products are designed to sync with your body's nerve receptors to crank down the pain and provide relief from all kinds of discomfort, including lower back pain.  


How to Use Kailo for Lower Back Pain

To use Kailo products for lower back pain relief, you'll need to find the proper location on your back. It may take several minutes to find the right spot for the most significant relief. 
Start by placing the patch on your lower back pain and slowly move it up to-ward your head. Try moving it to the right and to the left and near your spine. When you find perfect the location, you can adhere it with an optional silicone adhesive. 
Kailo doesn't rely on old-school pain medications or opioids and with hundreds of thousands of Kailo patches sold, not one customer has reported harmful side effects.


Is Kailo a Safe Lower Back Pain Relief Product?
Many people are concerned about taking opioids for pain due to their highly addictive nature. 
Kailo is free from prescription (and over-the-counter) medication and is there-fore non-addictive and non-habit forming.
You can safely wear Kailo 24 hours 7 days a week for prolonged pain relief without concern. 
Kailo is safe for people with sensitive skin who are looking for lower back pain relief products that won't cause a rash like some pain patches (a small percentage of customers have reported allergic reactions to our silicon-based adhesive). 
"Finally some RELIEF. It WORKS. It's weird, I know." "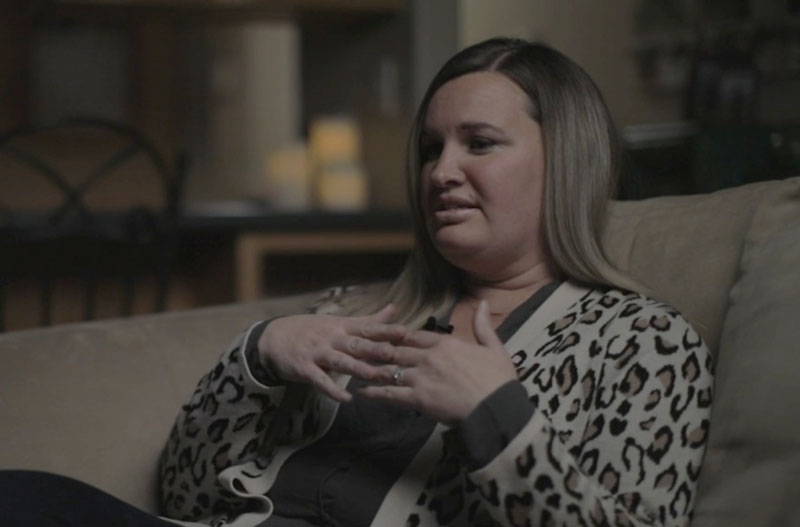 Can Kailo Relieve Lower Back Spasm Pain?

If you struggle with pain caused by lower back spasms, Kailo products can provide the relief you are seeking.
Because Kailo uses nano-capacitors designed to rewire the pain receptors in your nervous system, it can provide relief for all kinds of pain, including lower back spasms.
Follow the steps above to find the right location for optimum pain relief, and you should find the right placement for the product in a couple of minutes. You'll know it's the right spot because you can feel the lower back pain relief in seconds.  

⭐️⭐️⭐️⭐️⭐️

"I have been suffering from daily muscle spasms…for over 4 years. I have tried everything. [Kailo] has…given me amazing relief." 
— Michael Labbe

How Long Does Kailo Work?
You can wear a Kailo pain patch to relieve your lower back pain 24/7. The relief will continue as long as you wear the product. 
There is nowhere that Kailo can't go. The patch can last years if well maintained. Plus, Kailo is waterproof — which means — you can wear it to the beach, to the pool, or in the shower. The silicone adhesive may need changing once a week for optimal adhesion. 
If you are ready to use a cutting-edge nanotech product to relieve your lower back pain in seconds, you can try Kailo risk-free. Try Kailo for 30-days. If it doesn't work the way you hoped, send it back for a full refund. No questions asked. The only risk is not giving Kailo a chance to ease your lower back pain.
What are you waiting for? You can now start living the pain free life that you have hoped for. If a pain free life isn't incentive enough. Try risk free with our 100% money back guarantee.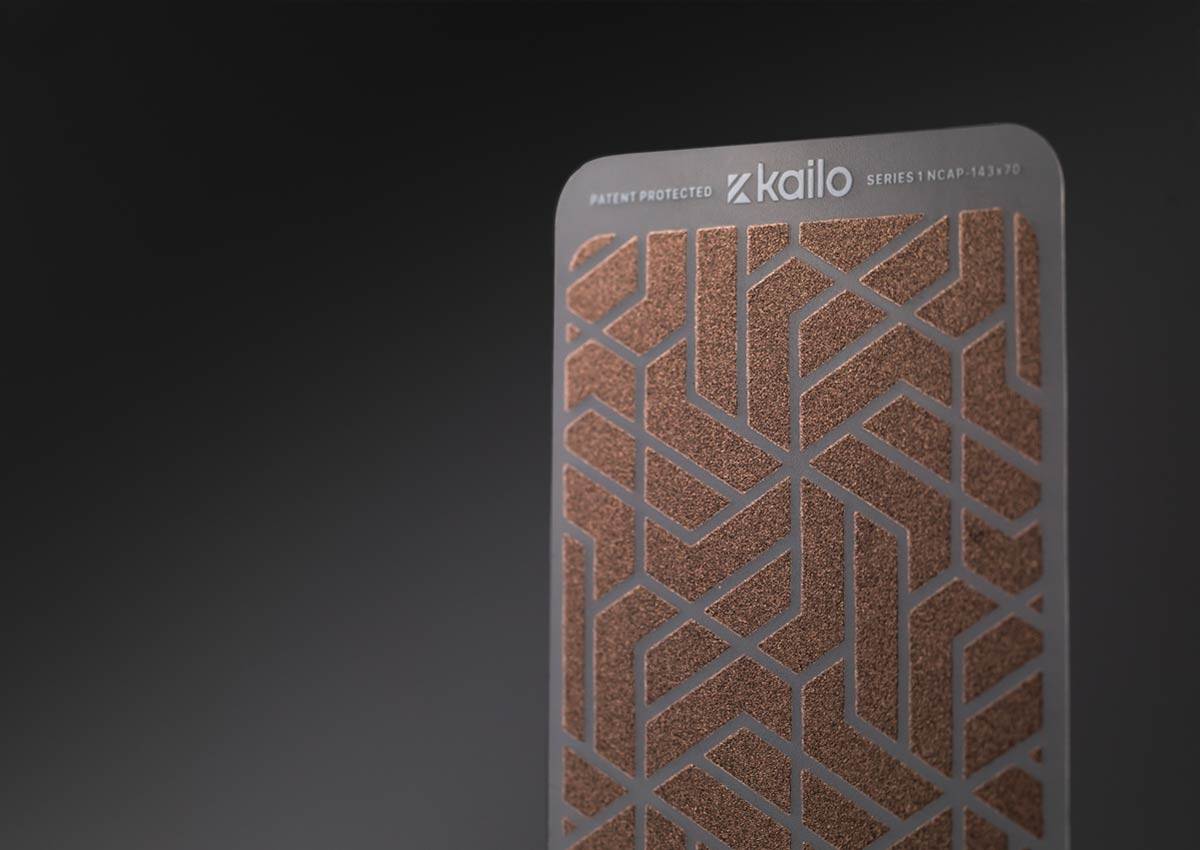 March 2nd, 2020 by John Ford and compiled by numerous media and web sources.