Spring is here, the weather is warming up, and it's time to start living that Summer life! So why not kick it off with a "you day" to pamper yourself?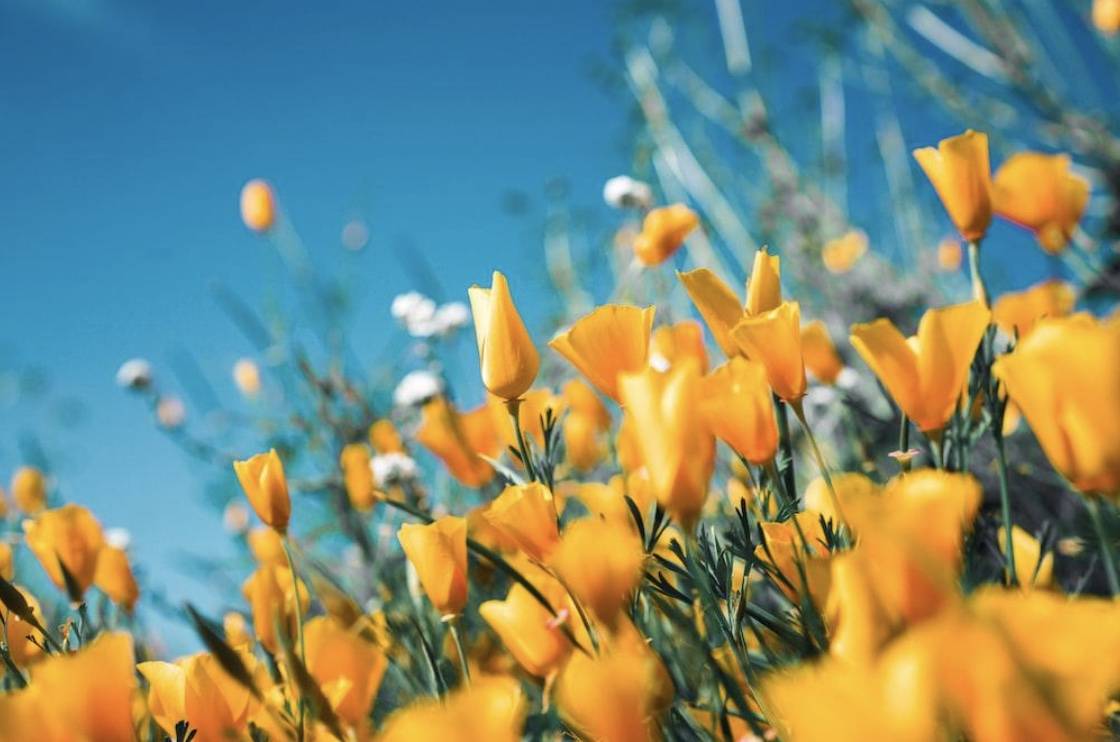 April 2023. This article is independently written by Shelby Golding. All opinions given are hers. Shelby has been certified as a personal trainer and nutritional specialist since 2007. In 2008, she found her passion for writing about these topics and hasn't looked back.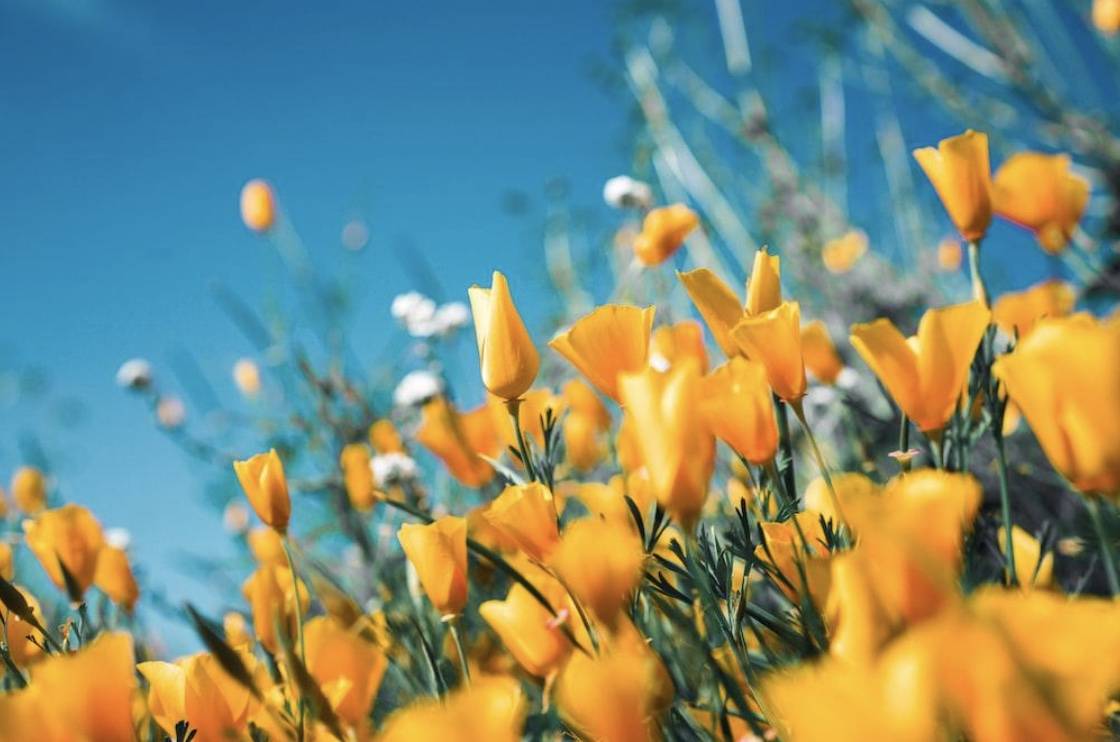 Spring is finally here, and what better way to celebrate the season of renewal than with a day dedicated entirely to you? Taking time to pamper yourself is essential for maintaining a healthy mind and body and can be the perfect way to start the new season. So here are some ways to kick off Spring with a "you day" and ways to pamper yourself like never before.
A relaxing bath with soothing bath salts is a great way to pamper yourself and unwind after a long day. Simply fill your bathtub with warm water, add scented bath salts (or plain bath salts with essential oils), and soak until your heart's content. Then, rinse off, moisturize, and end with something you enjoy for an extended self-care experience.


 2. Go to Your Favorite Restaurant

Eating at your favorite restaurant is a great way to pamper yourself and enjoy a special meal. You don't need to bring anyone if you don't want. Just choose a restaurant you love, dress up just for you, order your favorite meal(s), savor the moment, and consider treating yourself to a special drink or dessert.
3. Enjoy a Cup of Tea Outdoors

Enjoying a cup of tea outdoors can be a lovely and relaxing way to pamper yourself, especially if you have a porch or patio. To make the most of this experience, choose your favorite tea blend, grab a small snack if you're hungry, and find a comfortable spot in nature to be alone.
Leave your phone inside so you won't be disturbed (or set it to silent). Then, take time to savor the flavors and aromas of your tea while enjoying the sights and the calming sounds of nature around you.
4. Plan a Weekend Staycation

Rent a room: Rent a local BNB or hotel room that feels like a vacation destination, with amenities like a hot tub, spa, or a view of nature, and pamper yourself for the weekend.
Date night for one: Set the mood to relax for a night -- try dimming the lights, playing soft music, and lighting candles before enjoying time to yourself.
Go out for a day: Plan a day of activities that you enjoy. They could be anything from a spa day to a leisurely hike to a fun night out on the town.
Unplug: Take a break from technology and social media and give yourself time to recharge without the constant demands of tech.
 5. Practice Morning Mindfulness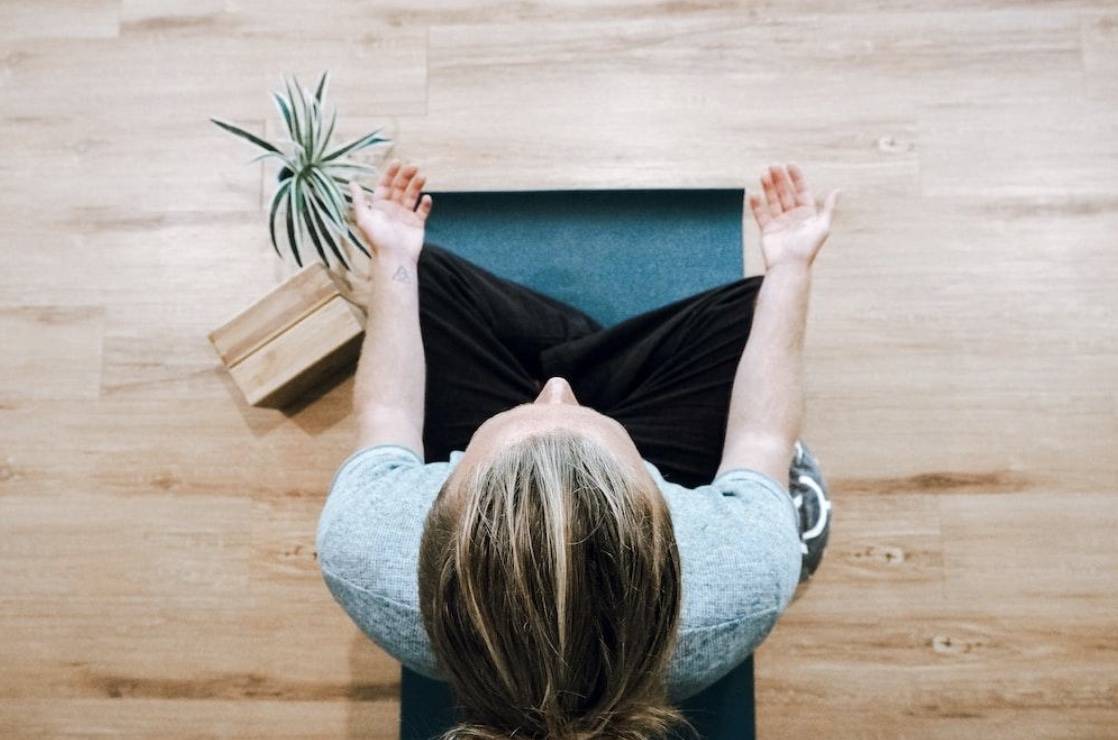 Starting a morning mindfulness routine or taking just one morning for yourself can help you get into the spirit of Spring. To start, find a quiet and comfortable place to sit (let family and roommates know not to disturb you). Then, set a timer for 5-30 minutes and sit quietly until it goes off. You might close your eyes and focus on your breath or observe one element in your space that you enjoy.
When the timer goes off, take a moment to reflect on the experience before moving on with your day.

Taking a cat nap can help you start Spring feeling energized. First, find a quiet and comfortable spot to lie down where you won't be disturbed. Set a time if you want, and allow yourself to doze off. Try not to do this too close to your bedtime, as it can disrupt your normal sleep.
The early afternoon is best.
7. Make a Summer Bucket List

How often do you get to the end of summer and wish you'd done more? Since the weather's starting to warm up in Spring, think about what you want to do to make this summer more fulfilling. It might be spending more time with your kids, camping, or going to concerts. Whatever you usually wish you'd done with your summers should be on the list (if it's affordable and realistic).

Here are some ideas:
Go hiking at least one weekend every month
Walk my dog twice a day, every day
Spend time playing with the kids outside at least once a week
Take the family to the beach or a water park
Attend at least two concerts
Go camping at least once
Try stargazing for a night
Watch a meteor shower
Take a picture every day
Journal about what I did with my day every night
Exercise five times a week to stay in shape
Eat more fresh fruits and vegetables
Go on a short vacation


You don't want to make your list too long, so pick just a few activities from the above ideas or come up with your own, but remember to make it doable. You're trying to reduce your regrets at the end of summer, not add to them!

8. Invest in Pain Management

Taking time for self-care and relaxation is essential for your well-being, and it's hard to appreciate these things when you're in pain. Whether you're indulging in a favorite activity or simply taking a day off to relax, pain management makes it easier to enjoy the moment. So, if you experience chronic pain regularly, treat yourself to a healthy way to manage your pain with
the Kailo Pain Patch.
Kailo can help support your every day this Spring and Summer, helping you enjoy your favorite activities without pain holding you back! It's designed to relieve pain in seconds and a
recent clinical study
showed that a majority of patients stop using medication when using Kailo for pain relief.
Disclaimer:
Kailo should not be used if you have a pacemaker or are pregnant. Always consult your doctor or health care professional before using Kailo.