Interim Results from the IRB-approved PREVENT Study, aimed at evaluating Pain Severity and Pain Interference in patients with mild, moderate, or chronic pain conditions over a period of 30 days using the Kailo Pain-Relieving Patch, showed positive and statistically significant results in patient outcomes, patient satisfaction, and patient preference over oral medications.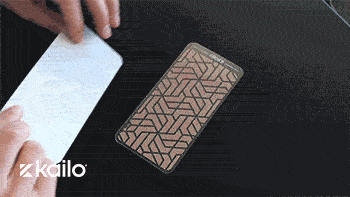 October 26, 2020 by Kailo Labs.
Detailed interim results have been submitted for presentation at the 2021 International Conference on Pain Management Drugs and Chronic Pain (ICPMDCP 2021) to be held in Barcelona, Spain and the 2021 American Academy of Pain Medicine (AAPM 2021) Annual Scientific Congress, to be held in Phoenix, Arizona.
A review article on the interim data by the Principal Investigator, Jeffrey Gudin, MD has been submitted for publication in Practical Pain Management in an upcoming edition.
A peer-reviewed manuscript is being developed for submission to the Journal of Pain Research and other leadingPain Journals
A statistically significant decrease in pain severity and pain interference
An increase in quality of life and patient function
Patient satisfaction for convenience and ease of use
Patient preference over oral medications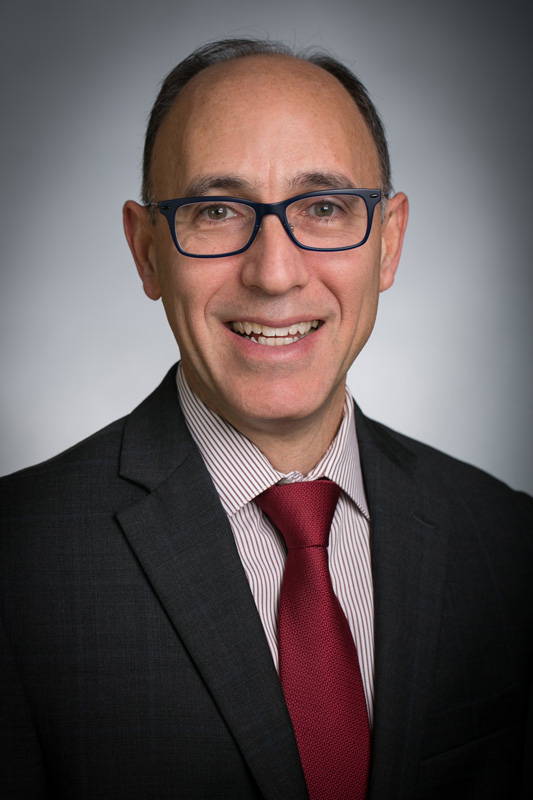 "With the recent apparent resurgence in opioid and other drug abuse, clinicians are demanding effective, safe and non-addictive options for the treatment of acute and chronic pain. Modern science has allowed the incorporation of nanotechnology into topical patch systems, minimizing, and in the case of Kailo, eliminating the need for drugs/pharmacological agents. The interim results of the PREVENT Study look very promising and we look forward to continuing to collect data from those patients with mild, moderate, or chronic pain."

Jeffrey Gudin MD, Principal Investigator

"The interim results from the PREVENT IRB-approved study demonstrated that patients who used the Kailo Pain-Relieving Patch over a period of 30 days showed a vast reduction of their pain severity levels. They experienced abetter quality of life, improved function, were very satisfied with the Kailo Pain Relieving Patch, and preferred the patch over oral pain medications. With the increased focus on identifying alternative multi-modal therapies for patients in pain that clinicians and consumers can turn to, the use and ongoing research of novel approaches, including the non-drug, and nanotechnology-based Kailo patch, seems to have a very positive effect on patients who are experiencing mild, moderate, and chronic pain. We look forward to reporting on these important data in the coming months."

Peter Hurwitz, President, Clarity Science LLC, Clinical Research Organization and StudyAdministrator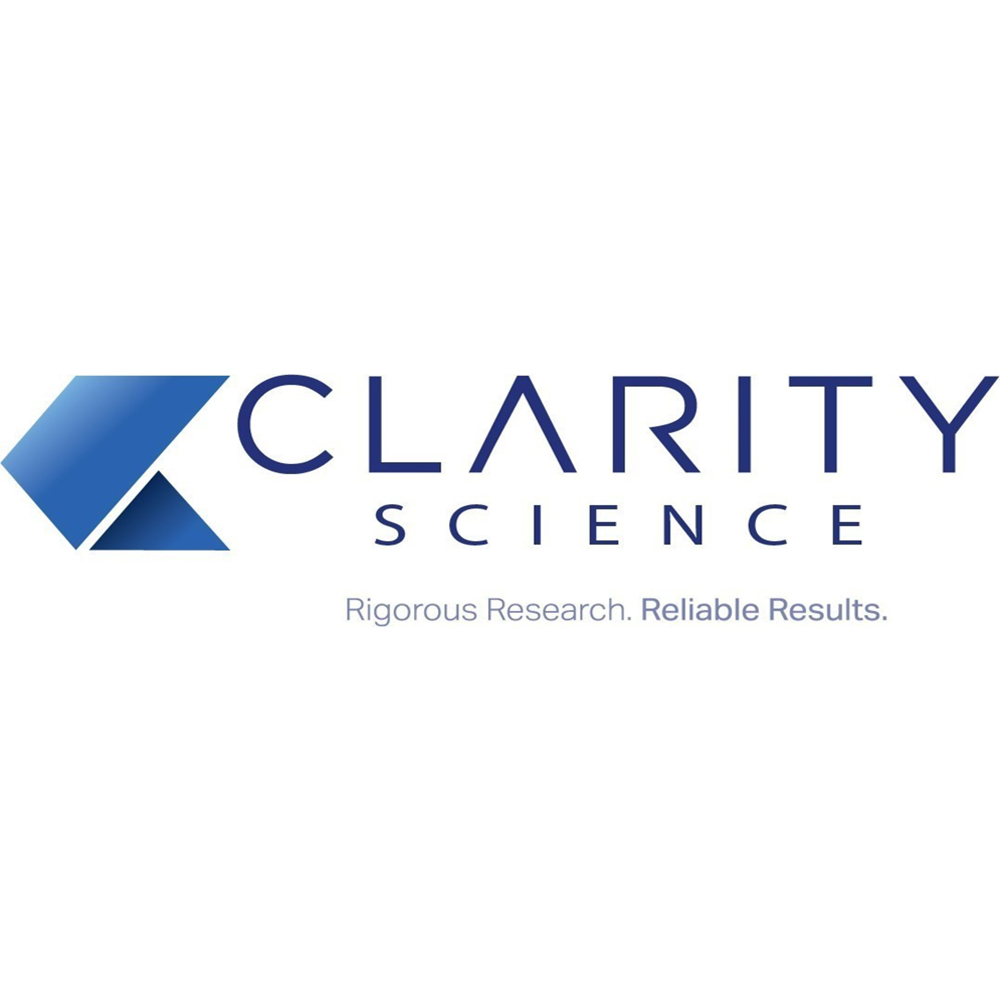 What are you waiting for? You can now start living the pain free life that you have hoped for. If a pain free life isn't incentive enough, try Kailo risk free with our 90-day money back guarantee. Shop now