If you are tired of pain and looking to get relief fast, your first thought might be to try an Icy Hot Patch. Before you grab a medicated option off the shelf, you might want to check out the new Kailo pain-relieving patch that uses nanotech designed to rewire your pain signals without drugs.
How Does Icy Hot Compare to a Kailo Pain Patch?
An Icy Hot Patch is a transdermal drug-delivering technology designed to stop localized pain by targeting it at its source. The active ingredient is menthol, though there are options that include lidocaine. 
Kailo is a non-transdermal, drug-free patch with nanocapacitors designed to act as bio-antennas to boost the body's natural pain-fighting signals so the brain can zero in on the pain and provide instant relief. 
Both Kailo and Icy Hot Patches seek to reduce or eliminate pain at the source. One uses medication to reduce the pain; the other uses nanotechnology to achieve the same goal. Both patches claim to deliver relief fast. However, there are some essential differences between advanced pain-relieving technology and the old school method. 
We'll explore these differences below:
What Types of Pain Do They Reduce?
The extra strength Icy Hot Medicated Patch boasts it can provide relief from: 
Arthritis 
Simple backache 
Bursitis 
Tendonitis 
Muscle Strain  
You can use a Kailo patch for everything listed above, plus: 
Headaches
Menstrual cramps
Upper and lower back pain
Foot pain
Muscle spasms 

And more. 
You can use Kailo for just about any pain you are experiencing in any location in your body.
She slept well for the first time in years."

"I gave the first one to my mother who is in pain often, years and diabetes. She slept really well for the first time in years."

- BRIAN NORMINGTON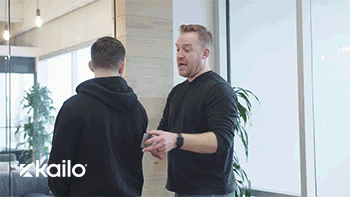 How Long and Soon Do the Pain Patches Provide Relief?
An Icy Hot Patch can provide relief for up to eight hours or 12 hours if it contains lidocaine. The patches claim to work "fast" — however, they do not define whether that means in seconds, minutes, or hours. 
 A single Kailo pain patch is designed to provide relief 24 hours a day, 7 days a week. Kailo can relieve pain in as little as two seconds. However, it can take several minutes to find the ideal location for optimal pain relief. 

How Many Pain Patches Come in a Box?
An Icy Hot Patch box ordinarily contains five patches per box. This number applies to menthol-only patches and patches with lidocaine. 
Kailo patches are sold in single or multiple packs. However, Kailo is resuable, meaning you can use each unit again and again. One Kailo patch can last for several years if well maintained.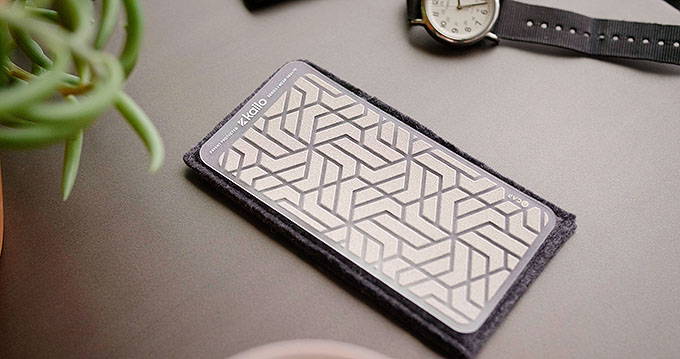 What Are the Side Effects?
Common side effects of the Icy Hot Patch (without lidocaine) include skin irritation and a burning or stinging sensation, according to drugs.com. More severe side effects may include an allergic reaction, swollen blistered skin, breathing issues, swelling, and more. 
Originally developed for the military, a Kailo patch is drug-free, and with hundreds of thousands of Kailo patches sold, not one customer has reported harmful side effects.

Are There Any Toxic Ingredients?
An Icy Hot Patch contains both active and inactive ingredients. The active ingredients work as the body absorbs them through the skin. The skin may also consume the inactive ingredients like aluminum hydroxide, carmellose sodium, nonoxynol-30, polysorbate 80, talc, and other potentially toxic ingredients. 
Kailo does not rely on any medication or drug to relieve pain. There are no active or inactive ingredients for the body to absorb. Plus, there are no dangers associated with its use. A small percentage of customers have reported allergic reactions to our silicon-based adhesive. The patches are safe for children and pets.
Which Is Smarter: Icy Hot Patch or Kailo?
If you are seeking to outsmart your pain without the dangers associated with over the counter medications like an Icy Hot Patch, Kailo is a smart choice. 
Kailo nano-patches can work within seconds to relieve your pain, are reusable, free from toxic ingredients, and are safe for children, adults, seniors, and pets. With hundreds of thousands of Kailo patches sold, not one customer has reported harmful side effects.
And with Kailo's 30-day money-back guarantee, you can try the patch risk-free. If Kailo doesn't provide the relief you are seeking, simply send it back for a full refund. No questions asked. 
What are you waiting for? You can now start living the pain free life that you have hoped for. If a pain free life isn't incentive enough. Try risk free with our 100% money back guarantee.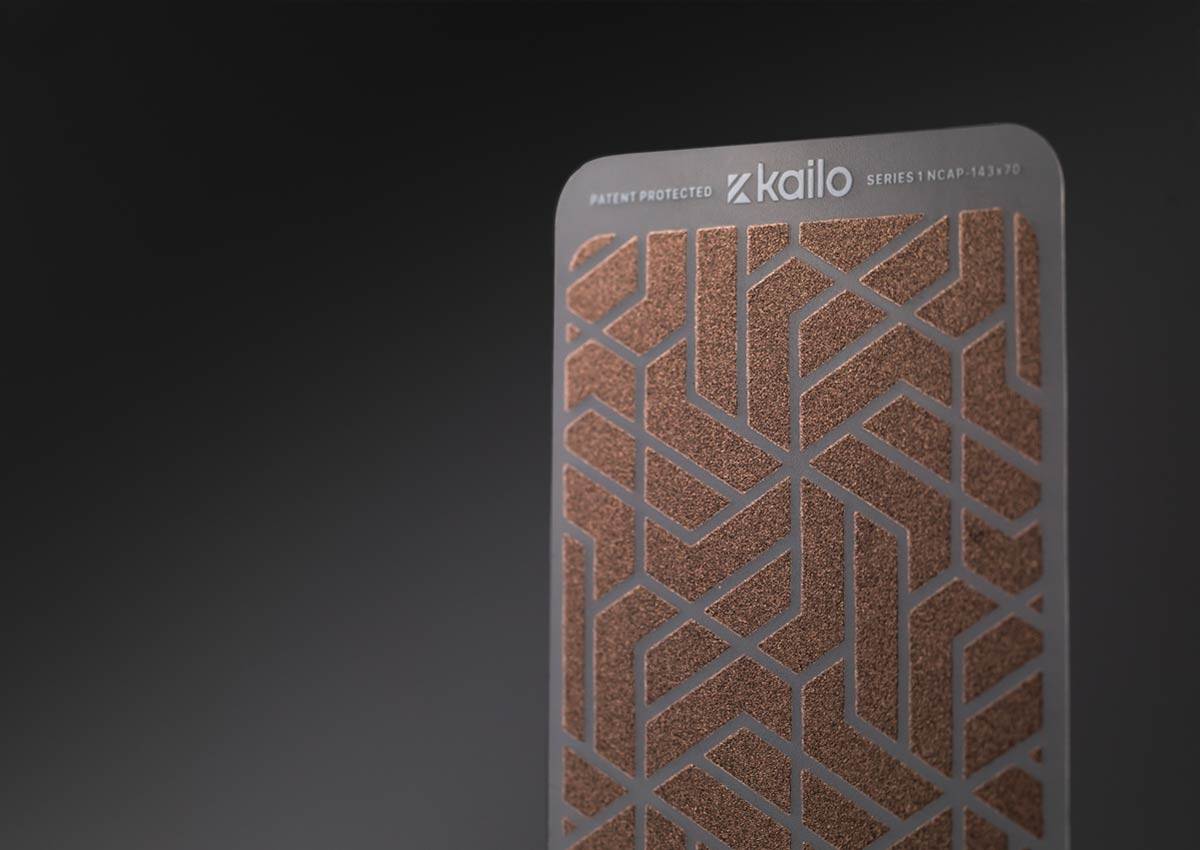 January 29th, 2019 by John Ford and compiled by numerous media and web sources.