These five healthy recipes for the 4th of July will make a stand-out vegetarian side for your next barbecue!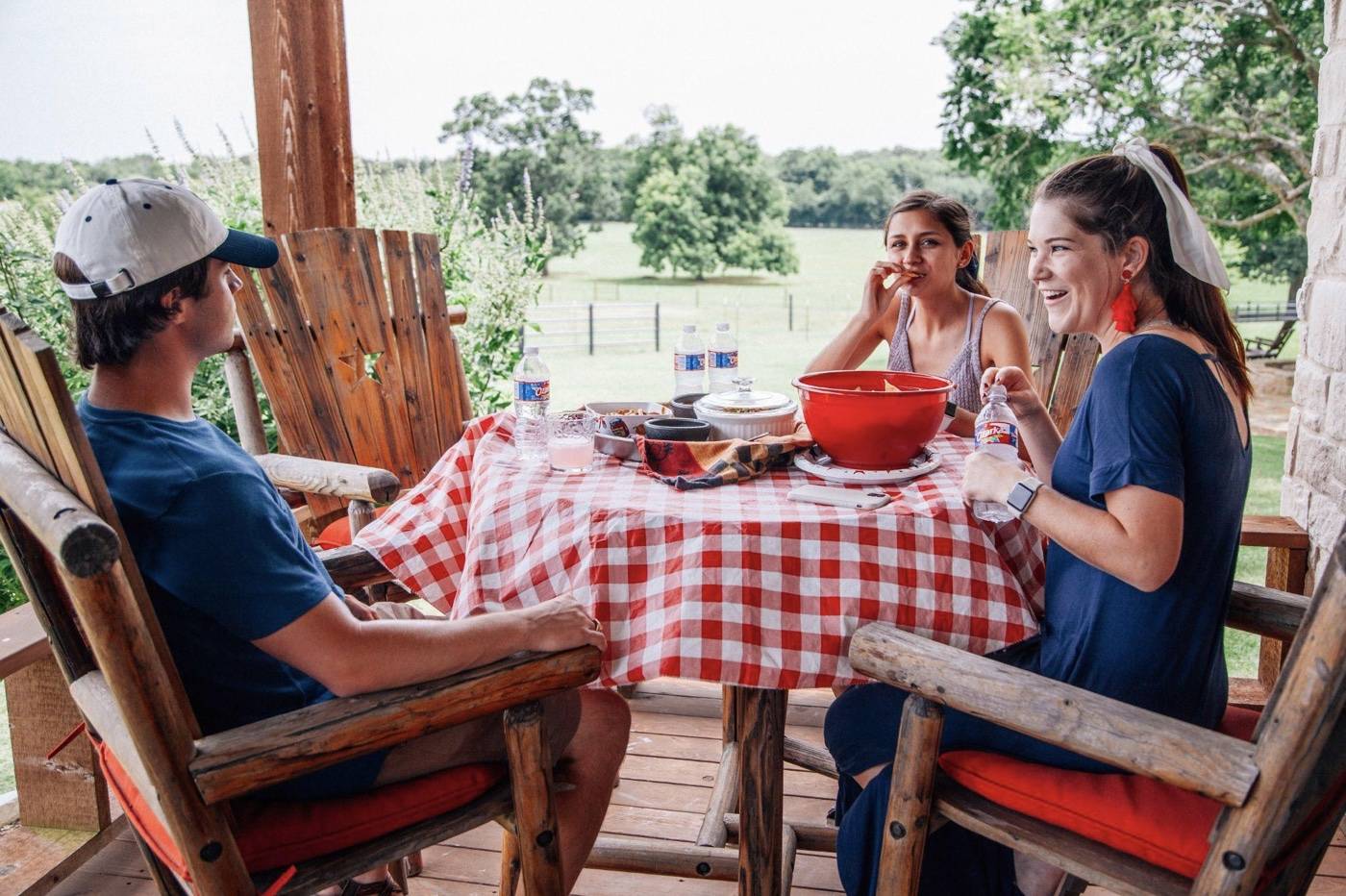 July 2022. This article is independently written by Shelby Golding. All opinions given are hers. Shelby has been certified as a personal trainer and nutritional specialist since 2007. In 2008, she found her passion for writing about these topics and hasn't looked back.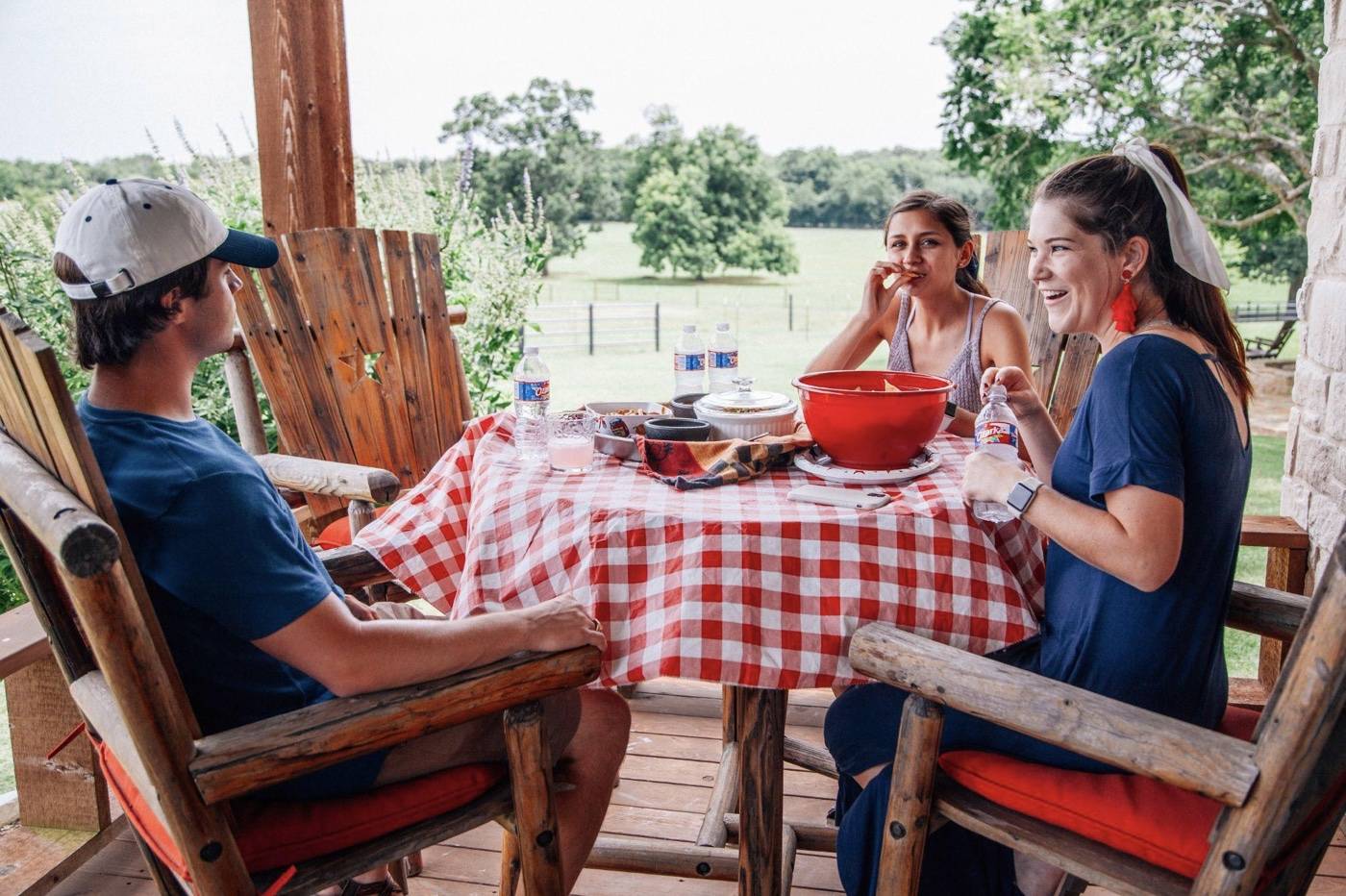 Independence Day is approaching, and barbecue invitations are starting to arrive. A whopping
20% of Americans
barbecue several times a month, with 17% of those pulling out the grill several times a week. While the hosts are usually in charge of proteins and main courses, guests are expected to bring a dish for the occasion.
Often, the table at a barbecue contains several shades of tan and brown – meat, cheese, bread, and other heavy foods that are easily thrown on the grill. But for those looking for a little variety, the lack of fruits and vegetables on the table may be a huge barbecue deterrent. Nutrition experts suggest filling your plate with 50% fruits and vegetables, 25% proteins, and 25% grains.
If you're looking for healthy recipes for the 4th of July barbecues in your future, look no further. These five easy dishes will delight friends and family alike.
5 Easy, Healthy Recipes for the 4th of July

You may think bringing a vegetable-heavy dish to the 4th of July won't get eaten, but these five sides are guaranteed to satisfy even the pickiest eaters.
One of the simplest and most hydrating summer vegetables is part of these healthy recipes for the 4th of July – the cucumber. Cucumbers help hydrate you on hot days, are high in nutrients and antioxidants, and may even help with weight loss.

For this recipe, you will need:
● 1 lb. (about 3-4 cups) seedless cucumbers, thinly sliced
● 1/2 cup scallions, finely chopped
● 1/4 cup soy sauce
● 1/4 cup rice wine vinegar (or any white vinegar of your choice)
● 3 tsp sesame oil
● 3 tsp mirin (sweet rice wine vinegar)
● 1 tbsp sesame seeds
● Red chili flakes, to taste (optional)

Add all the ingredients to a bowl and let them marinate for 30 minutes to an hour before serving. Then, refrigerate and keep for up to three days.
Some people are all about the burgers and dogs, and others spend most of the party at the appetizer table. Add this easy black bean dip to the table for a new crowd favorite.

For this recipe, you will need:
● 2 cans of black beans, drained and rinsed
● 1/2 cup yellow onion, diced
● 1 clove of garlic, minced
● 1 small jalapeño, diced with seeds removed
● 2 tbsp fresh lime juice
● 1/4 teaspoon ground cumin
● 1/4 teaspoon chili powder
● 1/2 teaspoon kosher salt
● 1/4 teaspoon black pepper
● 2 tablespoons cotija cheese for garnish (optional)
● Parsley or cilantro, for garnish
● Vegetable sticks for dipping (carrots, celery, etc.)

Place all ingredients except cotija cheese, parsley/cilantro, and veggie sticks in a blender and blend until smooth. Garnish with cheese and herbs. Use a little olive oil to thin out the dip if you need to. Serve with vegetable sticks (or corn chips) and enjoy!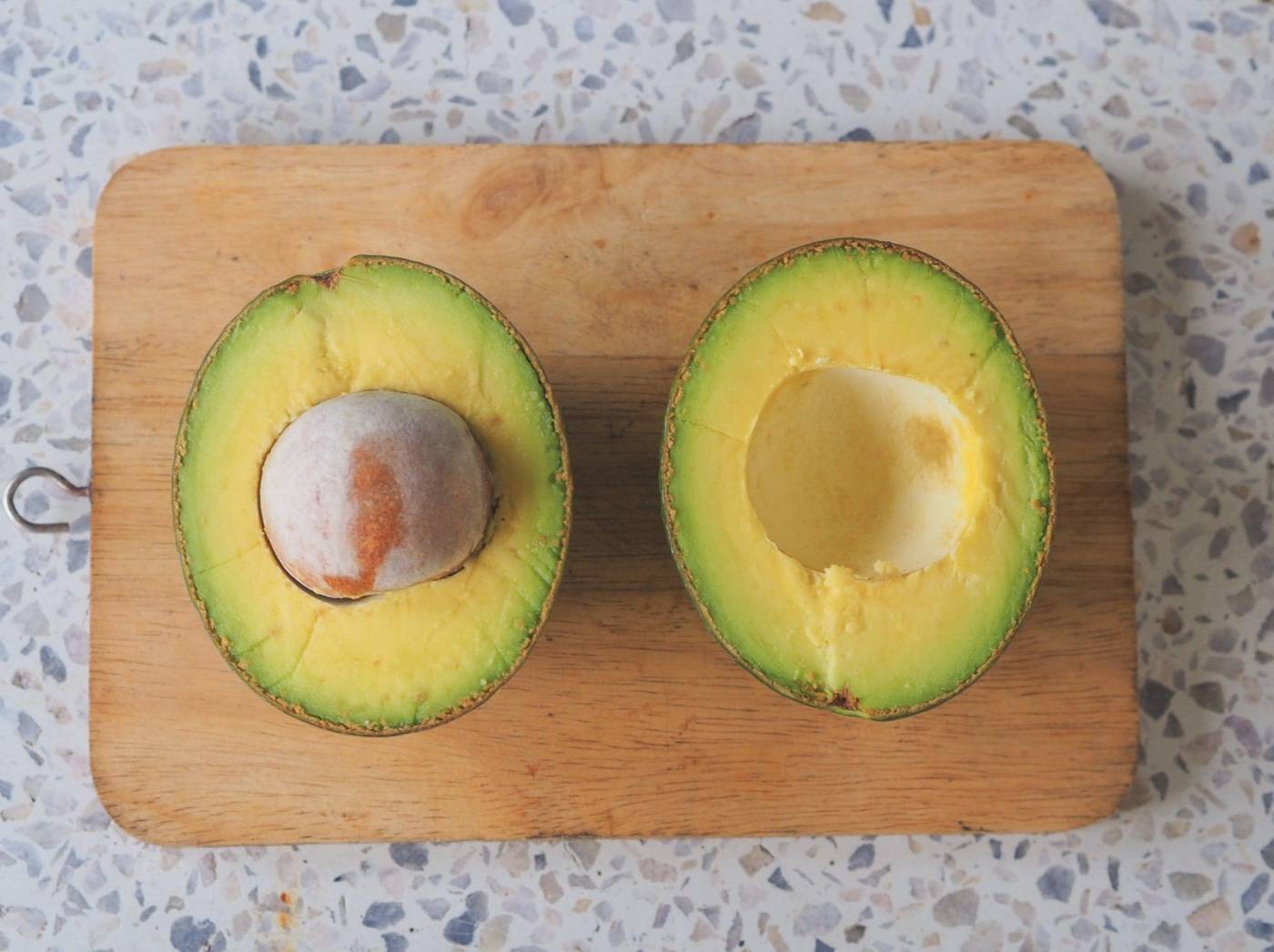 Everyone loves classic guacamole, but this avocado salad takes it to the next level with fresh veggies and a delicious herby dressing.
For this recipe, you will need:
● 1 cucumber, cut into quarters, then sliced
● 2 cups cherry tomatoes, cut into halves
● 1/2 a red onion, diced
● 2 avocados, cut into bite-sized pieces
● 2 ears of corn, kernels sliced from the cob

Dressing:
● 1/2 tbsp lemon juice
● 1/2 tbsp champagne or red wine vinegar
● 1/2 tbsp olive oil
● 1 tbsp maple syrup or honey
● 1 clove of garlic
● 1/4 cup basil
● 1/4 cup parsley
● 1/4 cup mint
● Salt and pepper to taste

Cut the cucumber, tomatoes, onion, corn, and avocados and put them into a bowl. Add lemon juice, vinegar, olive oil, maple syrup, garlic, basil, parsley, and mint to a food processor. Blend but keep the ingredients rather chunky. Add dressing to the bowl of vegetables and season with salt and pepper. Allow the salad to marinate in the dressing for 30 minutes before serving.
4. Greek Vegetable Skewers

Typically, Greek skewers contain some form of chicken. But these marinated vegetable skewers will provide the perfect accompaniment to the staple burgers and hot dogs of the 4th of July barbecues.

For this recipe, you will need:
● 4 large green or red bell peppers, cut into 1-inch cubes
● 2 large red onions, quartered and separated into pieces
● 2 zucchinis, quartered and cut into 1-inch pieces
● 24 cherry tomatoes
● 24 mushrooms
● 12 skewers

Marinade:
● 1/4 cup olive oil
● 1/4 cup lemon juice
● 1/4 cup white vinegar
● 4 cloves garlic, minced
● 1 tsp cumin
● 1 tsp oregano
● 1/2 cup fresh parsley
● 1/2 cup fresh basil
● 1 tsp salt
● Fresh pepper to taste

Cut up the vegetables and cover in the marinade. Allow them to sit for an hour to absorb the flavors before adding the vegetables to the skewers. Then, throw them on the grill for about 10 minutes, charring each side thoroughly.
5. Brazilian Grilled Pineapple

This tasty Brazilian grilled pineapple will make you forget about cookies and cakes. Fruit makes a healthy dessert alternative to ice cream in the summertime. Many dieticians suggest replacing sugary treats with fruit to help your body adapt to a lack of processed sugar.

For this recipe, you will need:
● 1 whole pineapple, peeled, cored, and cut into wedges
● 1/4 cup coconut sugar
● 2 tsp cinnamon
● Pinch of salt

Mix the sugar, cinnamon, and salt in a bowl. Cut the pineapple and coat evenly with the sugar mixture. Grill the pineapple wedges for three minutes on each side.
Celebrate 4th of July in Health

Before you fill yourself with red meat and carbohydrates, why not try adding one of these five healthy recipes for the 4th of July to your table this year. Indulging during the holidays by binge eating your favorite unhealthy foods is not a healthy habit. Instead, work to make a balanced diet part of your everyday life – even on the days when society says it's ok to derail.
And if you're dealing with chronic pain, remember to bring your
Kailo pain patch
with you to any 4th of July celebrations this year. Kailo is designed to relieve pain instantly and
a recent clinical study showed
96% of patients preferred Kailo over other pain-relieving treatments. You can wear your Kailo patch anytime, anywhere, even in the pool, so there's no reason to skip it!
Disclaimer: Kailo should not be used if you have a pacemaker or if you are pregnant. Always consult your doctor or health care professional before using Kailo.