Spring is just around the corner, and it's time for Spring cleaning! It's also time to work on the summer body. Find out how to do both at once.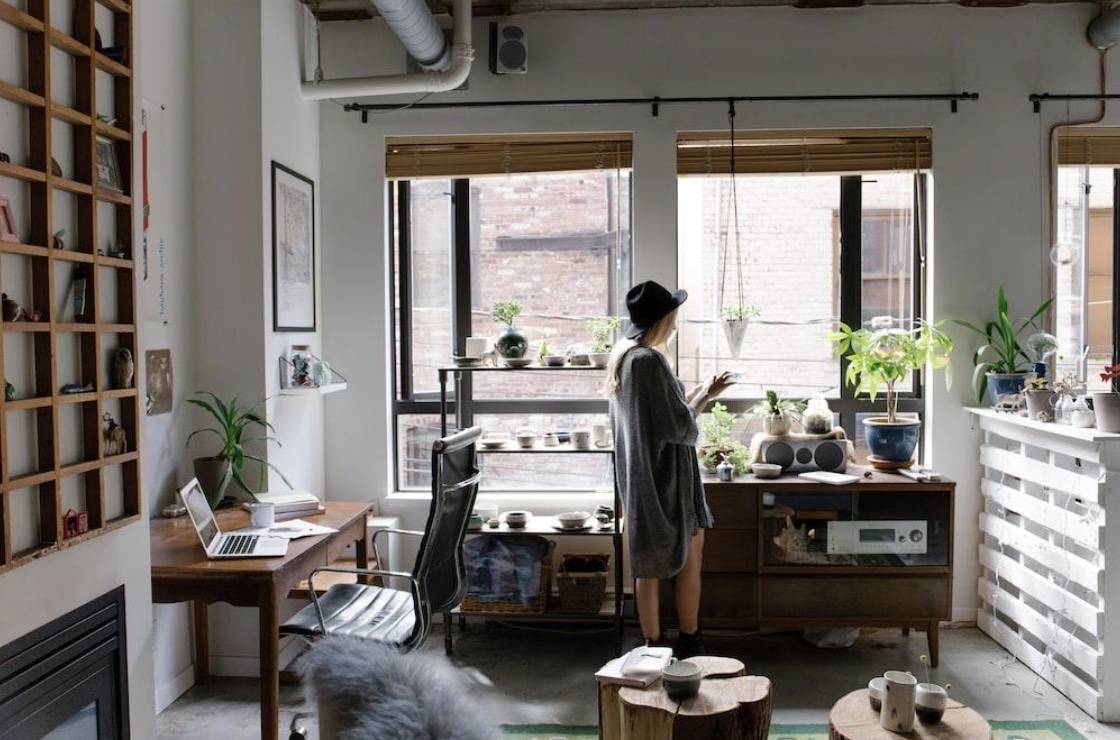 March 2023. This article is independently written by Shelby Golding. All opinions given are hers. Shelby has been certified as a personal trainer and nutritional specialist since 2007. In 2008, she found her passion for writing about these topics and hasn't looked back.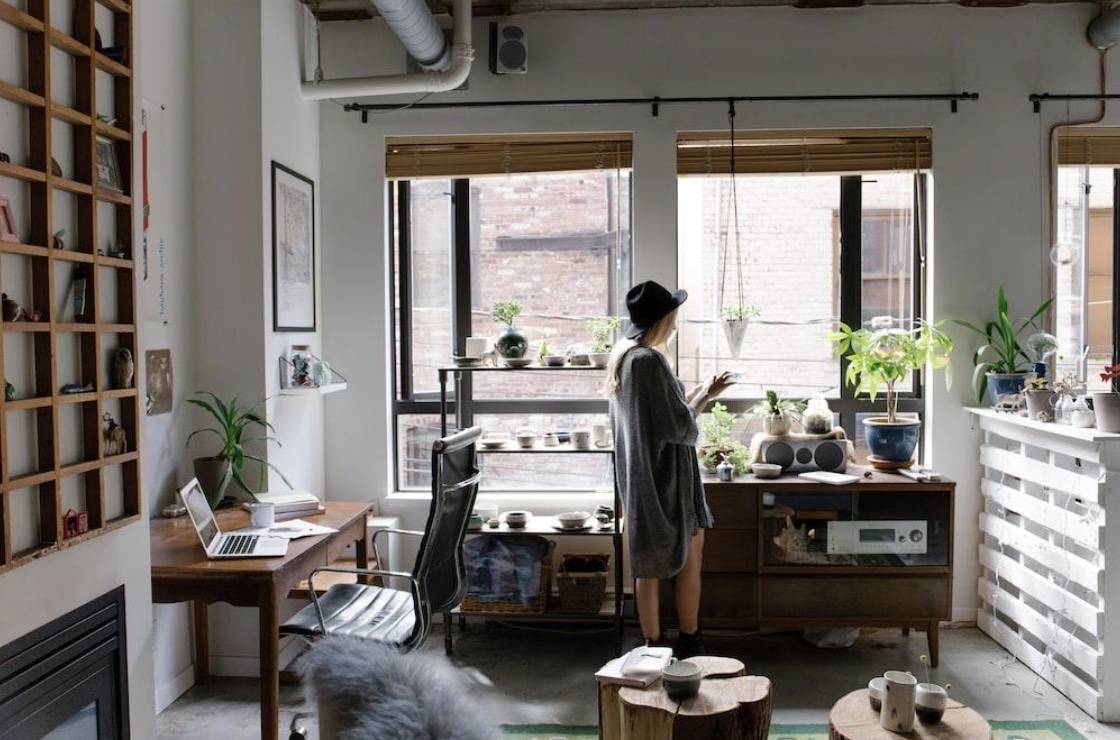 It's hard not to get excited about Spring. Finally, the cold weather is leaving, and you're getting close to enjoying a warm, beautiful summer. For many of us, this anticipation leads to cleaning and organizing our homes, getting in shape for summer clothes, or both.
But how many of us realize that we can do both at once? Find out how you can save time by using your Spring-cleaning routine to get in shape for summer!
Despite countless claims made by popular fitness programs, weight loss is simple math. Burn more calories than you eat every day, and you'll trigger fat loss. The solution isn't to dramatically cut your calories but to increase how many calories you burn.
Because the rush for a summer body has the potential to lead to unhealthy habits, let's start with a warning: Your calorie intake
should not fall below
1,500 calories per day for men and 1,200 calories a day for women.
To
maintain weight
, most men need 2,200 to 3,000 calories every day. And most women require between 1,600 and 2,400 calories per day. So if you shave just 100 calories off these numbers, you'll be eating a low-calorie diet that will trigger weight loss when paired with physical activity to boost your calorie burn.
The key is patience. Healthy, lasting weight loss does not happen overnight. Eat just a bit less than you need for maintenance, move just a bit more than usual, and be persistent with these habits. In time, you will start to drop pounds.

How to Get Fit and Organized at the Same Time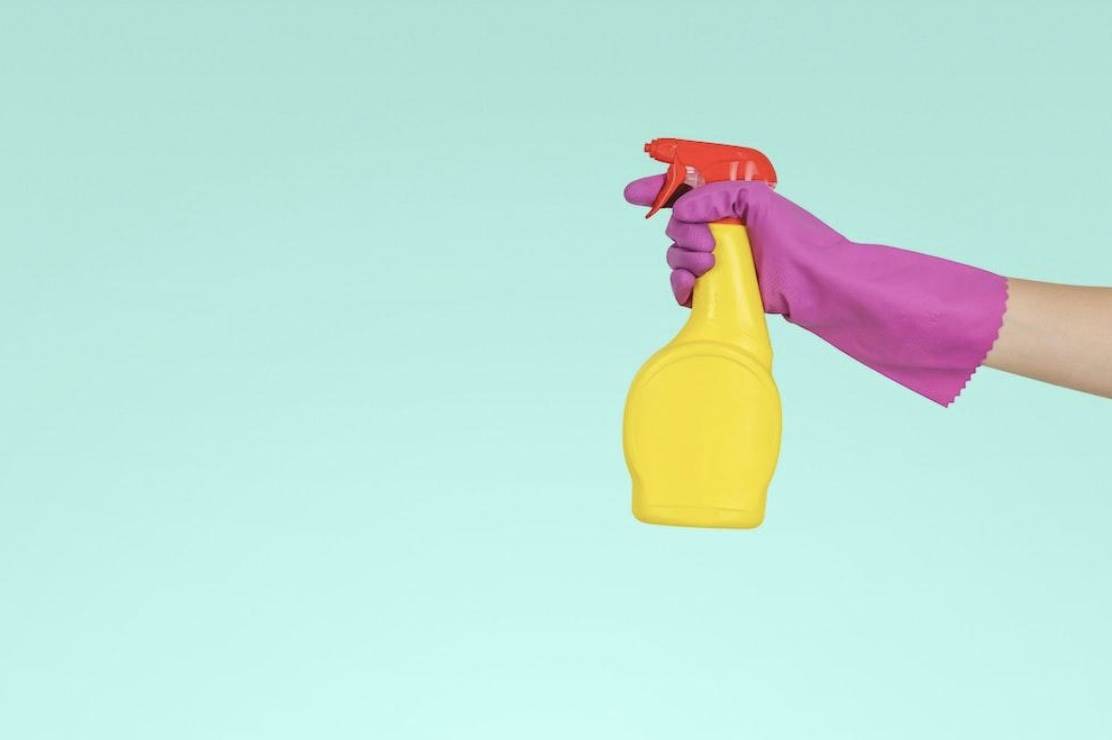 Now for the fun stuff. Just how do you use Spring cleaning to get fit? Set aside time to clean for 60 minutes a day, five or six days a week, and you'll burn plenty of extra calories. Pair this with a slight calorie deficit, and you'll start to see weight loss.
Here's a quick breakdown of
how many calories
a 150-pound person burns doing various household chores:
Vacuuming: 118 calories/30 minutes
Changing bed linens: 118 calories/30 minutes
Washing windows: 115 calories/30 minutes
Carrying boxes and moving items: 208 calories/30 minutes
Organizing a room: 172 calories/30 minutes
Sweeping: 136 calories/30 minutes
b125 calories/30 minutes
Cleaning gutters: 179 calories/30 minutes
Scrubbing floors and bathtubs: 233 calories/30 minutesIf so, you should likely aim for more sleep every night, not just on the weekends.


Every activity on this list burns more calories than some workouts. For example, here's a breakdown of how many calories that same 150-pound person would burn doing various workouts:


Walking on a treadmill: 82 calories/30 minutes
Pilates: 107 calories/30 minutes
Elliptical machine level 2 (light): 165 calories/30 minutes
Elliptical machine level 8 (vigorous): 204 calories/30 minutes
Trampoline jumping: 125 calories/30 minutes
Cycling at 5.5 mph: 125 calories/30 minutes


So, basically, every cleaning activity burns more calories than walking, and most of them burn more calories than general Pilates workouts, cycling at 5.5 mph, and jumping on a trampoline. And some of the cleaning activities we listed even burn more calories than using an elliptical machine at a vigorous pace!

Your Spring-Cleaning Workout Schedule

Don't give yourself twice as much to do this Spring. Instead, work smarter by combing your workout time with your Spring-cleaning time. You'll burn calories and build muscle while preparing your house for a beautiful summer.

Here's a sample schedule to follow:


Monday: 1 hour organizing rooms and putting things in storage
Tuesday: 1 hour general cleaning (e.g., window washing, mopping, vacuuming, scrubbing the bathtubs, changing bed linens)
Wednesday: 1 hour outdoor maintenance (e.g., cleaning gutters, washing car, preparing garden beds)
Thursday: Rest Day!
Friday: 1 hour organizing rooms, redecorating, rearranging furniture
Saturday: 1 hour of general cleaning chores
Sunday: Rest Day!
You'll need to customize this list to suit your home, but it's a good start! With just 1 hour of work five days a week, this sample schedule would burn approximately 1,712 extra calories. That's almost half a pound of fat, with the bonus that your home will start getting in shape with you every week.

If you run out of things to clean and organize, count yourself lucky! Now you can take that hour and spend it doing fun activities you enjoy, like walking your dog, inline skating, swimming, or dancing like nobody's watching.
Yikes! It's hard to imagine that losing an hour of sleep and jumping our clocks forward an hour could cause so many issues, but the proof is in the research.

The
Kailo Pain Patch
is designed to offer pain relief within seconds, and you can wear it no matter what you're doing. Cleaning the gutters? Check! Vacuuming? Check! Swimming? That too!
Seriously, there's no need to live with chronic pain, especially not when you're getting ready for Spring. Instead, use your Kailo patch to support you every day.
Scientists theorize that Kailo works by interfering with your body's electrical system. And a
recent clinical study
showed that 97% of users were extremely satisfied with Kailo over oral medication. Participants in the study also reported a significant increase in quality of life when switching to Kailo from oral medication.
Disclaimer:
Kailo should not be used if you have a pacemaker or are pregnant. Always consult your doctor or health care professional before using Kailo.