Celebrate International Day of Happiness on March 20th with these self-care tips and help create a happier, kinder world.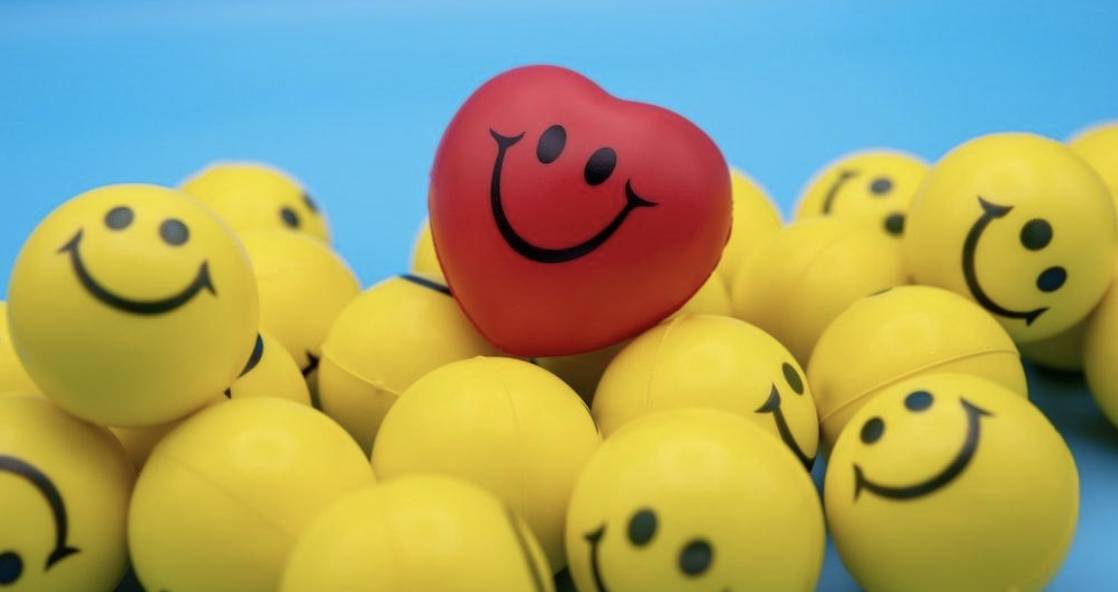 March 2023. This article is independently written by Shelby Golding. All opinions given are hers. Shelby has been certified as a personal trainer and nutritional specialist since 2007. In 2008, she found her passion for writing about these topics and hasn't looked back.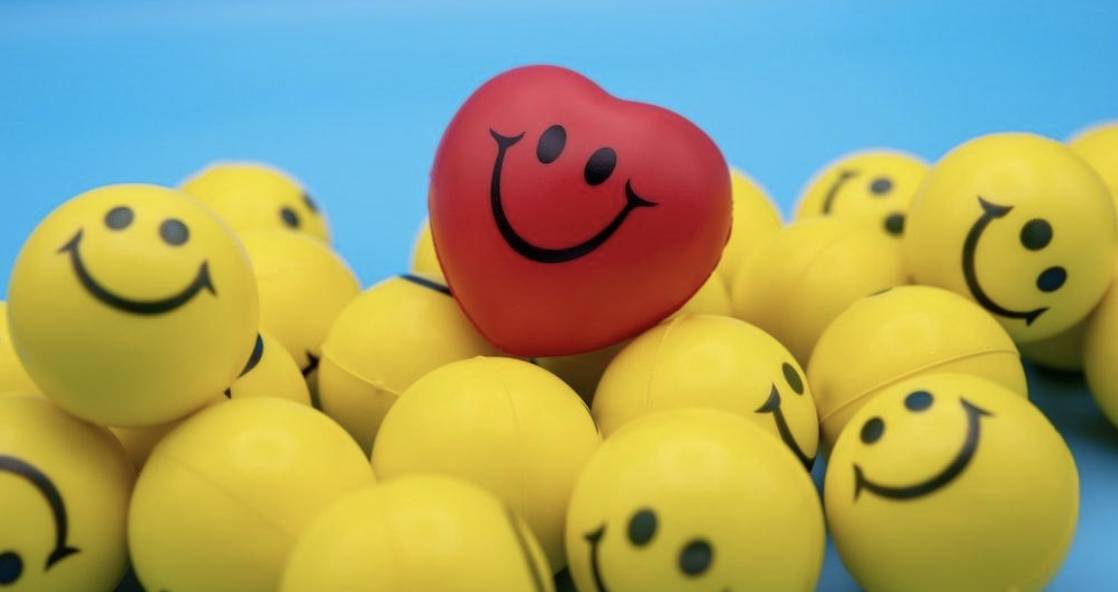 Every year, March 20th marks the celebration of the UN International Day of Happiness. Never heard of it? That's okay! You can participate this year by choosing one of these simple self-care practices to enjoy on March 20th to bring a bit of happiness and joy to the world.
About International Day of Happiness

The International Day of Happiness was founded to help shift attitudes around the world. It's a day designed to celebrate and increase the well-being and happiness of people everywhere. And it's recognized by all 193 members of the United Nations, who agree that happiness in this world deserves a greater priority.
It all started when the UN General Assembly adopted a
resolution
to recognize happiness as a "fundamental human goal" in 2011. This launched a call for "a more inclusive, equitable, and balanced approach to economic growth that promotes the happiness and well-being of all peoples."
Then, in 2012, we saw the first
UN conference on Happiness.
During that time, the UN General Assembly announced that March 20 of every year would be the International Day of Happiness.
By 2013, the first-ever celebration of the International Day of Happiness took place. And it's brought happiness and joy to the world for an entire decade now.

Health Benefits of Happiness

The International Day of Happiness was started to focus on promoting happiness and well-being, and it does just that. In fact, happiness naturally improves our health and well-being, which should be all the motivation we need to make every day our "day of happiness."
"There is a growing science showing the amazing benefits of being happy,"
says Dr. Louis
Tay of Purdue University. "It spills over to many important aspects of life and helps us in many ways. . . Happiness is not a self-indulgent emotion. It serves an essential function in our lives."
Here are some of the many health benefits of happiness, as outlined by Dr. Tay:
Happy people tend to have better relationships.
Happiness often leads to improved productivity.
When you're happy, you're more likely to engage in healthier behaviors like exercise.
Happier people have better immune systems, higher resistance against colds, and faster wound healing.
Happiness gives you better longevity. In other words – happier people live longer!


Who doesn't want better relationships, productivity, immune function, and health? Not to mention a longer life?

"Knowing this, I encourage us to rethink our notion of happiness – especially for those of us who relish the dour and morose," said Dr. Tay. "Would you be willing to take steps to improve happiness in your life? You may start seeing benefits beyond the fleeting rush of positivity."

How to Celebrate the International Day of Happiness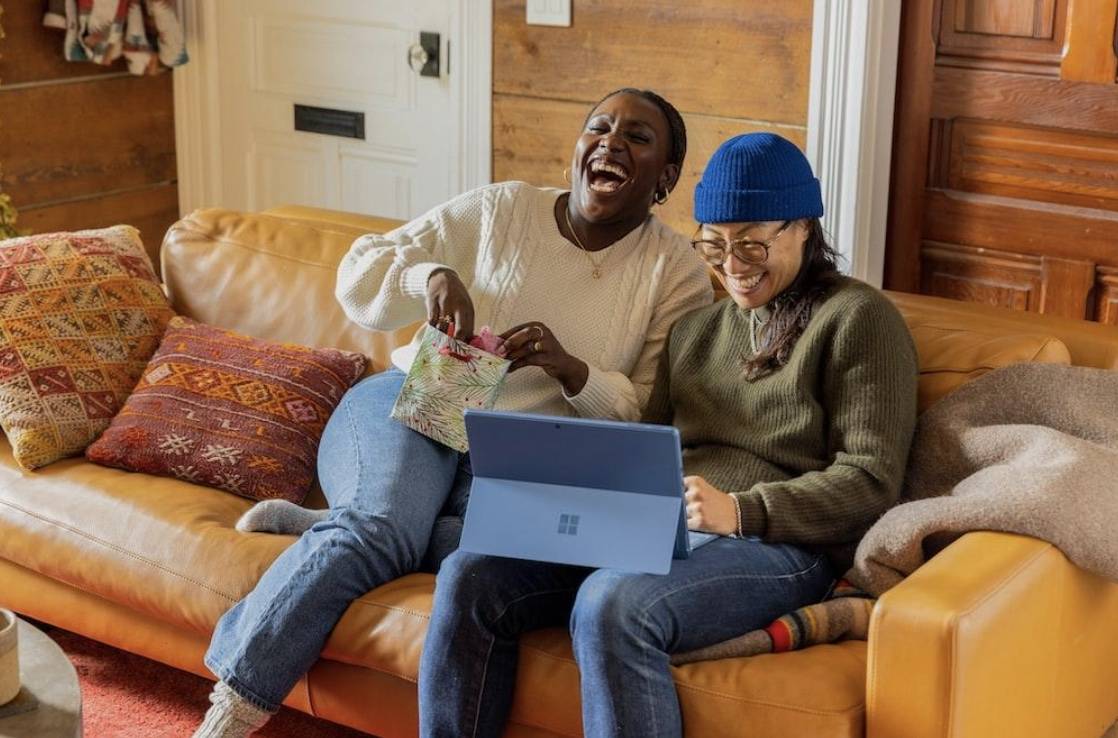 Self-care makes it easy to celebrate the International Day of Happiness. But, according to Dr. Laura Kubzansky, co-director of the Lee Kum Sheung Center for Health and Happiness, there's no one-size fits all solution.

"Everyone wants a quick fix," Dr. Kubzansky said. "But it's not, 'Let's just watch more cat videos!' Everyone needs to figure out what works for them and take care of their mental health just as much as they take care of their physical health."

So, as you browse this list of self-care tips, look for ideas that speak to you! It's all about what makes you happy.

There are several calming activities that are proven to increase your happiness. Here are some of the most effective ones to try:


It makes sense that laughter increases our happiness, but did you know it also improves your health? The American Cancer Society even recommends it because laughter causes real, positive changes in your body.

Here are some of the many ways you might make time for more laughter in your life:


Watch funny videos on YouTube
Watch funny movies or TV shows
Watch or listen to standup comedians
Pay attention to what makes you laugh (e.g., written comedy, funny podcasts, playing with your pet)
Spend time with people who make you laugh
Try to make your friends laugh
Try laughter yoga
Laugh more when you're laughing (e.g., mentally encourage yourself to laugh harder and longer when something makes you laugh)
Cultivate a playful attitude
Some of these ideas might sound silly, but… isn't that the point? Laughter must come from things we find genuinely funny. But, the one caveat is that seeking out positive things to laugh at (rather than laughing at the misfortune of others) tends to offer more health benefits.

Exercise is proven to increase happiness and life satisfaction while decreasing anxiety and depression. Even small amounts of exercise every day can start to improve your mood. So, many times to be active!

For example, you might try some of the following activities for 30 minutes a day, five days a week:


Walk in nature
Hike
Do yoga (laughter yoga, anyone?)
Dance
Play with your pet (it's not just exercise, it's also proven to increase happiness)
Swim
Hula hoop
Go inline skating
Jump rope
Play frisbee with friends
Learn a sport


You'll notice that some of these also appeared on the lists of how to make time for laughter or calming activities. That's the thing about self-care for happiness – it tends to be synergistic with many areas of your life. And that's because happiness is good for you!

The prevalence of therapy is on the rise – in 2021,
41.7 million
U.S. adults received therapy or mental health counseling. Talk therapy provides you with a safe place to talk about anything and sort out your life with a trained professional. And it's not just for those with mental illnesses.
For example, if none of the ideas above work for you, a therapist can help you explore what YOU need to feel happy. They can help you find the habits that work and work with you to increase your happiness steadily.
Happiness has so many health benefits to offer. Why miss out on them? There's nothing to lose from trying therapy, and there's no shame in scheduling time to say whatever's on your mind to an unbiased party once a week.
"This International Day of Happiness is more than just a fun celebration, it also reminds us all that the world is a better place when we connect with and care about the people around us" -
Dr. Mark Williamson
(March 2015)
For the International Day of Happiness this year, why not treat yourself to a Kailo patch? And while you're at it, you can bring happiness and joy to the life of someone you love by giving them the gift of pain relief as well.
The
Kailo Pain Patch
is designed to relieve pain in seconds – anyone who deals with chronic pain knows this is a quick way to feel happy. It doesn't involve any oral painkillers, and you can wear it anytime, anywhere.
A recent
clinical study
showed that Kailo is more effective than other prescription and over-the-counter medications, with no side effects! The study also showed a significant increase in quality of life when switching to Kailo from oral medication.
Disclaimer:
Kailo should not be used if you have a pacemaker or are pregnant. Always consult your doctor or health care professional before using Kailo.