Don't let summer pass you by without experiencing all it has to offer. Seize the opportunity to soak up the sun, relax, and enjoy the beauty of summer. Make this summer your best one yet!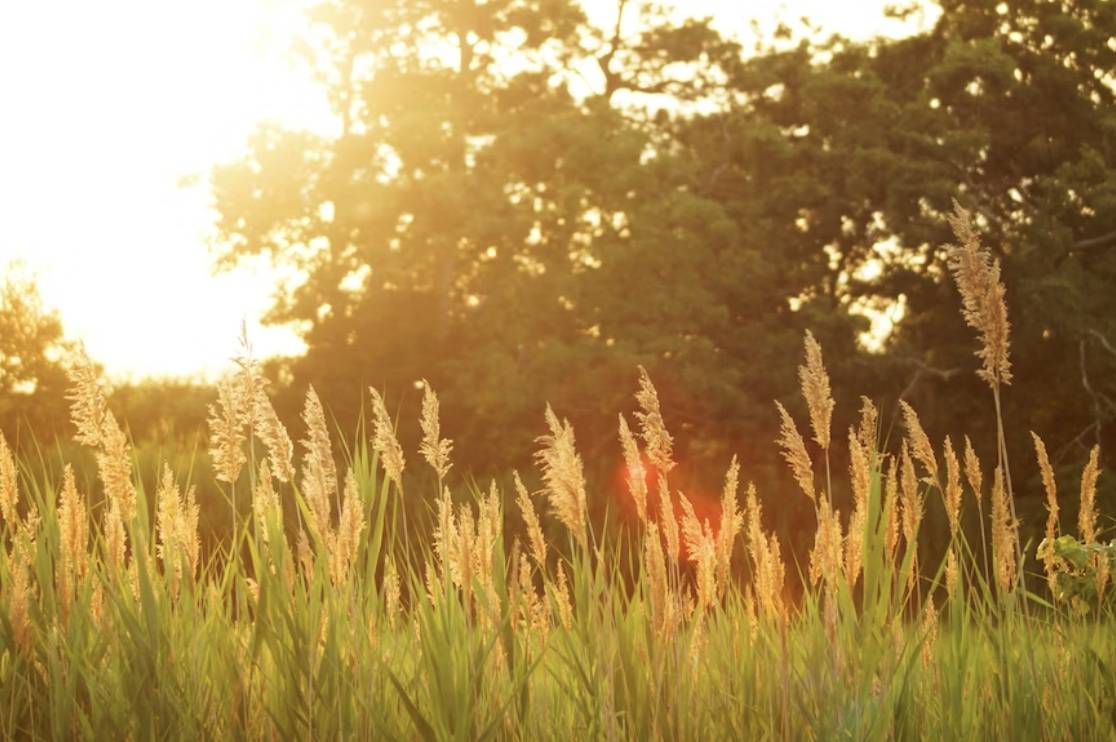 May 2023. This article is independently written by Shelby Golding. All opinions given are hers. Shelby has been certified as a personal trainer and nutritional specialist since 2007. In 2008, she found her passion for writing about these topics and hasn't looked back.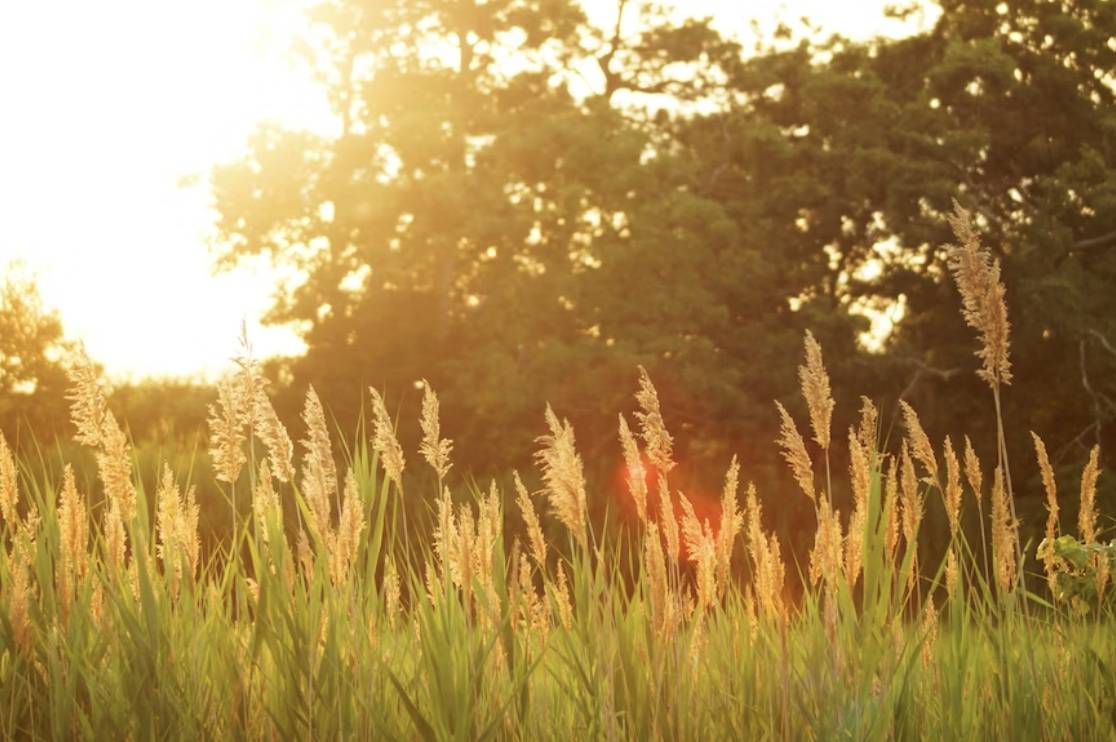 There's no denying that summer is truly a magical time of year. It's a time for relaxation and rejuvenation, a chance to step back from the hustle and bustle of everyday life so you can enjoy the simple pleasures.
And it's just around the corner, so now's the perfect time to start planning how to make the most of warm weather and longer days. Whether you're looking to chill by the pool, plan a road trip, or take up a new hobby, there are endless possibilities for enjoying the season.
We've highlighted seven ways to make the most of summer so you can kick off your shoes, soak up the sun, and enjoy everything this wonderful season has to offer. So let's dive in and explore some ways to make your summer unforgettable!
One of the best ways to make the most of summer is to spend time outdoors, soaking up the sun and breathing in the fresh air. Whether you're going for a hike, having a picnic in the park, or just lounging in your backyard, being outside can be incredibly rejuvenating.

Take a hike in the mountains, go for a swim in the lake, or simply have a picnic in the park. Of course, you could also try your hand at water sports like kayaking or paddleboarding or hit the beach for some fun in the sand and surf. Whatever your preferences, there's no shortage of fun and memorable ways to really enjoy the great outdoors this summer!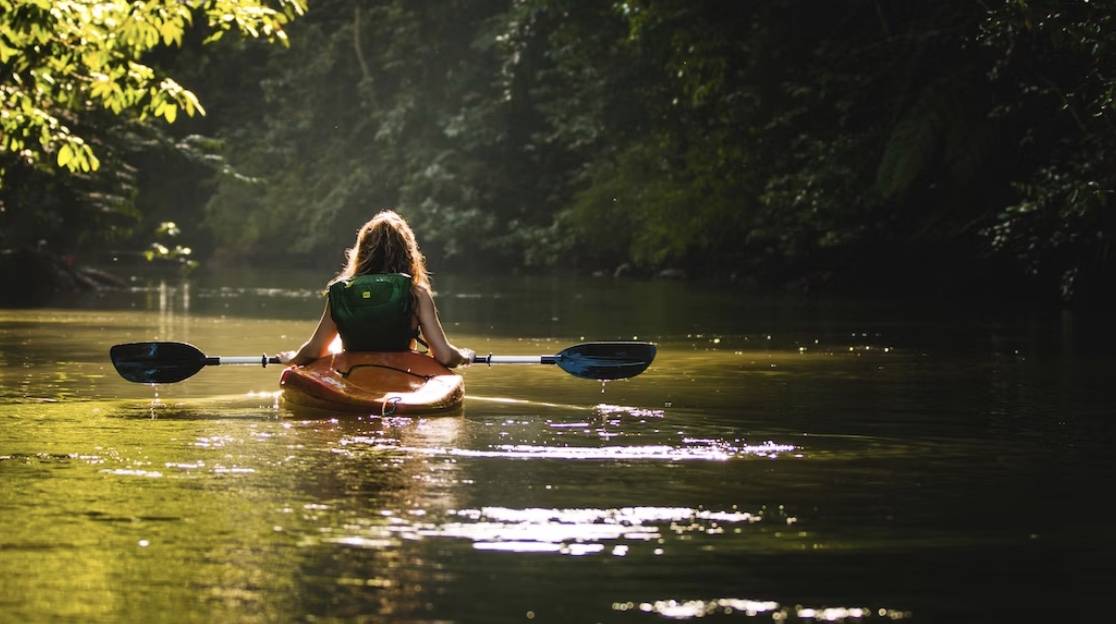 Another great way to make the most of summer is to try new things. Whether you're experimenting with new recipes, taking up a new sport, or exploring a new city, there are always new and exciting experiences to be had. So, make the most of your summer by getting out of your comfort zone and trying something new!
Challenge yourself with rock climbing or zip-lining, or explore a new hiking trail with stunning views. For some water-based fun, consider trying your hand at wakeboarding or kiteboarding. Or you could try fishing or birdwatching if you prefer a more relaxed pace.


With so many options to choose from, there's no better time to try something new and create lasting memories this summer.
Are you looking to make a difference this summer? Consider volunteering your time to help those in need. One great way to do this is by volunteering for a local organization that provides support and assistance to individuals experiencing homelessness or food insecurity. You can help distribute food, clothing, and other essential items or lend a listening ear to those who may be struggling.

Not only will you be making a positive impact on your community, but you'll also be gaining valuable experience and making lasting connections with others. So why not give back to those in need and make a difference in someone's life this summer?


If you're more of an animal person, volunteering with animals is a gratifying experience. It's a chance to give back to our furry friends and positively impact their lives. From walking dogs at a local shelter to helping out at a wildlife sanctuary, there are plenty of opportunities to get involved.


You'll get to spend time with amazing animals and meet like-minded people who share your passion for animal welfare. Plus, volunteering can be a great way to learn new skills and gain valuable experience. It's a decision you won't regret!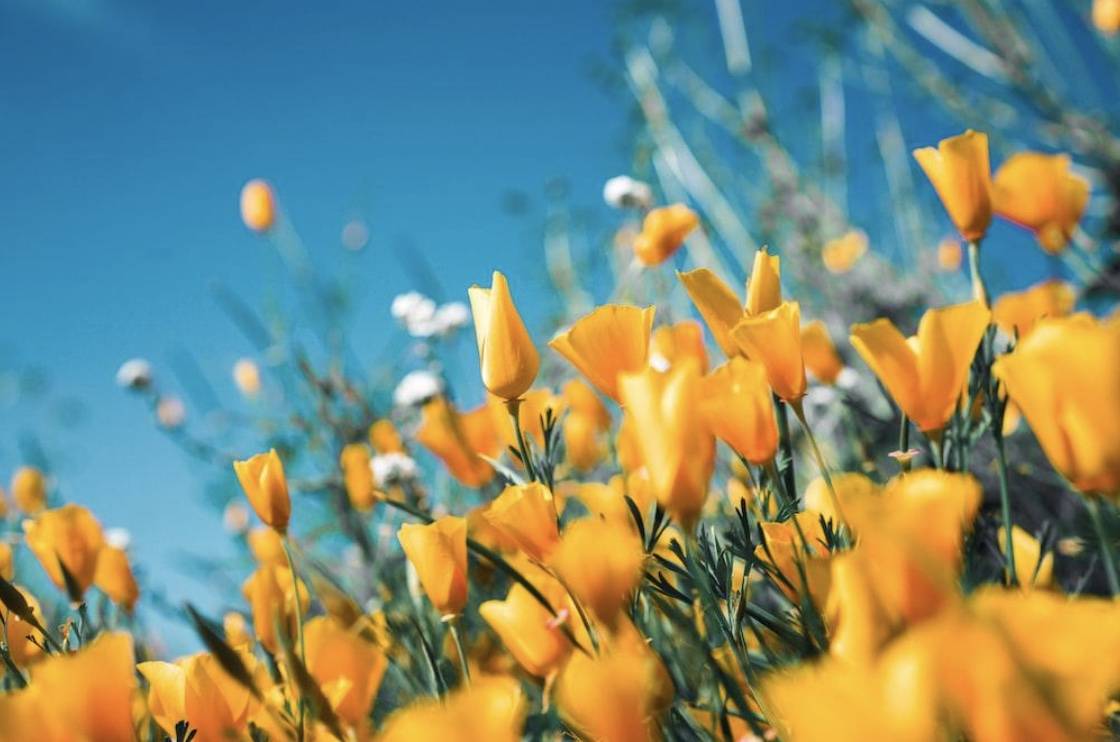 There's nothing quite like the feeling of relaxing in warm weather. Picture a day when you've decided to do nothing but enjoy the summer. The warm sun soothes your skin as you lounge in a comfortable chair, sipping on a cool drink and soaking up the peaceful atmosphere. The sounds of birds chirping and leaves rustling in the gentle breeze create a calming ambiance that washes away all your worries and stress.

It's the perfect time to slow down and appreciate the simple pleasures in life, like connecting with your loved ones, reading a good book, or simply enjoying the beauty of nature. Whether you're at the beach, by the pool, or in your backyard, you always have the chance to find a sense of contentment when you take a moment to pause and enjoy the tranquility of summertime.

5. Go On a Vacation or Road Trip

Summer is the perfect time for traveling and exploring new places. Whether it's a road trip with friends or a family vacation, the feeling of adventure and discovery when you're away from home is exhilarating.

From the beaches of the Mediterranean to the mountains of Colorado, there are endless destinations to choose from. Traveling in the summer offers a break from the routine of everyday life and allows for relaxation, rejuvenation, and a chance to create unforgettable memories. So pack your bags, hit the road, and get ready for a fantastic summer adventure!

6. Spend Time with Loved Ones

There's nothing like spending time with those you love, and they have a habit of making your summer more memorable. Whether it's a family dinner, a game night, or just a simple walk in the park, being surrounded by the people who mean the most to you can bring an immense sense of joy and comfort.

So take a chance to connect on a deeper level, share stories and experiences, and simply enjoy each other's company. These moments are truly precious and should be cherished whenever possible. And if your life gets busy during the summer, it's still important to make time for the people who matter most and show them how much they mean to you.

7. Find Pain Relief With Kailo

If you're ready to plan a fulfilling summer that you'll always remember, don't forget your
Kailo Pain Patch
! Because summer isn't as enjoyable when you're battling chronic aches and pains or overcoming the soreness from your last adventure!
Kailo is here to support you in reaching your goals and enjoying a pain-free season. It's designed to relieve pain in seconds, and scientists theorize that it works by interfering with your body's electrical system.
Not convinced? A
recent clinical study
showed a significant decrease in pain when switching to Kailo from oral medication. The study also showed that 99% of patients felt pain relief within 10 minutes of using the Kailo pain patch.
Disclaimer:
Kailo should not be used if you have a pacemaker or if you are pregnant. Always consult your doctor or health care professional before using Kailo.