Check out these thoughtful and unique gift ideas that will show your mom just how much you appreciate her. Don't wait until the last minute – start browsing now and make this Mother's Day one to remember!

May 2023. This article is independently written by Shelby Golding. All opinions given are hers. Shelby has been certified as a personal trainer and nutritional specialist since 2007. In 2008, she found her passion for writing about these topics and hasn't looked back.
Looking for some fun and easy Mother's Day gift ideas? You've come to the right place! Whether you want to surprise your mom with a homemade gift or buy her something special, we've got you covered.
From DIY projects to thoughtful presents, there's something here for every type of mom. So, let's get started!
One of the best ways to show your love and appreciation for your mom on Mother's Day is with a personalized gift that celebrates her uniqueness.

Here are some custom Mother's Day gift ideas that'll show her how much you care:


A custom photo album or digital picture frame with photos of special moments
A piece of engraved jewelry with her initials, a meaningful message, or your name (plus the names of all her children, if you have siblings)
A personalized coffee mug or a wine glass that sports a funny or heartfelt message, a family nickname, or her name
A keepsake or piece of jewelry with her birthstone beside yours (and those of all her children, if you have siblings)


Whatever gift you choose, make sure it comes from the heart and shows your mom how much she means to you. The possibilities are endless and personalized gifts are a great way to show her how much you care.


2. A Gift That Reflects Her Interests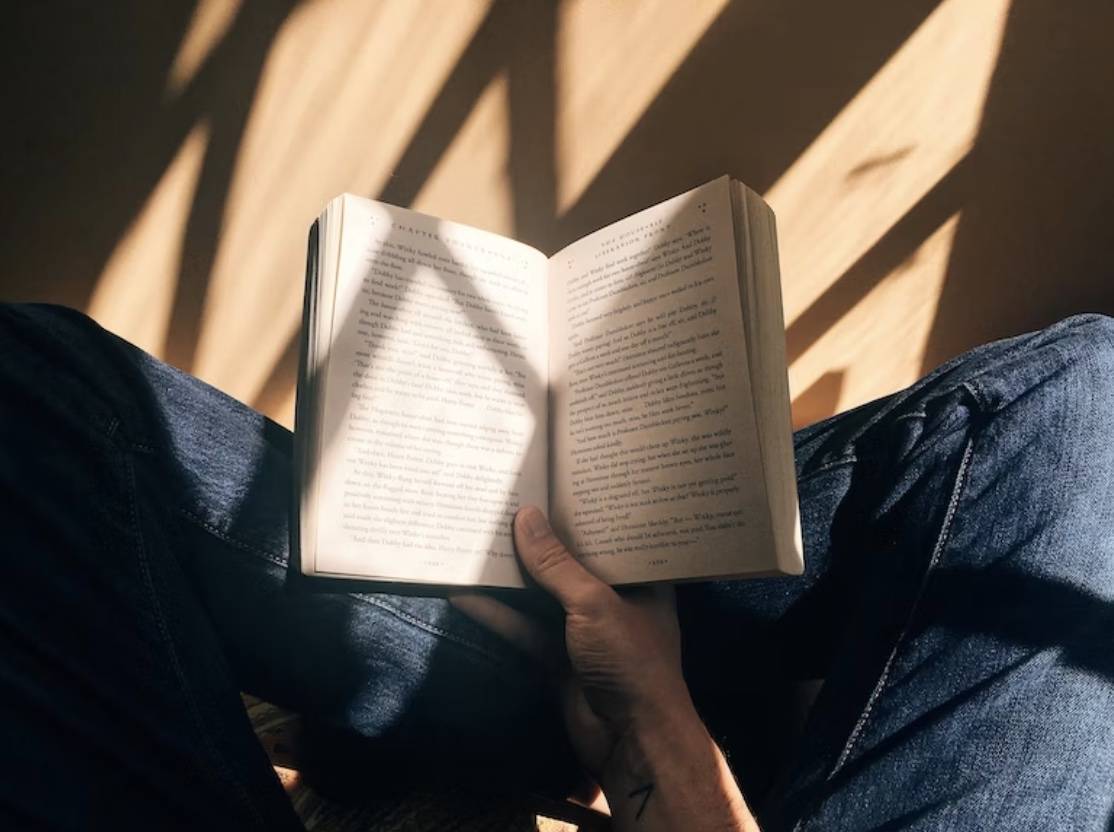 Mother's Day is the perfect chance to make your mom feel seen and give her something she'll enjoy daily. And a gift that reflects her interests is ideal, especially if she's more into practical presents than things she'll keep on a shelf.

Here are some gift ideas sorted by common interests:

Food and cooking: If your mom is a foodie, consider getting her a cookbook from her favorite chef, a set of kitchen utensils, a gourmet food basket, or a gift card to a fancy restaurant.
Nature and gardening: A new set of gardening tools, a beautiful plant, or a gardening kit would be a great choice if she loves growing things.
Technology: For the tech-savvy mom, a new gadget or accessory for her phone or computer would be perfect.
Books and reading: If your mom is a bookworm, a new novel from her favorite author, a gift certificate to her favorite bookstore, or a subscription to a book club would be a thoughtful gift.
Art and creativity: A new set of paintbrushes or a book on art history could be perfect for artsy moms.

There's sure to be a perfect gift out there that will make your mom feel loved and appreciated regardless of her interests. Look for ideas that show her that you truly know her, pay attention to her interests, and care for her. The possibilities are endless!

Moms put a lot of hard work and love into their families, and Mother's Day is your chance to show appreciation for that! One great way to celebrate how much she's done for you is a gift that helps her relax and pamper herself. Here are some luxe ideas that'll help ease her tension and encourage some self-care:


A spa gift set with bath bombs, body oils, and scented candles to create a luxurious at-home spa experience when she has the place to herself
A cozy robe and slippers to make her comfier when she's lounging around the house
A gift certificate for a spa experience, like a massage, skin treatment, manicure, pedicure, or all of the above
A soft, snuggly blanket, a book or movie, and a bottle of wine for a cozy night in
A gift card to a nice movie theater that serves dinner and drinks


Remember, the most important thing is to show your mom how much she is loved and appreciated. Don't buy something you'd enjoy, get her something she'll enjoy. Anything that will help her relax and de-stress will surely be a hit.

4. A Gift She Can Enjoy With Friends and Family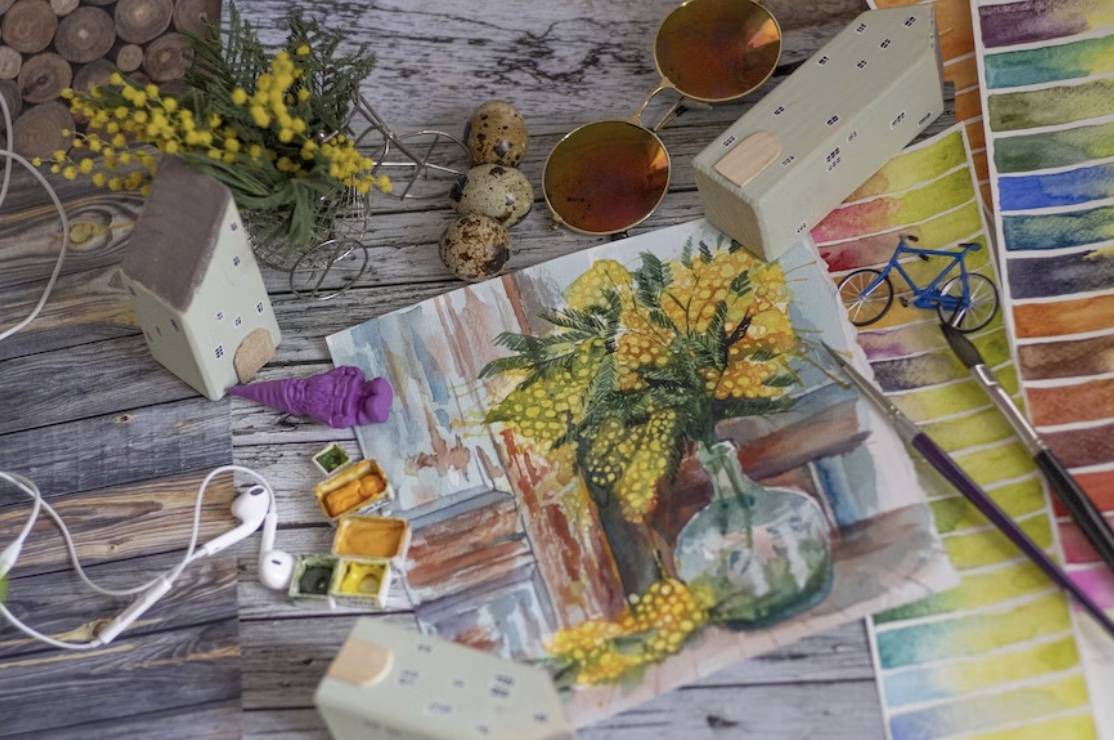 Moms tend to adore anything made with love. Her gift doesn't need to be expensive if it's meaningful and comes from your heart. Here are some ideas that you can create on your own or with the help of any siblings:


A card with a sincere, handwritten letter telling her how much she means to you
A poem about how she's made your life brighter and you couldn't imagine having anyone else for a mom
A piece of artwork that you made yourself with her interests and tastes in mind
A delicious homemade dinner with her favorite dishes and desserts, plus leftovers she can enjoy over the next few days


The most important thing is that your gift comes from the heart. If you put love and care into what you create, you can give your mom a gift she'll cherish for years to come.

6. Pain Relief and Management

Does your mom deal with arthritis or chronic pain that keeps her from being as active as she'd like? If so, the Kailo Pain Patch might be an excellent choice. After all, what better gift than something that lets her do more of what she loves?
Get your mom a
Kailo Pain Patch
and pair it with a card that tells her how you want to support her in living a pain-free life. Tell her you care about her health and happiness, as she's always cared for yours!
And when you give it to her, you can share that a
recent clinical study
showed that participants reported a significant decrease in arthritis pain, lower back pain, and neuropathic pain, such as nerve pain and carpal tunnel.
Disclaimer:
Kailo should not be used if you have a pacemaker or if you are pregnant. Always consult your doctor or health care professional before using Kailo.