Staycations can make spring break more relaxing, affordable, and enjoyable! Check out these 14 fun staycation ideas anyone can do.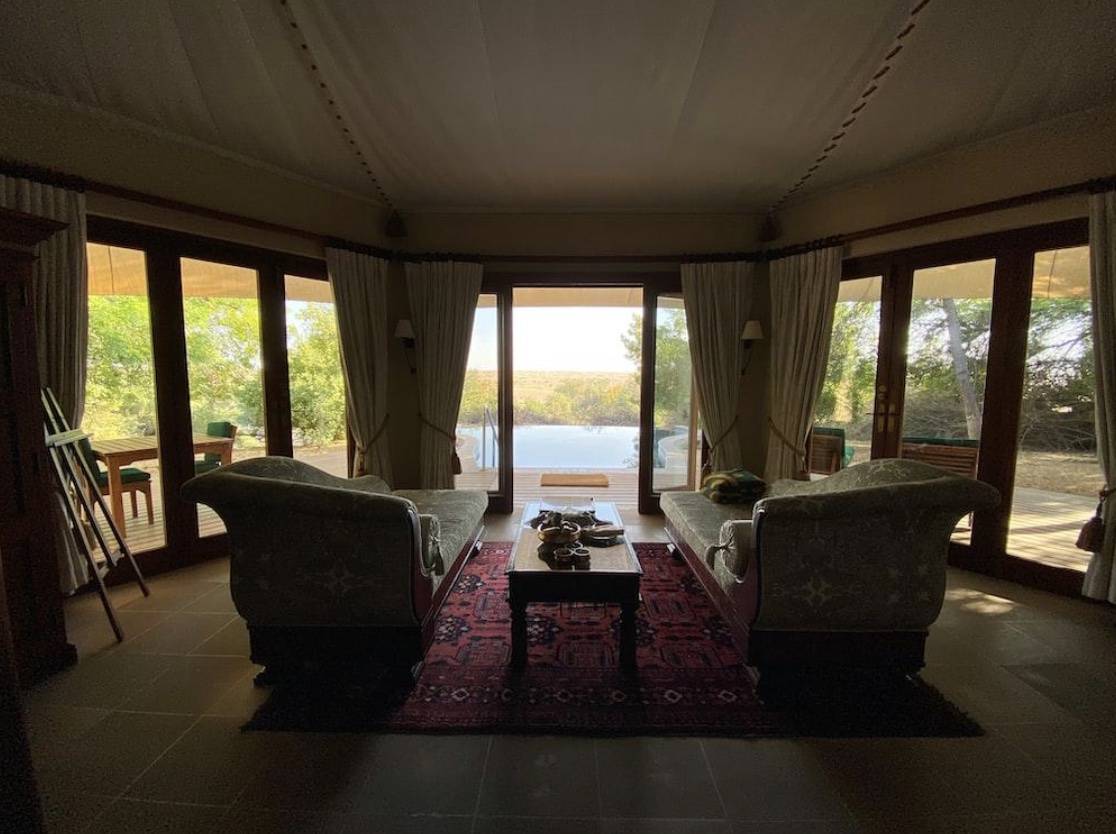 April 2023. This article is independently written by Shelby Golding. All opinions given are hers. Shelby has been certified as a personal trainer and nutritional specialist since 2007. In 2008, she found her passion for writing about these topics and hasn't looked back.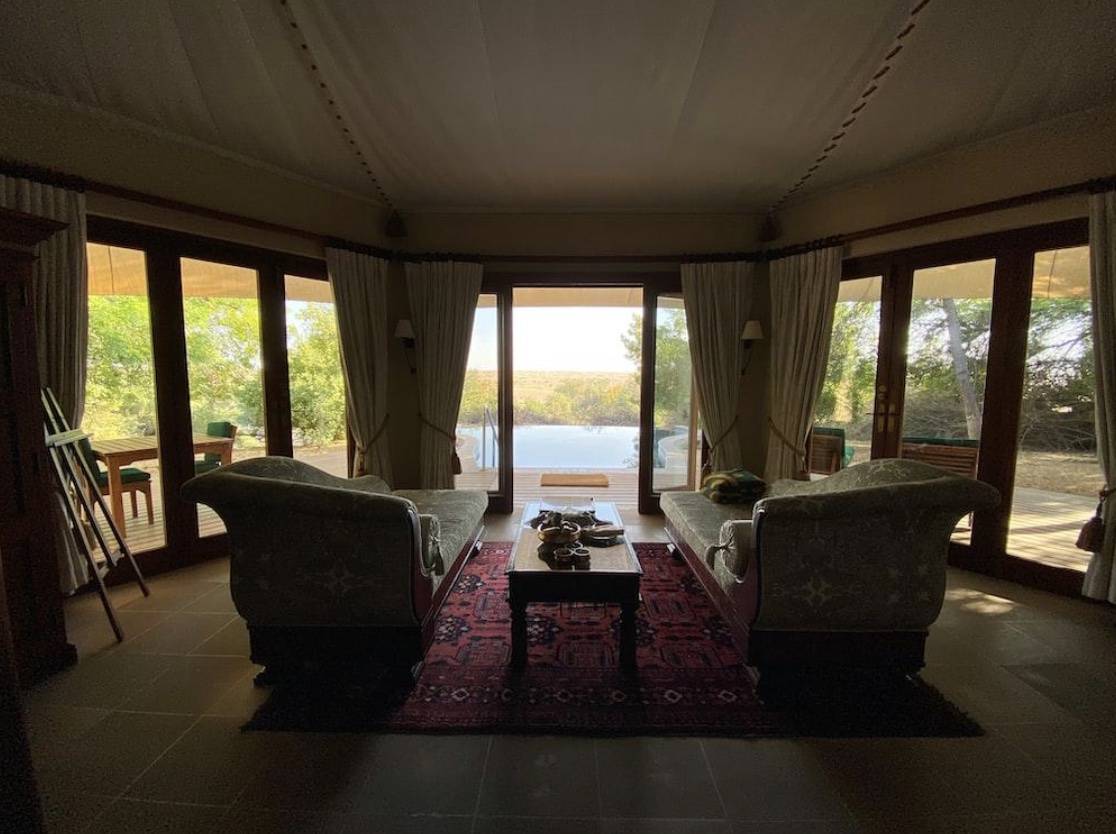 Spring break is a time for students, families, and anyone looking for a break from the hustle and bustle of everyday life. In short, it's a time to kick back and relax, but that doesn't mean you have to leave town and splurge on an expensive vacation.

A staycation is a vacation you take at home, and they're a great way to escape the daily grind without maxing out your credit cards. So if you're ready to plan a relaxing at-home vaycay, here are 14 staycation ideas for 2023 spring break to get you started.
Do you live in an area with beautiful nature and scenery? If so, take advantage of it! Look for nearby trails or parks and plan a day trip for a scenic hike. Bring appropriate gear, plenty of water, and snacks or meals if you'll be out for the whole day, or plan to visit a nice restaurant on your way home as a reward for your hard work.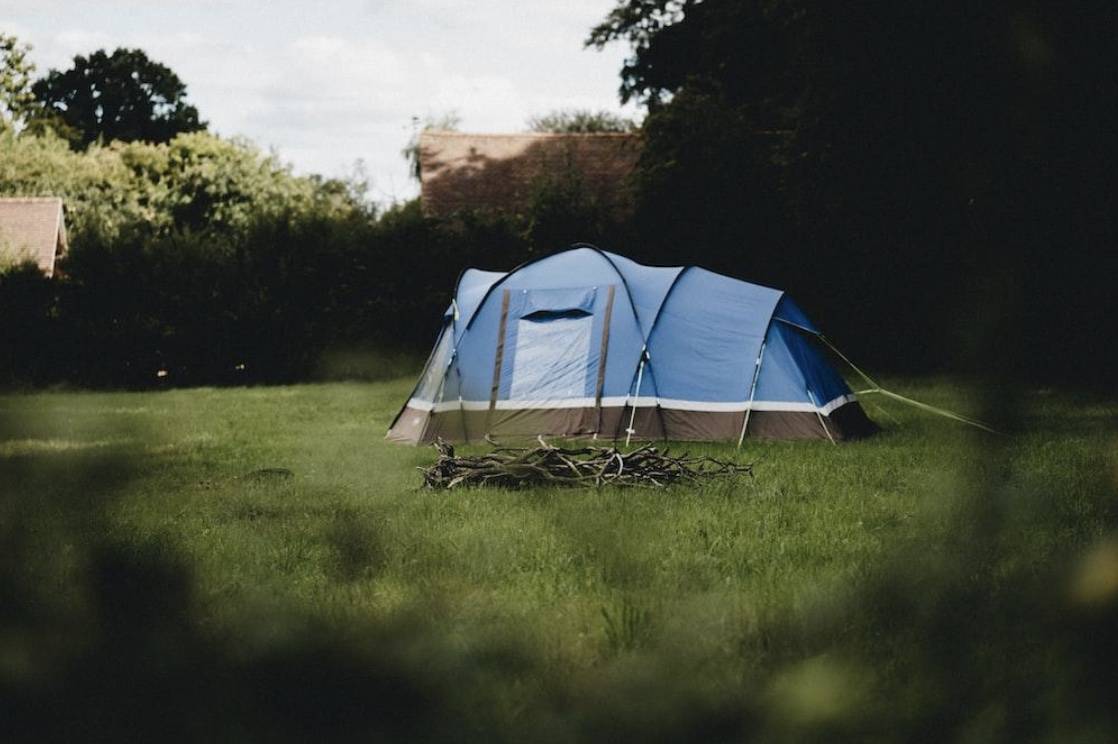 Here's another one for those who live near beautiful scenery (even if it's a few hours away!). Reserve a camping spot and pitch a tent for a night or two – you may also find local areas that allow free camping. You can cook over a campfire, go on a hike, and stargaze at night.
You can also try backyard camping, which is budget-friendly and fun for kiddos, or rent a glamping spot for a luxurious experience.

Rent a bike or grab your own to go biking for your spring break! You can explore your town or nearby trails faster than walking with much more immersion than driving around. Just wear a helmet and, if you're in the city, look up local traffic rules to stay safe!

Find a local lake or river and rent a kayak or canoe for a day of paddling, exercise, and nature. It's a reasonably-affordable way to enjoy the scenery and get a workout at the same time. And if you'd like to spend a bit more, sign up for classes instead of making it a solo adventure.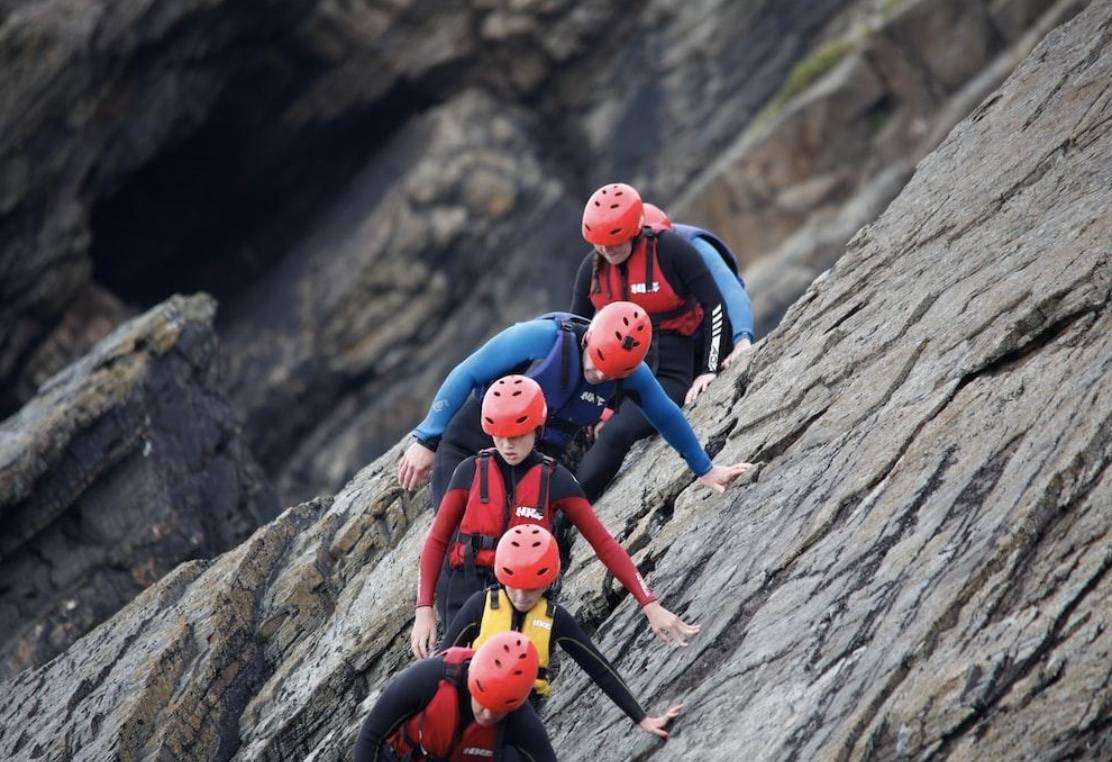 Look for a local rock climbing gym or outdoor climbing classes area for a thrilling adventure. Follow safety guidelines and wear appropriate gear for a fun experience, and invite some friends along if you think they'd enjoy it!

For those who love spending time with animals, consider looking for a local stable that offers scenic trail rides or even horseback riding lessons! It's fun to enjoy nature, try a new experience, and spend time bonding with a large and majestic creature.

If you have yet to try
geocaching
, it's time to try it! It's the world's largest treasure hunt, and you can play almost anywhere. You'll use GPS coordinates to find hidden caches around your local areas, hiking trails, parks, and more. You can leave something fun, take a cute keepsake, or enjoy the thrill of locating as many caches as possible!
A local golf or mini-golf course can offer a great spring break destination. Spend a day on the greens for a relaxing but active outdoor day, or explore everything a local mini-golf course has to offer. You might see if your city offers a glow-in-the-dark mini-golf course as a fun way to finish up a golf-themed day.

Foodies can almost always find something to do without leaving town. Here are some ideas for a food-filled staycation for those who enjoy exploring new flavors and cooking techniques during spring break vacation:


Try cooking and baking new recipes
Take virtual cooking classes
Attend a local wine-tasting event
Visit local farmers' markets
Go on a local food tour
Have a picnic in the park
Order delivery from 2-4 restaurants for a multi-course meal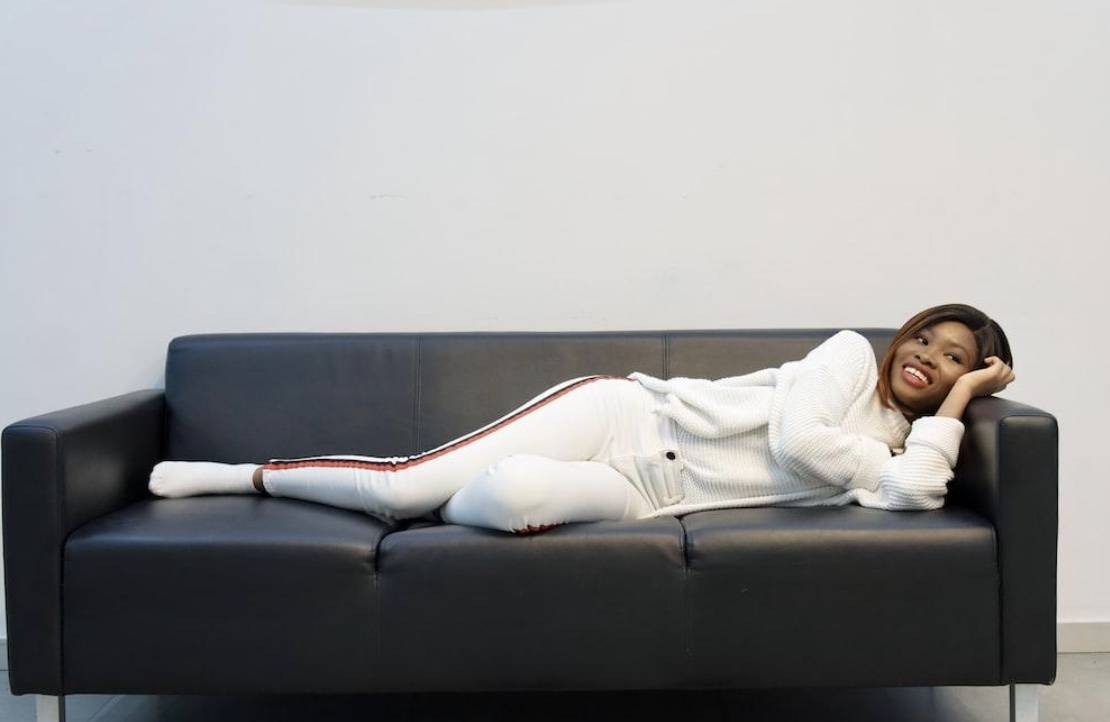 To relax and recharge during your staycation, plan a self-care retreat with activities that promote wellness. For example, begin your day with meditation and yoga before enjoying the outdoors with a nature walk to unplug for a few hours. Then, when you come home, pamper yourself with at-home spa treatments to end the day in relaxation.
Other ideas for your self-care retreat include cooking tasty meals, journaling, self-reflection, reading, virtual fitness classes, and even early bedtimes to catch up on sleep.
If you have kids, plan a staycation that's fun for the whole family to family-friendly destinations. For example, visit a local amusement park or water park, plan a family game night, have a movie marathon, or schedule a DIY craft day. You can also take the kids to a children's museum or science center to spark their curiosity and imagination.

If you can't travel, you might enjoy a virtual staycation. Explore virtual museums and landmarks worldwide, attend online concerts and performances, or have a virtual cooking or mixology class. You'll find many
virtual vacation ideas
online, so look for some that appeal to you!
14. Staycation with a Purpose

Plan a staycation with a purpose if you want to give back to your community. For example, you can volunteer at a local charity or nonprofit organization, participate in a community clean-up, or attend a local fundraiser or charity event. Helping others can make spring break memorable and exciting.
Successful Staycation Tips

Regardless of what you plan to do, here are some tips to help you plan a successful staycation:


Make a budget: Like any vacation, set a budget before you plan your staycation. This will help you identify what you can and cannot afford to consider.
Think about what you enjoy: Be honest with yourself and think about the activities you enjoy. These things will make your spring break worthwhile – don't do something just because you think you should!
Be spontaneous: Vacations and staycations benefit from spontaneity. If you see something that fits your budget and looks fun, try it!
Relax: You want to end your staycation feeling relaxed and refreshed, and it's easier to do than when you're traveling for a vacation abroad. Make sure you take time for yourself and enjoy your time off by doing what you love.
Don't Let Pain Slow You Down!

There are many great staycation ideas for a memorable spring break in 2023. There's something for everyone, with options like glamping getaways, spa days, adventure activities, wine tastings, theme park adventures, and yoga classes. So take a break from your everyday routine and enjoy time off for a rejuvenating and relaxing experience. And whatever you do, don't let pain slow you down!

If you're experiencing chronic pain during spring break, remember to apply your
Kailo Pain Patch
at the beginning of the day. Scientists theorize that the Kailo Pain Patch relieves pain by interfering the body's electrical system. And in a
recent clinical study
, 97% of users were extremely satisfied with Kailo over oral medication and 99% of patients felt pain relief within 10 minutes of using the Kailo pain patch.
Disclaimer:
Kailo should not be used if you have a pacemaker or are pregnant. Always consult your doctor or health care professional before using Kailo.